Doing surveys for money is a great way to top up your monthly income to pay for your phone bill, pay for your entertainment or maybe you're on maternity leave, earning cash whilst your baby is sleeping. However, there are hundred of survey sites out there and sure, not all can be trusted. So depending on your country or your survey preference, start working your way down the list. We would recommend, signing up for as many as you can as it will give you the most options and flexibility.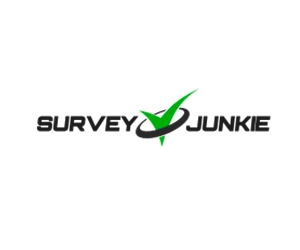 If you're a survey purist, then this platform is worth a look. They only offer earning through surveys and they do it extremely well. It is a straightforward platform where 100 points is equal to $1. On this site, what you see is what you get. The amount you earn can be withdrawn as cash and you have the option to get gift cards. Unlike other platforms, you will never be forced to buy gift cards. Make as many dollars as you can completing surveys and you can withdraw your money and spend it as you wish. You won't get rich but you will earn a much needed extra buck.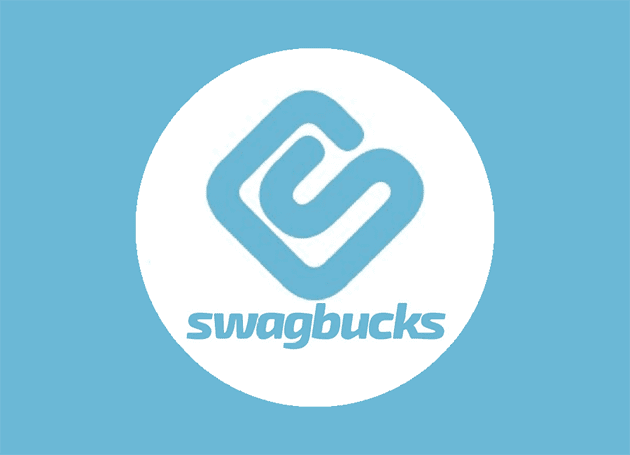 This is a free to sign up online money making platform. The best thing about it is that it is not limited to a single money-making option but has various options. Apart from taking paid surveys, you can watch videos, play games, use the swagbucks search engines and shop online. You can also easily cash out your Swagbucks point for real cash, Paypal balance or for gift cards to major stores like Amazon, Starbucks, Target and many other major online retailers. This platform has paid over $300 million in rewards and has an A-rating from Better Business Bureau and other reliable authorities. It gets better when you sign up and immediately receive a $5 welcome bonus.
Cash, not points! Reap real cash rewards plus many prizes for your typical daily mobile and online activities. Flexible and transparent, trusted, mega-popular with established cash rewards, BBB accredited with an A+ rating. You can complete surveys, shop online, listen to the radio, watch videos, sign up for offers, use search engines, read and reply to emails and so on. The site has over 10 million members and it's an easy navigation site. Rewards club comes with countless connections consisting of high profile marketplaces such as Netflix, eBay, and Stamps.com known for paying good money.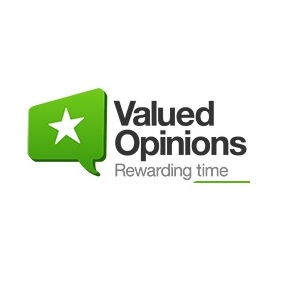 The platform is available in over 15 languages across more than 20 different countries and has more than 3million members. Members receive "cash" which is redeemable for vouchers for every survey they complete. Surveys take 15-20 minutes and time is always outlined from the beginning. Once a minimum of $10 is accumulated points can be redeemed for VISA promo codes, CVS/pharmacy e-gift codes, Macy's offline gift cards, Amazon.com vouchers, restaurant. Com e-gift cards, iTunes e-gift cards, Spa Week e-gift codes and Southwest Rapid Reward Points. These rewards apply to USA members and y depending on location. Electronic gift vouchers are delivered within 24hours and you also have the option to donate your points to charities such as UNICEF.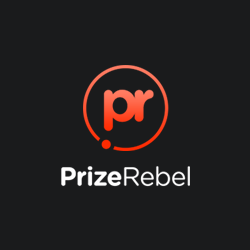 Prize Rebel offers a rewards catalog of over 500+ gift card options which are added weekly. Most of their gift cards are offered to retailers and brands such as Amazon, eBay, Starbucks, Target and more. The rewards catalog always specifies whether a gift card will be shipped or whether it's electronic. There are credits for online games like League of Legends and providers such as Rixty and Steam are also available. You can also choose to redeem your points balance for PayPal cash payments or ACH bank transfer. The minimum payout is $5 worth of points in your account. The rewards are processed within 24hours but if you are a gold status member and above, you get your reward immediately after requesting.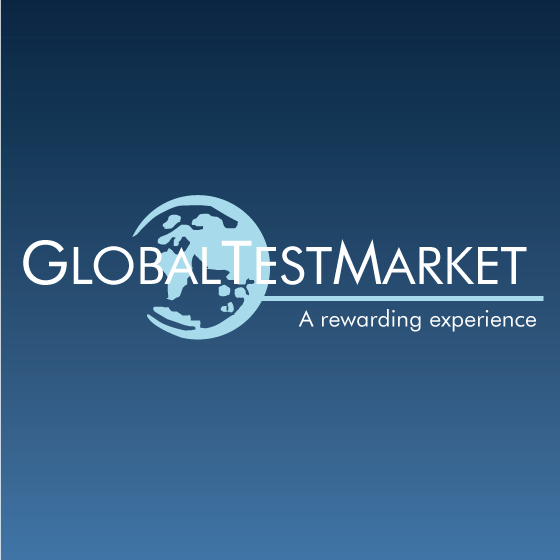 It is easy to register and begin earning from this platform which is open to people from 200 countries around the world. A straightforward system that is very easy to understand. You earn points called MarketPoints after completing surveys. The points can be redeemed for cash and many other rewards. The payments are quick and you have the choice between multiple payment options such as PayPal, Checks and Gift cards. Complete surveys can be awarded between 35 to 250 points based on their level of complexity. Even when you fail to qualify for a survey after the first questionnaire, you will automatically earn 5 points. You can also earn points by making referrals and through sweepstake entries. This makes accumulating points easy.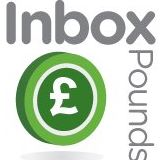 It is a UK-focused cash-based online rewards club that passes on the revenue it generates from advertisers to its members. Earn cash by doing activities such as playing games, complete offers, completing surveys, reading emails, referring friends and completing tasks. The minimum cash out amount is $20. Awarded over £40 million in rewards to their members. 24/7 support is provided. Currently offers £1 as a sign-up bonus.
One of the best paying survey platforms. Simple and straightforward paid surveys. No points, no gift cards, money is simply offered for every completed survey. Processing payment is easy and you can choose between a check or PayPal to get your money. Has higher payments for surveys compared to others and have been known to pay as much as $75 per survey. Complex surveys pay more and apart from filling in surveys, you can also earn more by referring friends.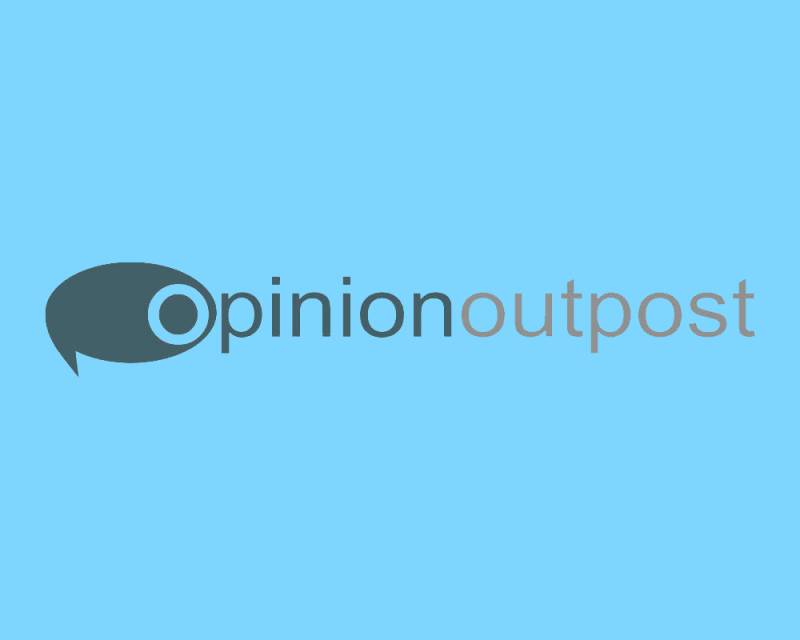 A decent choice, thanks to its intuitive format and relatively high qualification rate. Earned points can be redeemed for cash through PayPal, Alawar games, MileagePlus miles, Amazon Points and iTunes. You could still trade in your points for a $10,000 quarterly prize, or donations to charity. Requires only 50 points to redeem an Amazon gift card with the same 10 points-per-$1 conversion. A great place to earn an extra buck.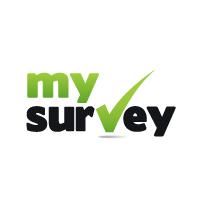 One of the oldest and most reliable survey platforms out there. Sends at least 2-3 survey invites per week. Easy cashouts that only require a minimum of $10 worth of points. Most of the surveys are short to keep it fun and prevent burnouts that happen after long surveys. Also legitimate and reliable and a source of extra income for millions of users.
Make Money With The Best Online Survey Sites

What are online paid surveys?
Paid online surveys are where the survey respondent is rewarded for giving their honest opinions on a variety of matters. The rewards are often in points redeemable for cash or gift cards. Online paid surveys provide a nice extra income for many people who are looking to make some extra money online.
How much can I make from online surveys?
Most surveys pay between $0.25 and $50 for every completed survey. The highest paying online paid surveys are often complicated and take longer to finish.
Are surveys for money legit?
Most of them are legit and certainly not a scam. However, there are some sites who have been known not to pay out. This is why we have only included 10 of the best, that are tried, tested and true. Especially Survey Junkie and Swagbucks.