Compare Gas and Electricity Quotes Today!
ENERGY COMPARISON
All of us use energy differently. As a result, what the right energy tariff looks like will be different for everyone. You might need the cheapest energy deal because you live in a busy household with appliances running all day. You could be looking for a way to reduce your cost of living even further. We will help you find the best available energy deals in your area with a top rated energy comparison tool.
Compare Energy Providers and
Switch to a Cheaper Deal
Save Money
The average UK household overpays for their energy to the tune of £220 per year, even after the introduction of the energy price cap in 2019 designed to help you save. Don't be one of them! Make sure you only pay what you should do for your energy.
Tell Us Your Details
With your postcode, details about your home and your energy usage, we will help you find the best energy deals available to you in a matter of minutes.
Choose a Provider and Switch
Compare energy deals, choose a provider, and begin the process of switching your energy today.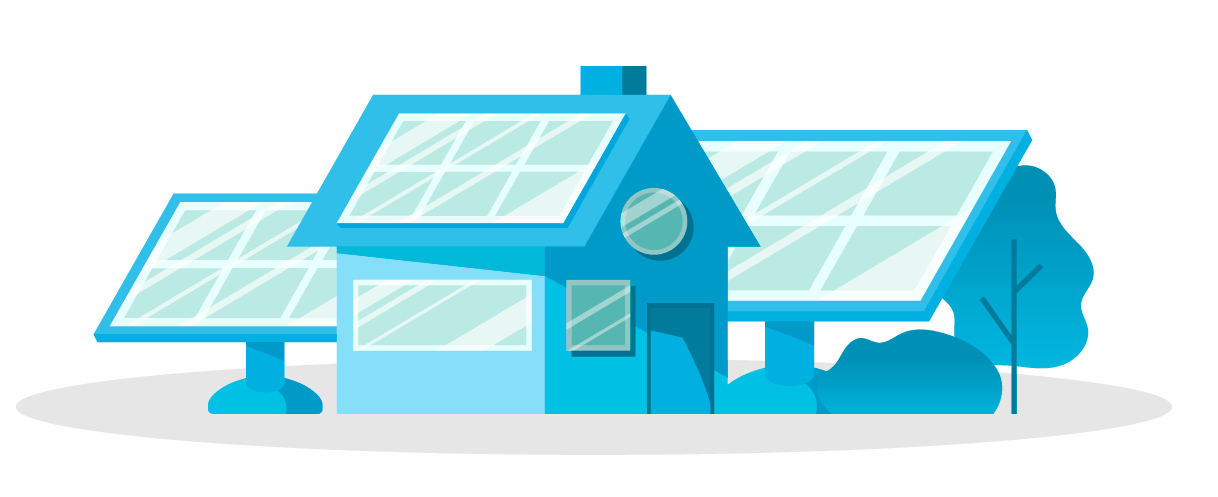 How Do You Provide My Energy Quote?
To help you find an accurate set of energy quotes, you will need to provide some details about yourself, your home, and your energy usage. You will need:
Your Postcode
Different energy providers will be available in different areas. At the same time, their prices might be slightly different from place to place, too. By inputting your postcode, you will only see the energy deals available to you.
Details About Your Home
One of the most significant factors to determine energy usage is the size of your home. You may be asked how many rooms and bedrooms your home has. If you don't know how much energy you use, this will help to provide you with an estimate and show you relevant quotes.
Your Current Energy Provider & Tariff
By detailing your current energy provider and the tariff you're on, you can be shown cheaper deals.
Your Energy Usage
When you know your energy usage, the energy comparison tool will compare unit prices across a range of providers to work out what you'll pay. If you've told them about your current provider, the tool can show you how much you'll save.
What Will my Gas and Electricity Cost?
Due to the competitiveness of the energy market, energy costs tend to be unstable and regularly fluctuate.
According to Ofgem, the average household energy bill in the UK for customers on a dual fuel tariff is £104.50 a month, or £1,254 per year.
You could pay significantly more or less depending on the size of your home, how many people live at home, and energy use throughout the property.
How to Get Cheaper Energy
While we'll help you find the cheapest energy deal available, there are many ways you can reduce your energy usage and costs.

Switch Things Off
Leaving lights and appliances switched on when you're not using them or not unplugging mobile chargers when not in use can add up to a significant amount of money per year. Switch things off!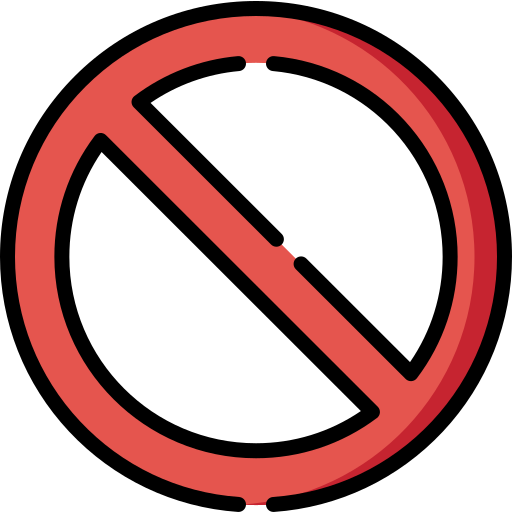 Stop Energy Escaping
Households spend significant sums of money keeping the heating switched on to compensate for energy that escapes the home. Things like draught excluders, thicker curtains, and loft insulation will help to trap heat in your home, allowing you to switch the heating off earlier and save.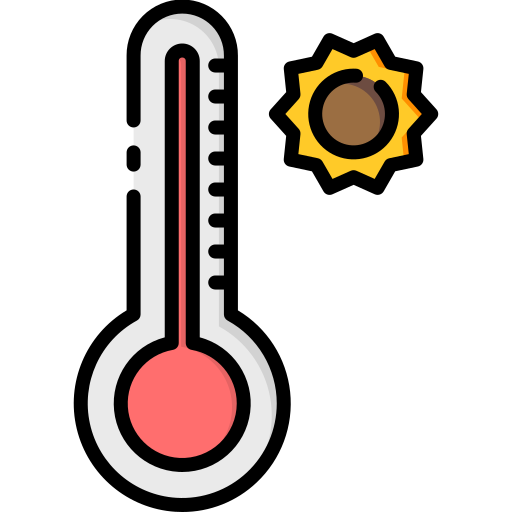 Use Your Heating Wisely
The heating doesn't need to be on when everyone is at work. Use the timer function on your boiler – or a smartphone app if you have a modern boiler – to control when your heating comes on. Look at the temperature, too. You probably won't notice a small reduction in temperature but reducing it by 1°C can save up to £60 a year. If you always turn your heating up to full, you could save vast sums of money throughout the year.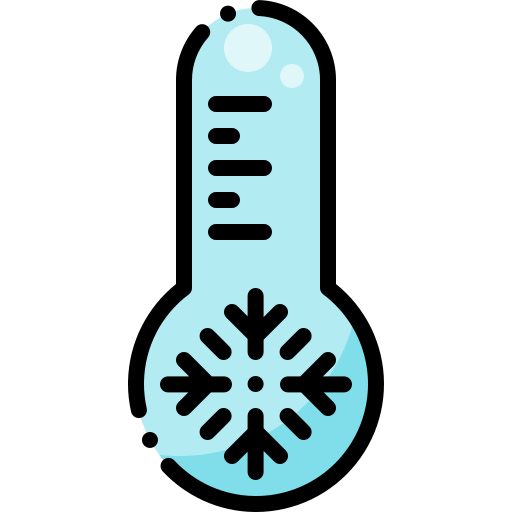 Wash at Lower Temperatures
Using your washing machine at lower temperatures isn't just beneficial for the environment; it will save you money, too. Around 90% of the energy your washing machine uses comes from heating water, so reduce your usage and costs by washing at as low a temperature as possible.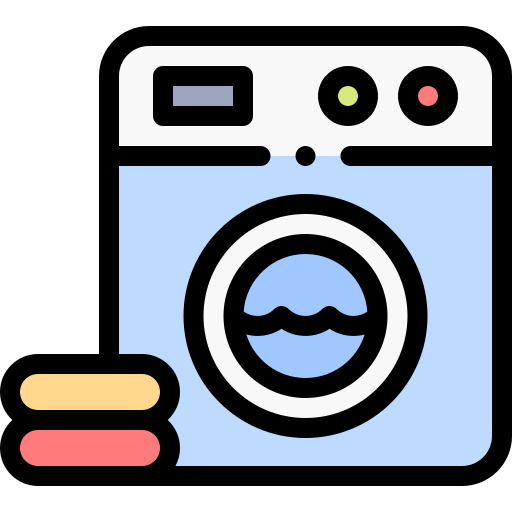 Replacing Old Appliances
Old appliances are usually less energy efficient than newer models. However, you should only replace appliances that are old and need replacing. Going out to buy new appliances for the sake of it is a false economy, as it'll take you a significant amount of time to realise your savings.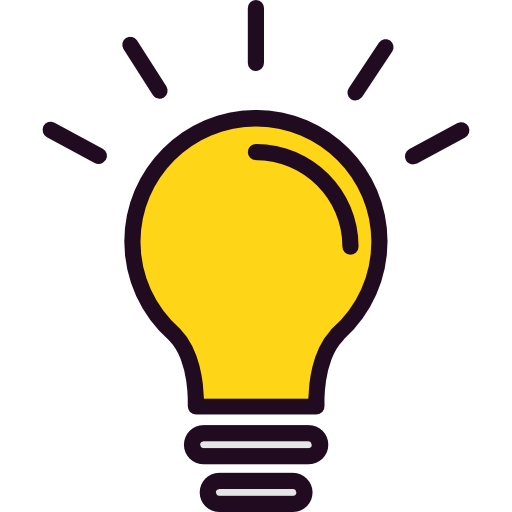 Choose Better Light Bulbs
Energy-efficient light bulbs use less energy and last far longer. You'll not only spend less money on your energy; you won't be putting light bulbs on your shopping list for years, either.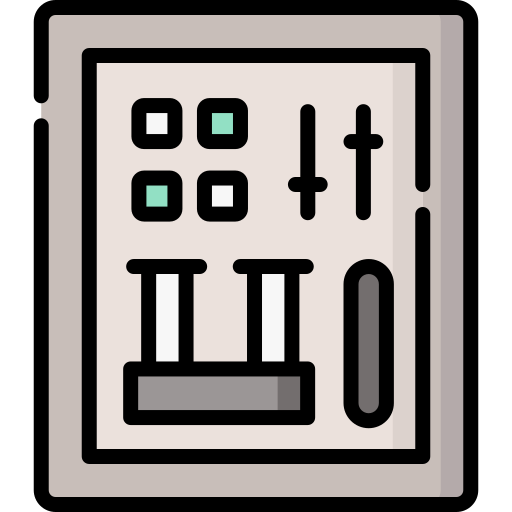 If You Can Have a Smart Meter, Use It
Not every energy supplier provides or is compatible with smart meter usage. However, if you can have a smart meter, use it. It will help to highlight when you're using excess energy around the home and enable you to take more control of your household energy usage.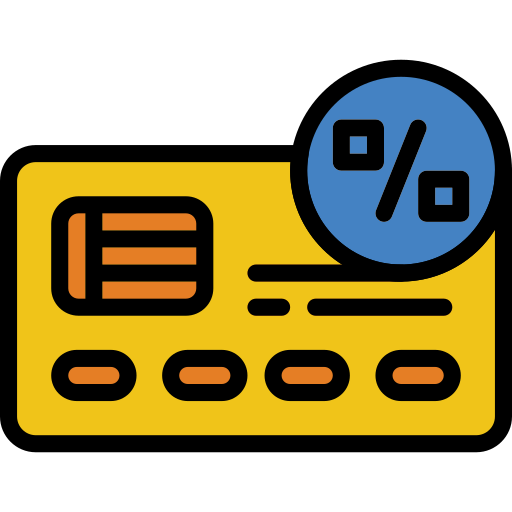 Pay by Direct Debit
When you pay your energy bills by direct debit, this reduces the time your provider needs to spend on administering your account, saving them money. This saving is passed directly onto you in the form of cheaper bills. Energy providers will often mention more affordable payments by direct debit as an incentive for you to choose this option.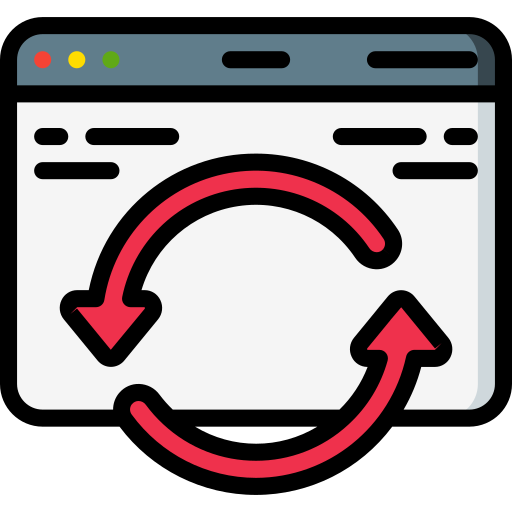 Upgrade and Maintain Double Glazing
While all modern homes have double glazing, many older properties still have single-pane windows. If you live in an older property and can update your windows, then you should do so. If you already have double glazing, keep it maintained and look out for things like split window seals, which could be letting out a lot of heat without you realising it.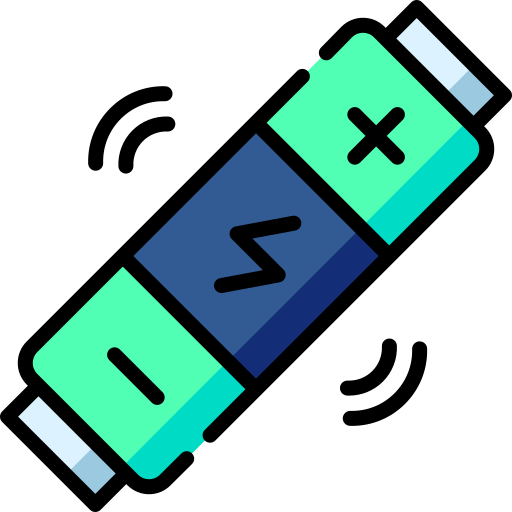 Always be on the Lookout for a Better Energy Deal
Unless you're on a fixed tariff and will be subject to exit fees if you change supplier, it pays to always be on the lookout for a better energy deal. You can switch energy suppliers as often as you like, and so always make sure you're paying as little as possible for your gas and electricity.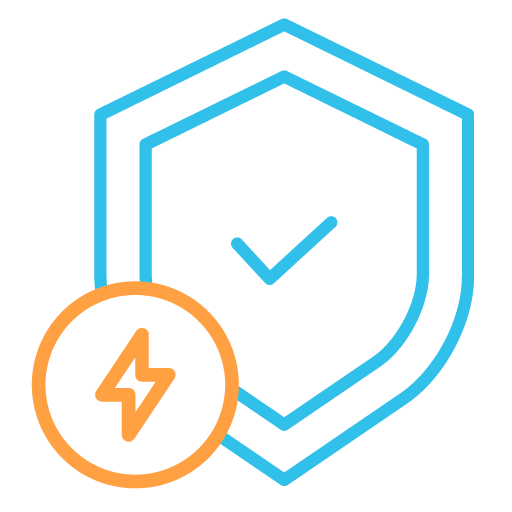 What Types of Energy Deals are There?
In general, energy deals fall into two different types: fixed tariffs and variable tariffs.
If you're on a fixed tariff, your energy prices are set and won't change until your tariff expires. Energy providers typically offer fixed tariffs over periods of anything from six to 24 months. These tariffs are great for customers who want to be sure of what they're going to pay. However, it's important to note just the unit price of your energy is fixed, so if your energy usage increases, so will your monthly and annual costs.
In contrast, variable tariffs mean your energy costs can increase or decrease, usually in line with the wholesale energy prices your provider pays. While you might get cheaper gas and electricity in comparison to a fixed tariff, you need to be wary of prices increasing, too. However, if you're on a variable tariff and your costs increase, you can always compare energy deals again and switch to a fixed tariff!
Below, we look at the common tariffs you will find when shopping around for energy.
Standard Variable Tariffs (SVT)
SVT's are the energy providers' default tariffs. If you're not on a specific tariff or deal, then you'll be on your supplier's SVT. If you are on a particular tariff which then expires, you will usually automatically move onto an SVT. While SVT's work for some households, they are typically the most expensive tariff around, so you could save by looking for a different deal.
Dual Fuel Tariffs
A dual fuel tariff is when you use one supplier for both your gas and your electricity supply. Many households prefer a dual fuel tariff as it provides convenience, but it isn't always the cheapest option. Consider comparing gas and electricity separately to get the best prices available.
Fixed-Rate Tariffs
As we saw earlier, a fixed rate tariff sets your price for a specific period. Your energy unit price is locked in, which means if wholesale energy prices increase you won't see your costs do the same. However, you could miss out on savings if the wholesale energy price drops. Consider whether a fixed rate tariff would be beneficial to you before committing to it.

Green Tariffs
These tariffs provide energy from renewable energy sources. There are energy providers in the UK who already offer 100% of their energy from renewables. These won't always be the cheapest deals available, so if the price is your main concern, you may be unable to find suitable green tariff. Green tariffs aren't always stand alone, either. You'll increasingly find tariffs highlighting energy from renewable sources. You could find yourself on a "Green Fixed Rate Tariff" or "Green SVT", for example.

Prepayment Energy Tariffs
Prepayment energy tariffs – also sometimes called pay as you go – are usually more expensive than other energy tariffs. They are often found in rented properties or communal living spaces such as flats or apartment blocks. People don't often realise that they may be able to change what they pay and move to a different prepayment tariff, although the means of topping up via a key or card at selected shops will remain the same.

Economy 7 Tariffs
Economy 7 is a tariff that gives you two electricity prices: an off-peak price and a peak time price. If you're on an Economy 7 tariff, a separate Economy 7 meter will measure energy usage during seven off-peak hours – hence the name of the tariff – during the night. Your usual electric meter will track usage during the rest of the day at peak time costs.  Economy 7 tariffs can be a great way to save money if you have a washing machine with a timer or can leave food in a slow cooker overnight for the next day.
Once I've Chosen a Provider, How Quickly Can I Switch?
Switching energy providers should take no more than 21 days from the day you compare deals with The Money Pig and choose a new supplier. The latest Ofgem data puts the average switching times at between 15 and 18 days. When you choose to switch energy provider, you have a cooling-off period of 14-days, during which you can cancel your switch.
Frequently Asked Questions About Switching Energy
We've covered the important things you need to know about switching energy supplier. We answer some of the most common questions that customers ask about the energy market that we haven't already covered below.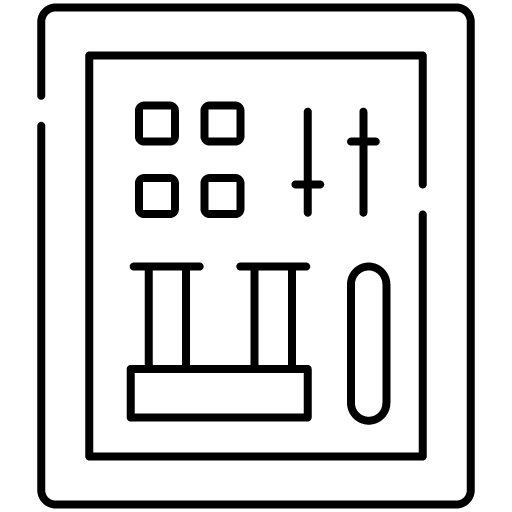 How do I Get a Smart Meter?
Whether you can get a smart meter will depend on your energy supplier. You may choose to switch to a supplier that can offer you a smart meter, but this won't always be the supplier than offers you the cheapest deal.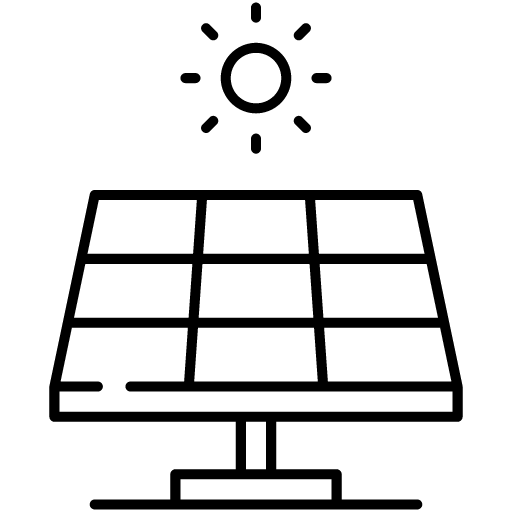 I Have Solar Panels, Can I Switch My Feed-In Tariff?
If you have solar panels on your home, you should check whether your chosen supplier is happy to pay your feed-in tariff. If you are considering installing solar panels at home, a feed-in tariff is what energy suppliers pay you for generating electricity yourself. Your supplier will also pay you for any excess electricity you produce and sell back to the National Grid. Ofgem fixes the price of feed-in tariff payments, so switching energy providers won't necessarily mean your new supplier will pay you more money. However, some suppliers are better than others at dealing with feed-in tariffs, so you could receive payments quicker if you switch.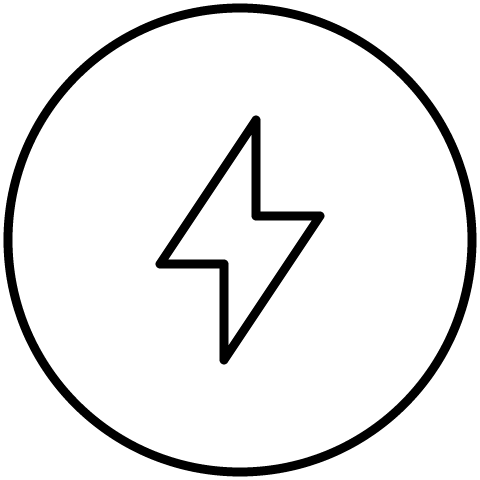 How Many Times Can I Switch Energy Supplier?
You can switch energy supplier as many times as you like. If there is no exit fee for your current tariff, you will not have to pay to change supplier. If you switch to a fixed tariff, look at the exit fees attached for each fuel. The exit fee is what you will have to pay if you wish to switch supplier before the end of your fixed tariff.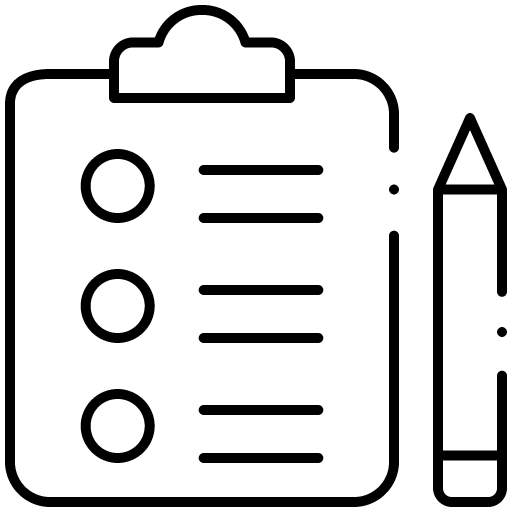 Is My New Energy Plan Guaranteed to be Cheaper?
The energy deals we show you will highlight the costs based on your energy usage and the unit cost of energy. While you can choose to switch to a supplier that offers cheaper unit pricing, if your household's energy consumption increases than your energy bills will go up, too.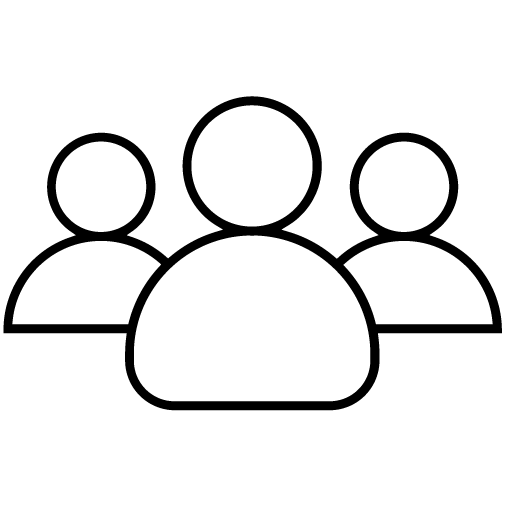 Why is the Cheapest Provider Different for Everyone?
The energy market is highly competitive, with some suppliers specialising in specific tariffs and offering different and deals in different areas. Prices and deals can fluctuate quickly, too, which means different energy deals could be available from various providers daily.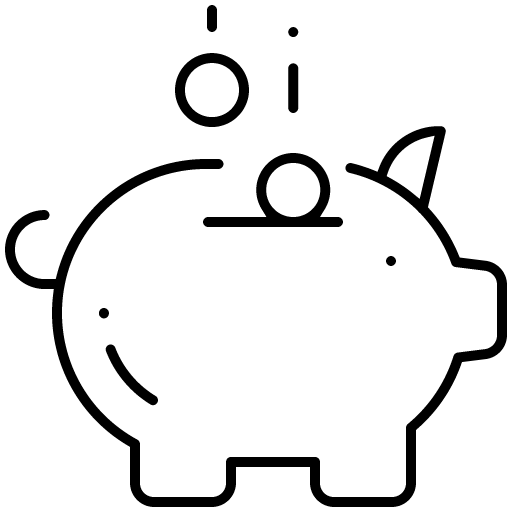 Can I Do Anything Else to Save Money on My Energy Bills?
As well as comparing suppliers , following our tips to reduce your energy usage, use the UK Government's grants calculator to discover whether you're entitled to assistance.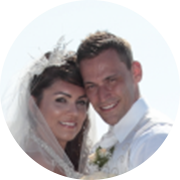 Kane Georgiou
A once physio turned digital entrepreneur. Having made money in a lot of online models, I am focused on helping others achieve financial freedom, through not only making money, but saving money and investing money, so that you can live on your terms.