Finding yourself short of money before payday is not an uncommon occurrence, and money fears are often at the forefront of many Brits' minds. According to a recent YouGov survey 29% of people reveal that their financial circumstances have worsened in the past six months.
To find out just how serious our financial issues are, our money saving experts at TheMoneyPig.com surveyed 1,443 Brits to determine the state of personal finance across the UK.
Savings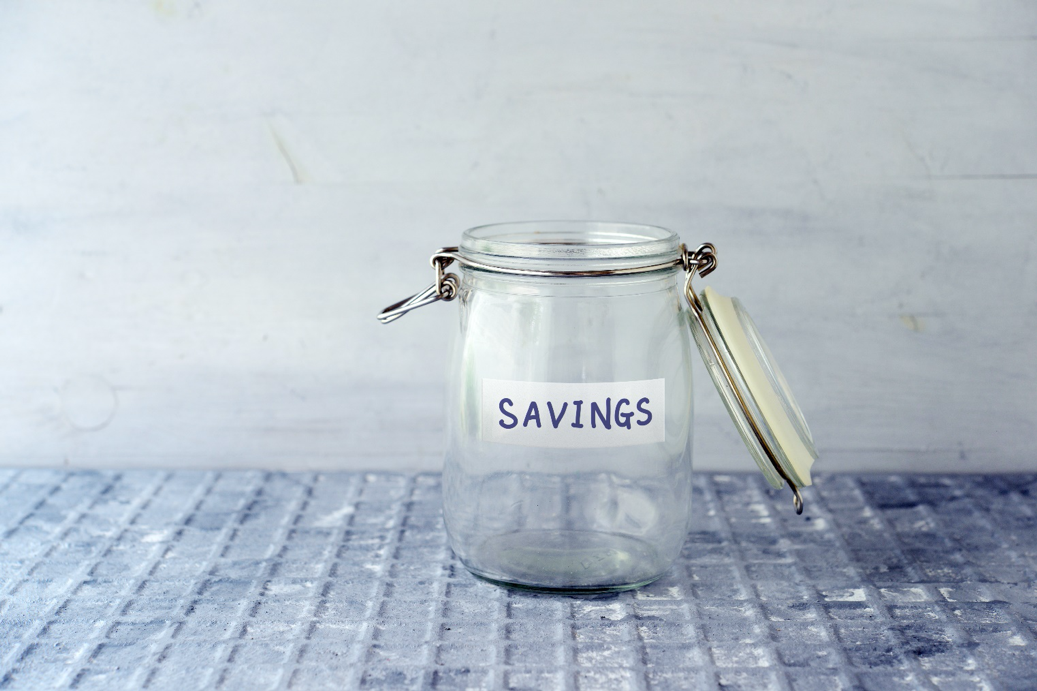 When participants were asked 'Do you currently have savings above £100?', just over a third (36%) said that they don't – 46% male and 54% female. This means 64% of Brits currently have savings above £100 (45% of females and 55% of males).
Interestingly, TheMoneyPig.com discovered that 7 in 10 (71%) Brits are unhappy with their current level of savings, and 53% could only go one month or less without borrowing money if they lost their job. In fact, only a quarter of respondents (25%) stated that they could go six months or more with their current savings. Our survey identified that females appear to be less happy with their current savings, as 59% state that they are unhappy with the state of their savings balance, compared to 41% of males.
Additionally, only 55% state that they put money aside as soon as they get paid, revealing that 45% of Brits are unable to put money aside when they get paid. Reasons for this differ for each individual, but the most common causes are due to a low income or too many outgoing expenses to account for. Intriguingly, women are more likely to put money aside once they are paid (56%), in comparison to men (44%).
Spending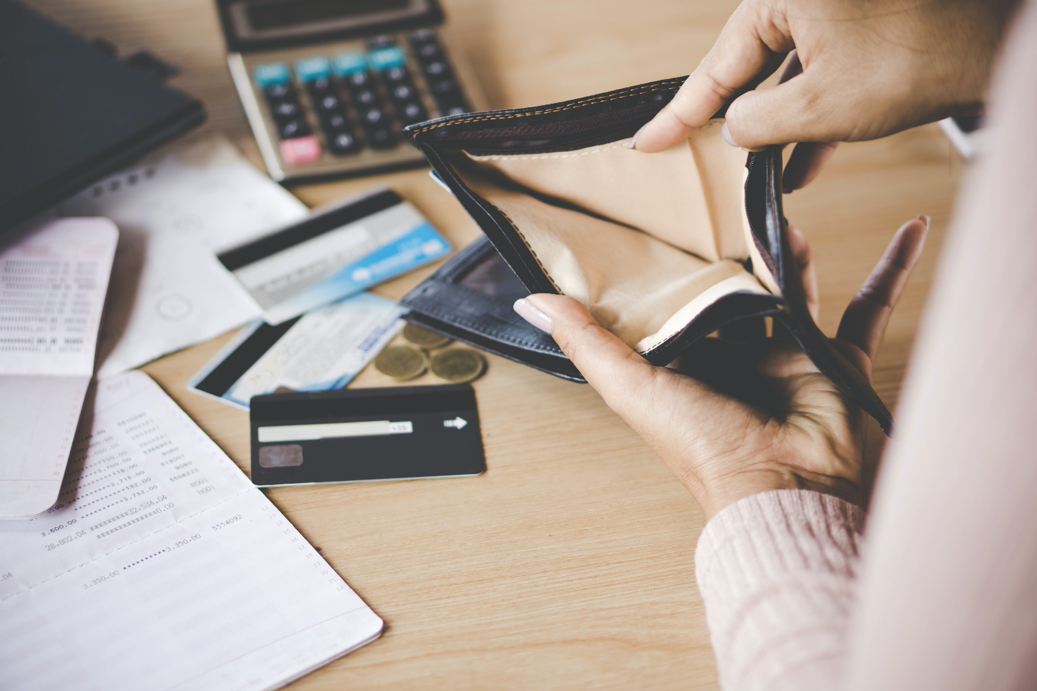 When TheMoneyPig.com asked if participants monitor their spending throughout the month, 47% stated that they don't, with 57% of men, and 56% aged 18-24-year olds.
64% of Brits admit to running out of money before payday, with most running out five days before the next one, on average. Surprisingly, 65% of women state that they run out of money before payday, in comparison to just 35% of males. Although, 36% of participants stated that they 'never' run out of money before payday – 75% are men.
Concerningly, 13% of participants said that they run out of money 12 days or more before payday, with the vast majority opting to borrow money from friends/family rather than getting a loan or going into their overdraft. The second most popular alternative is to reduce spending, with 25% choosing this as their go-to option when funds run low at the end of the month.
Health
Concerned about the effects finance has on health, our survey asked participants, 'Have money worries ever negatively affected your mental health?' A whopping 66% stated that it has, showing that money concerns have negatively affected more than 3 in 5 Brits' mental health.
Shockingly, over half of participants (56%) state that they, or someone they know, currently has more than one job to make ends meet.
Gender Differences
Overall, the results show that men are more confident in their current financial situation, in comparison to women, as more men 'never' run out of money before payday than women, on average.
However, women appear to be more effective savers as more than half of women (56%) say they put money aside as soon as they're paid, in comparison to 44% of males. A further 53% of women monitor their spending, in comparison to 47% of males.
With such high numbers of Brits unstable in their finances, money expert Kane Georgiou from TheMoneyPig.com provided some top tips on how to track your money:
1. You must utilise a cashflow sheet. All expenses should be written down and accounted for, so that you know exactly how much you have left at the end of the month.
2. When you know your total monthly available budget to spend, try taking it out in cash and only using cash for purchases for the month. Using a debit or credit card for all purchases is an easy way to rack up debt without knowing.
3. Use an app to help track your income/expenditure.
4. Use our broadband comparison tool to prevent unnecessary overspending on your current monthly bill
You may also like: Learn How To Make Money From Home