If you are just entering the trading universe, you need to be aware of the plethora of options that you have for trading. Stocks trading and cryptocurrency are some of the most common trading options available for novice traders but there is something more lucrative and interesting than both of them which is called options trading. Options trading like any other investment technique has its pros and cons. In this article we have mentioned in detail about option trading and stocks trading and we have made a fair comparison to weigh their pros and cons.
Understanding Options Trading
Buying or selling an underlying asset at a pre-arranged price by a specific future date is known as options trading. Options trading may be challenging even more so than stocks trading. In stocks trading you just have to decide the amount of shares you want to buy after doing a market evaluation through a bitcoin millionaire or any similar trading robot. The broker then fills the order at your desired price. However, creating an account for options trading involves a few more procedures than opening an ordinary investing account and calls for knowledge of sophisticated tactics.
What Differentiates Stocks From Options?
Stocks reflect ownership shares in certain companies, but options are contracts with other investors that let you wager on the direction you think a stock price will follow. 
One thing to keep in mind is that while finding potentially profitable investments in the stock or options markets may seem thrilling, you may want to consider low-cost index funds and exchange-traded funds before becoming involved in day trading or options trading. These instruments allow you to diversify your portfolio with only one investment by combining a variety of assets (like stocks or bonds). These funds can act as a solid starting point for novice investors and are frequently suggested by experts as the foundation of long-term portfolios.
Advantages Of Options Trading
Options trading offers advantages and disadvantages, just like any other investing method, and it's crucial to comprehend these possible advantages and hazards to prevent making costly mistakes.
Options trading may provide flexibility and liquidity in terms of benefits. You could be able to invest with less money than with other options of investments. Options may be used to diversify your portfolio and generate negative risk protection. And a skilled options trader might make significant profits.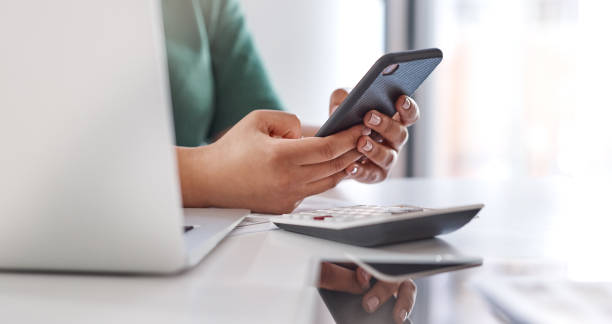 The Disadvantages of Options Trading
Compared to stock investment, options trading takes a more hands-on approach. You could choose to exercise the option before it expires, in which case you'll need to closely monitor the price of the underlying stock. Through your online broker, you may create alerts.
Additionally, certain options techniques carry higher risk than others, so be sure you fully comprehend the transaction before making it. Hint: Daily or weekly options, which usually work best for more experienced traders, are often discouraged by experts.
Options trading have more associated charges than stock trading. Options traders have to pay a fixed price per trade and a per contract fee. Your charges will increase as you trade more, and don't forget that you also have to pay fees when selling. Consider capital gains taxes as well, just like you would with stocks. Profit taxes must be paid; they are more expensive for assets you've owned for less than a year.
Final Verdict: Stocks Or Options?
Depending on your investment style, you must decide for yourself if stocks or options are best for you. Stocks tend to be the preferred investment for novice investors and those who value simplicity. Options may be intriguing to investors who prefer an active strategy and enjoy watching the market.
Don't, however, believe that you must only use one asset. After all, if call options are exercised, options traders automatically convert to stock investors. In the meanwhile, put options are a common hedging strategy among stock traders. Make sure you are aware of what you are doing before making any decisions, and don't forget to sue important trading tools like bitcoin millionaire and other robo advisers to help you read the market easily.