Share trading is one of the most popular techniques of investing for today's investors. Individuals even began trading while they were quite young, maybe even in college. But before someone starts trading, it's crucial for them to comprehend the many stock trading strategies and come up with their own, particularly for novices.
Types Of Trading
Day trading and intraday trading are two types of stock trading.
Trading stocks on the same day is among the most common active trading strategies. Positions are filled on the same day they are acquired, not over the course of the next day.
The goal is to profit from the market swings during the day, thus the traders must finish the full transaction in a single day. However, traders must always keep an eye on the stock market.
1. Swing Trading
To reduce trading risks during swing trading, the trader must keep the stocks for longer than a day. Swing trading only occurs when there is a rise in price fluctuations.
2.  Position Trading
To fully understand the price attitude and technical patterns, traders have to hold the equities for extended periods of time, spanning from a few weeks to a few months. Position traders create longer-term charts and conduct trading using technical analysis.
It more closely resembles a buy-and-hold approach.
3. Short-term Trading
The trading lasts for a small period of time i.e. for a day to a few weeks, and in order to achieve meaningful results, traders always purchase and sell the shares within a period of days.
4. Long-Term Trading
It resembles a long-term investment more closely since traders keep the stock for years before selling it after taking different technical factors into account for at least a year. Profit is determined based on the expansion of the business, the increase of dividends and bonuses, and other factors.
Share Trading For Beginners
1. Choose a stockbroker
Beginners should speak with a stockbroker. However, one must use extra caution when choosing a broker because there may be many dishonest brokers.
2. Begin with a smaller sum
Instead of investing a large sum of money in the shares of one firm, beginners should start trading with smaller sums and spread their investments over a variety of shares. The reason for this is that if the stock falls, there will be other stocks to assist offset the loss.
3. Use the margin facility
Beginners frequently run out of money at this point and frequently use the margin facility. However, only traders who are well-versed in market nuances should use the margin option.
Therefore, newcomers should stay away from it as they frequently lack an in-depth understanding of market analytics.
4. Time is crucial
For novices who want to start trading, it is best to purchase before noon and sell in the evening since the market volatility is typically lower during the midday hour and prices typically increase after the closing bells. The market is typically still turbulent in the morning after the market starts.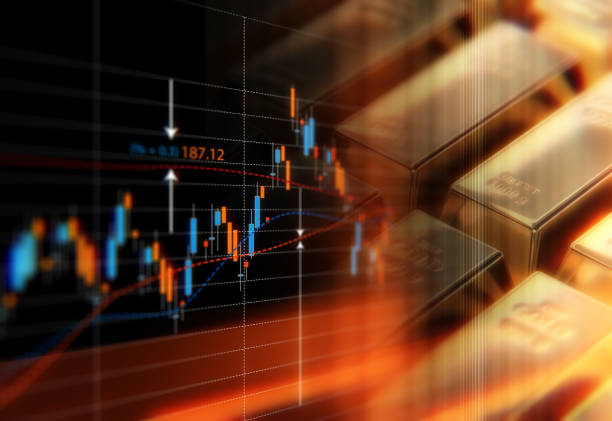 5. Invest Cautiously
One should invest cautiously since trading might be dangerous. The amount of capital that a person is prepared to risk on each deal needs to be determined.
Many prosperous day traders place trades with a risk of 1% to 2% or less of their account balance. You might even risk losing money if you trade for a small quantity.
6. Set aside time
They should set aside a certain amount of time each day, especially if they are engaged in day trading, to monitor the market. Investment opportunities can appear at any time during trading hours, so traders must monitor the markets and look for them.
7. Invest money often
Never invest all of your money in one stock; instead, diversify it. Additionally, it is preferable to make one relatively larger investment once per year or quarter rather than investing a little corpus in minor stocks, securities, and initial public offerings (Initial Public Offerings).
Conclusion
Trading is a better option for novices than investing. Beginners can choose a trading bot like yuanpay group to execute their trades. Go for investing once you have a command over-trading. Even for beginners, investing is a somewhat less dangerous method, especially for those looking for a source of passive income without using excessive time and energy on research every second or minute.
For beginners, the first step is to understand the many types and modes of investing. For beginners, making mistakes and losing money is unavoidable, but keeping an eye on the market and adhering to a few simple rules will undoubtedly assist them in the long run to achieve better outcomes.