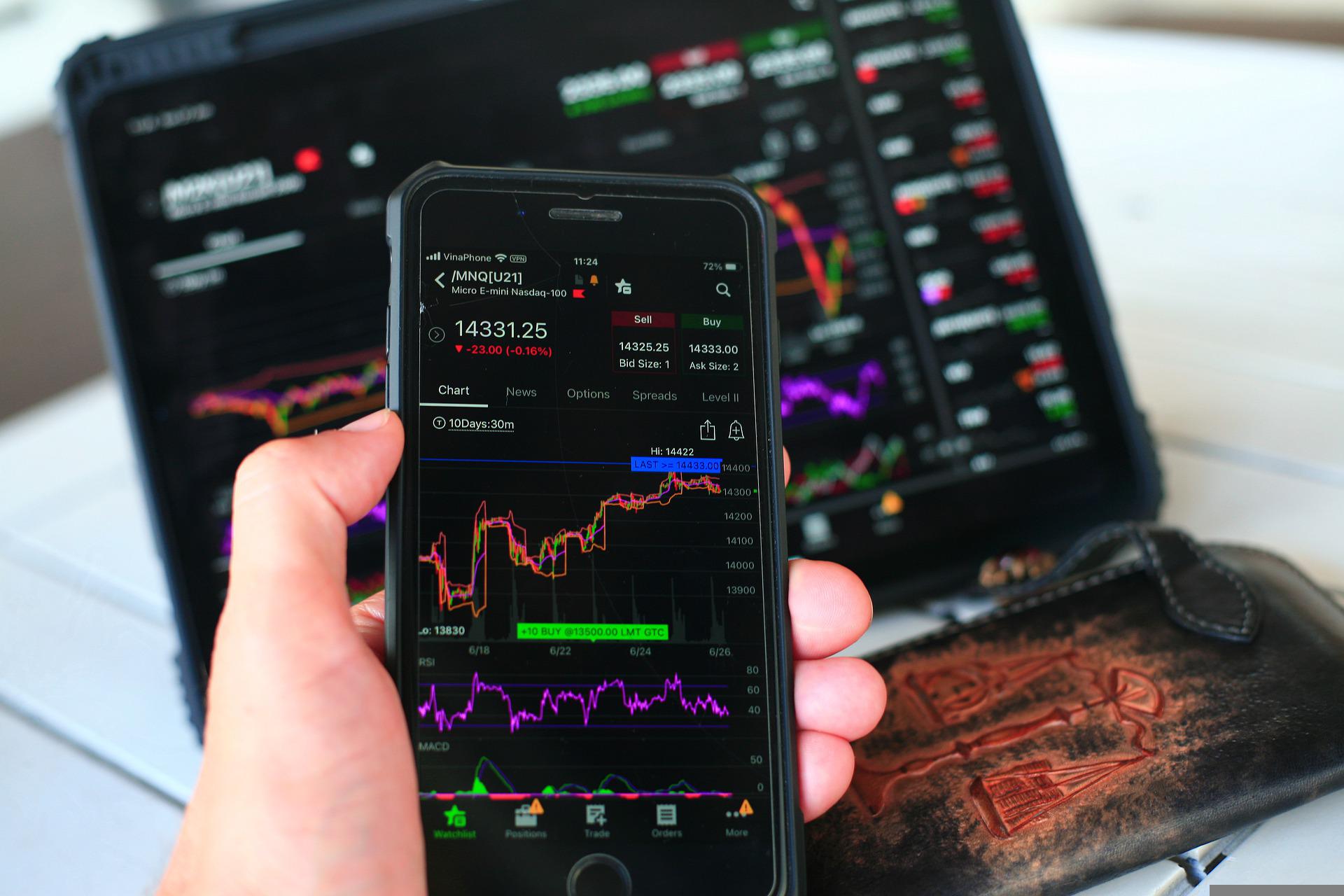 While some analysts believe that the broader financial system is not at risk from crypto, the recent downturn has led many to question the potential future of the digital currency. Some experts see some very troubling signs in the future of cryptocurrency. One of these is that the SEC is ramping up enforcement action against crypto companies. A second is that the SEC is weighing new rules for the industry. Even the President has asked the agencies to look into the future of crypto.
Central bank digital currency
In an effort to ensure that digital assets are not overvalued, central banks are exploring the implications of central bank digital currency in monetary policy. With global cryptocurrency assets growing to more than $3 trillion in November alone, these emerging technologies may impact the financial stability of countries and the risk that individual investors take. Despite the concerns, central banks are quickly moving from their sidelines and into the action. The ECB and Panetta are working to ensure that central bank digital currency is adopted alongside traditional commercial bank money.
The emergence of CBDC has raised concerns among investors and issuers of popular cryptocurrencies. A central bank would never give up a central bank's traceability and audiability for a digital asset, so how can it protect its users? A CBDC, like any other digital asset, is supposed to be pegged to a reserve asset. Ultimately, it provides users with easy-to-use and low-cost digital payments.
Peer-to-peer payment app Venmo
Originally a social payment app for iOS and Android, Venmo was acquired by PayPal in 2013. The app allows users to send and receive payments from friends, family, and merchants. Users can connect a US-based credit or debit card to their Venmo accounts. Once connected, users can store a credited balance and make payments to merchants using the app.
PayPal is another company introducing cryptocurrency into the mainstream, and is allowing its customers to spend and buy virtual coins from anywhere in the world. This launch has helped fuel a rally in the price of cryptocurrencies, including bitcoin, which has surged 90 percent this year. Bitcoin's popularity is attributed to the fact that many large financial institutions are betting on the increased adoption of cryptocurrency and its use as a hedge against inflation. The new competition in the U.S. peer-to-peer payments market has also contributed to the rise of cryptocurrency.
Stablecoins
A major benefit of stablecoins is that they have lower volatility, making them more attractive for institutional and individual investors. Many individuals and institutions have been hesitant to use bitcoin as a currency due to its volatility. Stablecoins solve this problem by allowing buyers and sellers to cash out their virtual currency quickly and easily. These coins can also be traded with existing crypto exchanges, saving traders from the exchange fees.
The rise of decentralisation has brought peer-to-peer technology to the cryptocurrency world. This has removed the need for a central bank to support the value of money. Instead, demand and supply are the primary drivers of digital currencies. Without traceability, digital currencies move in volatile contexts, making them ripe for fraud. Therefore, regulators are beginning to look more closely at stablecoins to determine if they're the right choice for businesses and investors. Here we have the EthereumCode-Pro for you to make the process of trading in Ethereum coins completely automatic.
Alternative to fiat currencies
Alternative to fiat currencies are forms of currency that do not require regulation from the government to function. They work by allowing people to create their own means of payment in lieu of government-issued money. These include hyper-local currencies and cryptocurrencies. Many businesses use reward systems that can be redeemed for other products and services. However, these types of currency have their own limitations. There are many potential benefits, and you should consider each one before making a decision.
A fiat currency is issued by a government and is backed by no underlying store of gold. The value of fiat money depends on the public's faith in the issuer, usually the government or central bank of a country. This is why fiat currency is so unstable: it is not backed by gold and silver, which are considered stable and can be easily exchanged for one another. Fiat currencies are generally considered safe and secure, but they are not free of risk.
Impact on traditional finance
A report by BNP Paribas outlines how cryptocurrency is altering the finance industry. It suggests that traditional banks need to increase their digital offerings, improve customer service, and rethink fees and charges. In addition, traditional banks should consider digital solutions that go beyond the mobile banking app. The rising popularity of digital currencies is a sign of a shifting consumer mindset, and traditional banks should be prepared to adjust accordingly. However, embracing the technology is not enough to combat the threat from cryptocurrency.
While the adoption of cryptocurrency is helping people with their financial needs, traditional banks have reservations about implementing the new technology. Regulatory agencies and companies are working to change this perception. For example, the Office of Comptroller of the Currency (OCC) has stated that banks can safely hold cryptographic keys. This will ease banks' concerns and pave the way for further innovation and efficiency. But despite these challenges, many sectors are beginning to embrace the technology and cryptocurrency as a viable alternative to traditional banking.