Find and Compare Taxi Insurance Quotes with The Money Pig
TAXI INSURANCE
If you own a taxi or your regular car doubles as a cab, you'll need specialist taxi insurance to ensure you're covered when carrying passengers. Find tailored taxi insurance quotes to meet your needs. If you're looking for regular car insurance then click here.
The Easiest Way to Get Your
Taxi Insurance Quote
Enter Your Details
Enter details about yourself and your cab, so we know who and what you are looking to insure.
Tailor Your Quotes
Tailor your quotes based on your specific requirements and the add-ons and features you want to include with your taxi insurance.
Choose a Quote and Save
Choose the best taxi insurance deal for you and get a great price for the exact cover you need.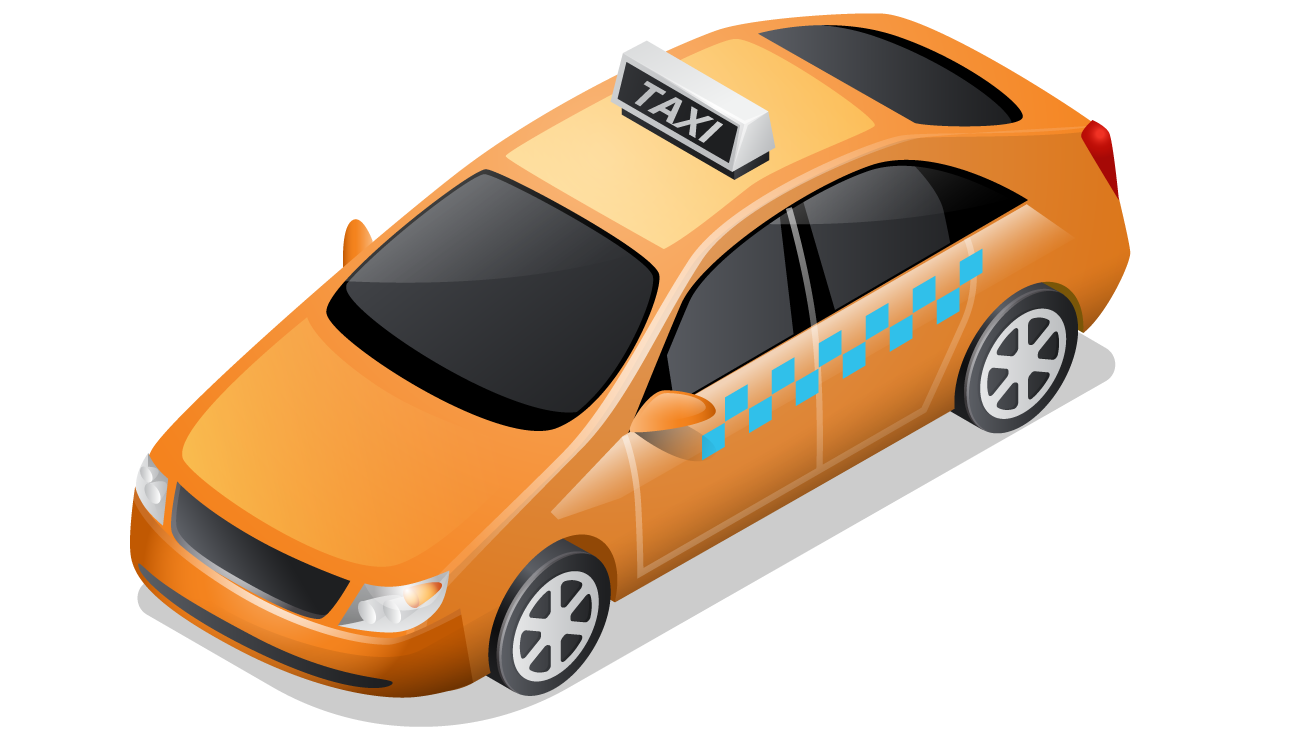 Compare Taxi Insurance Quotes in Minutes
With just a handful of details, you can be provided with a range of taxi insurance quotes in a matter of minutes. Get your quote and find taxi insurance today. You will be asked about:
You
You will need to enter your name, your address, your age, and whether being a taxi driver is your primary job.
Your Taxi
You will be asked if you're a single owner driver or running a larger taxi business. You will also be asked about the car you want to insure itself, including its make, model, value, and how many taxi miles you expect to cover in a year.
How You Use Your Taxi
You need to tell us whether your taxi is for public or private hire, and which council authority you or your firm holds a taxi licence with. You will also be asked if you need to add any other drivers to your policy.
Modifications to Your Car & Security Features
You will be asked about any modifications made to the car, such as handrails or ramps for accessibility purposes. You may also be asked about security features such as CCTV, or any alarms or trackers on the vehicle.
Your No Claims Discount
Detail about your no claims discount, whether you have it with your taxi or with another vehicle.
The Taxi Insurance Add-Ons You Need
Detail any specific add-ons you need with your policy. Don't worry if you're not sure; You will be shown a range of quotes from insurers that include options for add-ons and extra features.
What Will Your Taxi Insurance Cost?
The cost of taxi insurance can vary wildly depending on your circumstances. Some insurers advertise taxi insurance from as little as £24 per month. However, such prices typically only apply if you're insuring many vehicles as part of a fleet.
For a comprehensive taxi insurance policy, you can expect to pay anything from £600 up to £4,000 a year.
Like regular car insurance, several factors will influence what you pay for your taxi insurance. These factors include your age, the mileage you expect to cover, and the make and model of your vehicle.
A key factor that will determine the cost of your taxi insurance is also the add-ons you choose for your cover. Remember as part of your shopping around that add-ons will often be cheaper if you buy them as separate products. Think carefully about the insurance cover you need.
How to Get Cheaper Taxi Insurance
Once your details are taken, you will be shown great taxi insurance deals at the lowest possible price. However, there are also lots of things you can do that will help you to get cheaper quotes and bring down the price of your taxi cover.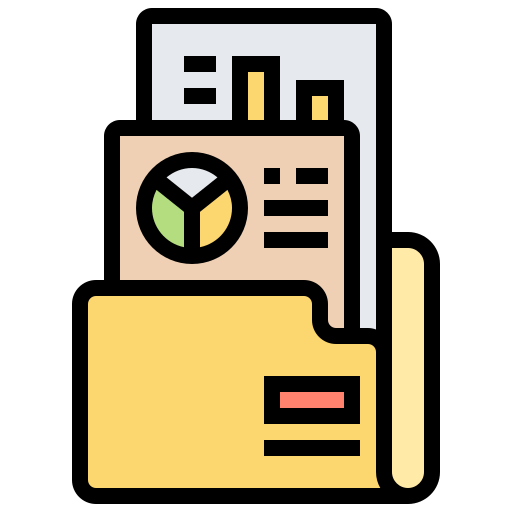 Pay Annually
When you pay for insurance annually, you avoid paying interest and other finance charges.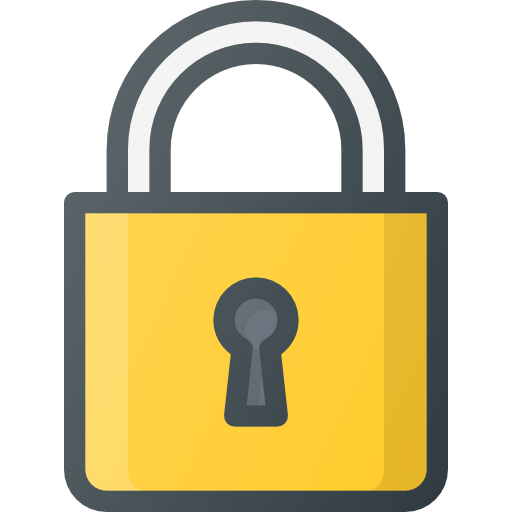 Secure Your Cab
Having alarms, immobilisers, and trackers fitted to your vehicle will bring down the cost of your cover.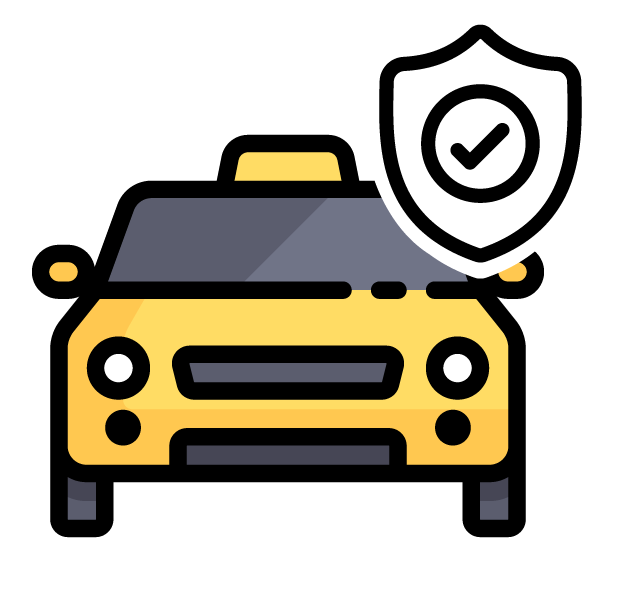 Consider Internal Security
Using CCTV and a dashcam in your taxi will enhance your internal security and bring down the price of your premium.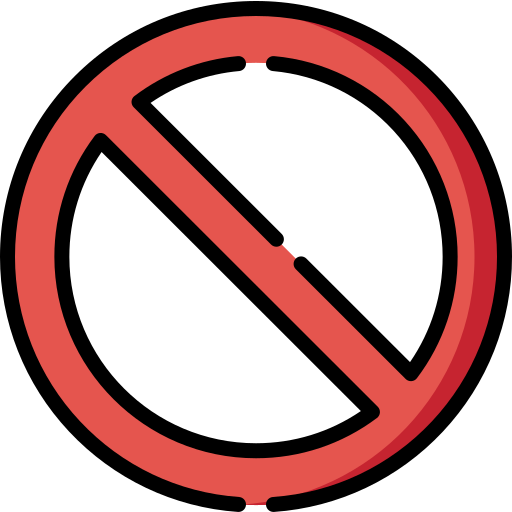 Avoid Modified Vehicles
Try to avoid making modifications to your vehicle. From an insurance perspective, you're better off buying a vehicle that comes factory-ready with handrails and ramps than fitting them yourself.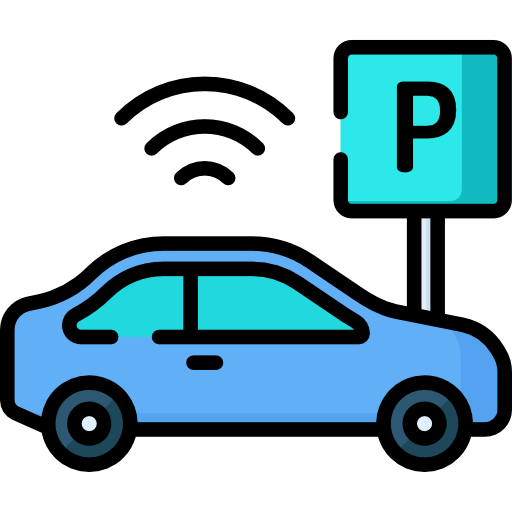 Park Your Cab Securely
Park your cab as securely as possible overnight, or whenever it is not in use. Ideally, you should avoid leaving your car on the road, and park it on a drive or in a garage. If you use magnetic signage, remove this to put off any would-be thieves who think there may be cash in the vehicle.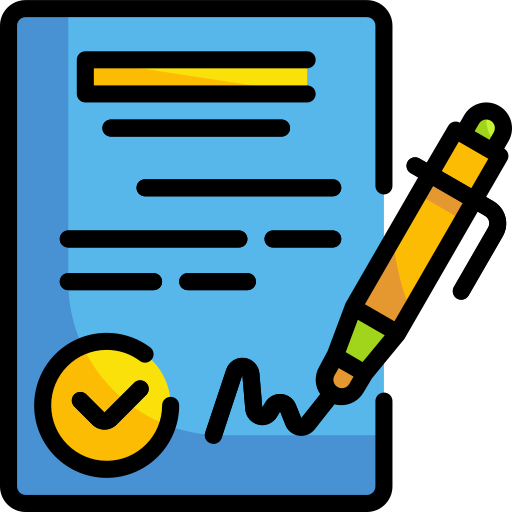 Watch Out for Optional Extras
Optional extras can be great, but they can also be expensive. If you need extra features, check if they're available cheaper elsewhere rather than automatically adding them to your insurance policy.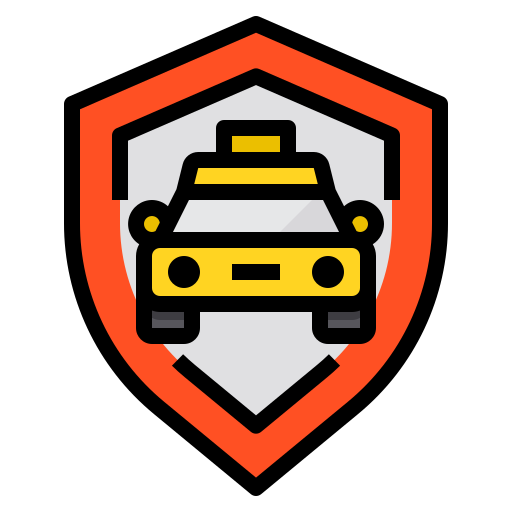 Take Out the Right Taxi Insurance
Take out the right type of insurance to support your taxi business. If you're a solo taxi owner and driver, you don't need cover for other drivers.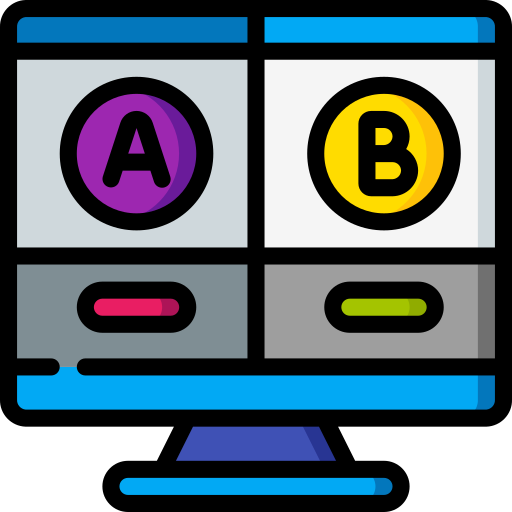 Compare Taxi Insurance Quotes
With so many different options available for taxi insurance cover, it makes sense to shop around and compare quotes. Find tailored cover at the lowest price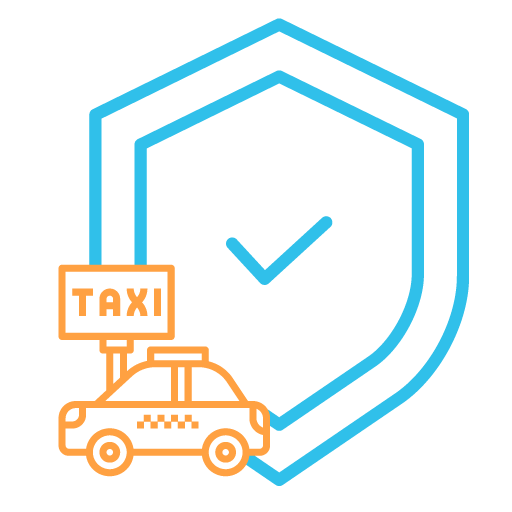 What Type of Taxi Insurance Do I Need?
Having taxi insurance is a legal requirement in the UK. If you operate a taxi without a licence, you can be prosecuted under criminal law. You may also be brought to court by someone who suffers injury a car that was operating as a taxi without the necessary cover.
There are three things to consider when looking for taxi insurance. These are the type of taxi you're driving, how many drivers you want to cover, and the more general level of cover you need.
The Type of Taxi You're Driving
When you gain a licence to operate a taxi, it will be to conduct business as a private hire vehicle, a public hire vehicle, or both.
If you're licenced to pick up fares on the street, you're a public hire taxi driver and will need to insurance that covers you for this. In contrast, if you can only pick up fares as pre-booked appointments, you're a private hire driver and will again need to ensure you have the relevant cover.
You will need to inform insurers of the type of taxi business you engage in to get the necessary level of cover. Typically, it is slightly more expensive to insure a public hire taxi compared to a private hire vehicle.
How Many Drivers You Want to Cover
Insurers will offer three taxi insurance options:
Policy only cover tends to be the cheapest type of cover. It provides the most basic level of taxi insurance but can get more expensive if you need to add extra drivers.
Named driver cover is like a traditional car insurance policy. With a named driver taxi insurance policy, you cover just yourself to drive your vehicle.
Any driver cover means that anyone is insured to drive your taxi, assuming they're a licenced taxi driver. You cannot cover your spouse, for example, to drive your taxi if they aren't a licenced taxi driver themselves. Any driver cover can be useful for taxi firms that own a fleet of vehicles where drivers won't always drive the same cab.
The General Level of Cover You Need
In addition to the taxi-specific elements, you will also need to choose the general level of cover you're looking for, as you would when choosing a car insurance policy.
Due to the necessity of using your vehicle for earning a living, many taxi drivers opt for fully comprehensive cover. Fully comprehensive cover ensures they can claim and be back on the road at the earliest opportunity following any accidents.

Fully Comprehensive Taxi Insurance
Fully comprehensive taxi insurance is the most extensive level of cover you can get.
Fully comprehensive taxi insurance will cover you if your car is damaged or written off in an accident, is broken into, stolen, or in a fire. A fully comprehensive policy will also protect you in case of claims against you.
If you are at fault for an accident, your policy will cover your repair or replacement costs for your vehicle.
The most extensive type of taxi insurance.
Not all fully comprehensive policies are made the same, so ensure you check policy details.
Often the most expensive insurance type.

Third-Party Fire and Theft Taxi Insurance
A third party, fire, and theft policy will cover you for claims against you by other people, as well as your car being broken into or stolen, or damaged or destroyed in a fire.
Such a policy will not cover you for repair costs if you are in an accident and are at fault.
Covers you for claims against you made by other people, as well as to damage to your vehicle caused by a break-in, theft, or fire.
You're not covered for repairs to your vehicle if you're at fault in an accident.
You can still claim if you're in an accident for which you're not at fault.

Third-Party Only Taxi Insurance
Third-party only taxi cover is the most basic type of policy available. However, it will also often be the most expensive.
Third-party insurance policies only cover you against claims made against if an accident is your fault. You will not be covered for your repair costs if you're involved in an accident that is your fault. At the same time, you normally also need to appoint an external claims handler for claims in non-fault accidents.
The most basic type of cover, but not always the cheapest, and often the most expensive.
Covers you against claims made against you by third parties.
You may need to appoint an external claims handler if you need to make a claim yourself.
Taxi Insurance Specifically for Your Needs
You might be looking for a specialist type of taxi insurance. There are all sorts of specific insurance types based on your needs. We may be able to connect you with insurers that offer specific types of taxi cover, including those highlighted below.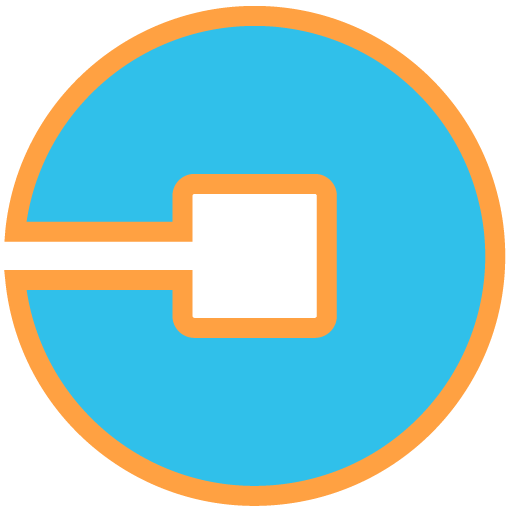 Uber Insurance
If you're planning to become, or are already an Uber driver, a regular taxi insurance policy might not cover you. Insurance can become especially complicated if you use your car for other taxi business, or are an Uber driver with your regular car on an occasional basis. Find specific Uber insurance to ensure you have the cover you need.
Uber Insurance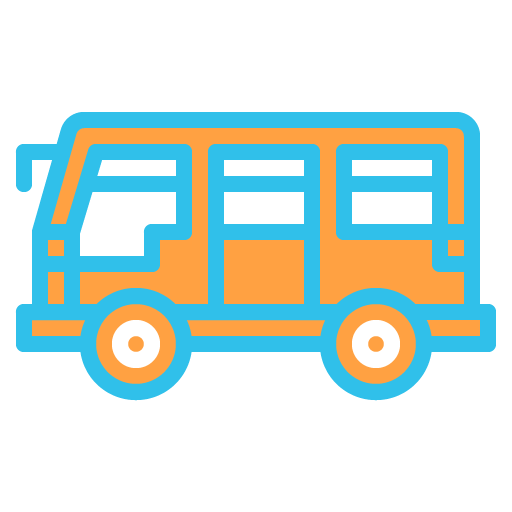 Minibus Insurance
Some taxi drivers opt to drive bigger vehicles so they can carry more passengers and tap into lucrative markets such as airport runs. Some others also opt to offer minibus services. If you drive a minibus, you will need specialist minibus insurance to cover you. You may find cover from a specialist insurer to be less expensive.
Minibus Insurance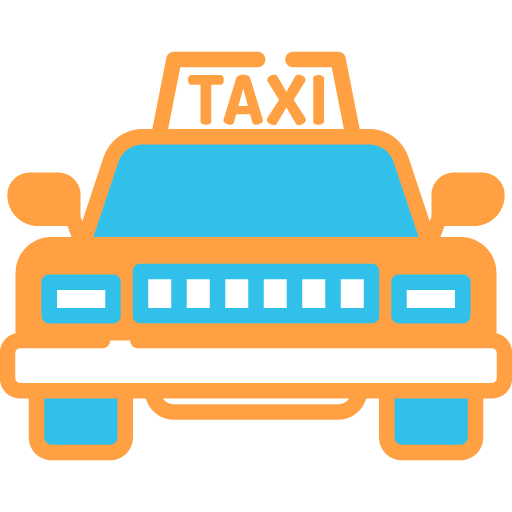 Taxi Fleet Insurance
If you're running a taxi business, you may be looking to cover more than one vehicle. If this is the case, specialist taxi fleet insurance will help you to cover all your vehicles and drivers under one policy, working out cheaper and minimising administration.
Taxi Fleet Insurance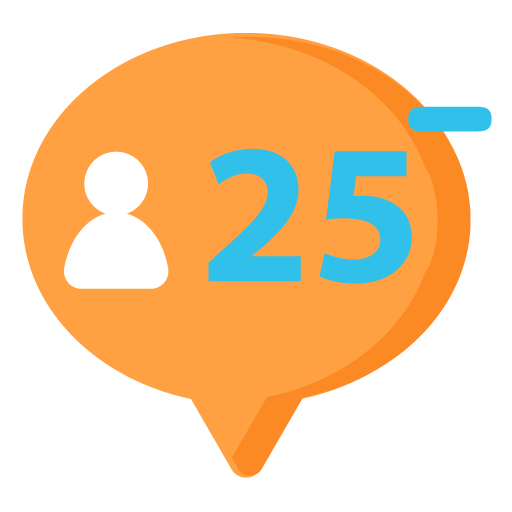 Taxi Insurance for Under 25s
Taxi insurance is typically available to over 25's only. However, in a changing economy, increasing numbers of young people may choose to become taxi drivers. If you are a young taxi driver yourself, or the owner of a taxi company looking to employ young drivers, look for specialist cover for under 25's.
Taxi Insurance for Under 25s
Add-Ons, Benefits, and Features for Your Taxi Insurance
When shopping around for taxi insurance, you may find that some insurers offer specific benefits and features as standard. Other insurers may assume you want to include them with your policy, which can quickly drive up the price of your premiums. Others may simply offer them as optional extras. Below, we highlight some of the features you will often find available for taxi insurance. If insurers offer these at an extra cost, remember to shop around elsewhere as you may be able to get them cheaper as individual products.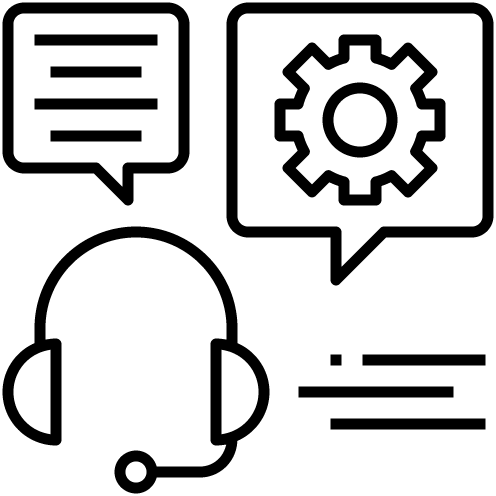 Legal Assistance & Expenses Cover
Legal assistance and expenses cover may help you to make claims relating to accidents for which you weren't at fault. You may also wish to have legal cover for added protection in case of passengers making claims against you for personal injury or other reasons. Having legal assistance and expenses cover does not guarantee an insurer will pay out. Typically, your insurer will take legal advice and only cover the costs of claims, or defending you against a claim, if you are likely to succeed. Claim limits vary, too, so ensure you're happy with the cover an insurer offers you before you agree to the policy schedule.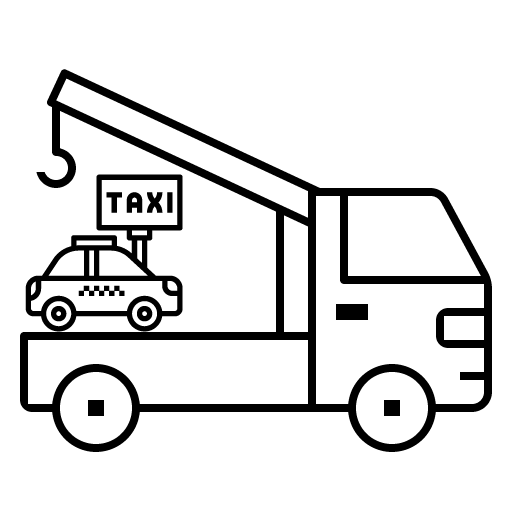 Breakdown Cover
Breakdown cover will be essential for most taxi drivers. Breakdown cover for your taxi will enable you to get your vehicle repaired at the roadside or to a garage as quickly as possible. It will also hopefully minimise the time you or one of your cars is off the road.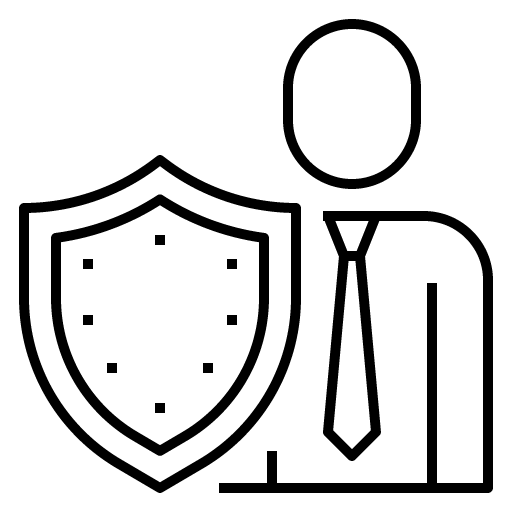 Public Liability Cover
Public liability insurance will help to cover your costs if someone makes a court claim against you or your taxi business. Depending on your circumstances, you may be able to take out individual or business public liability cover.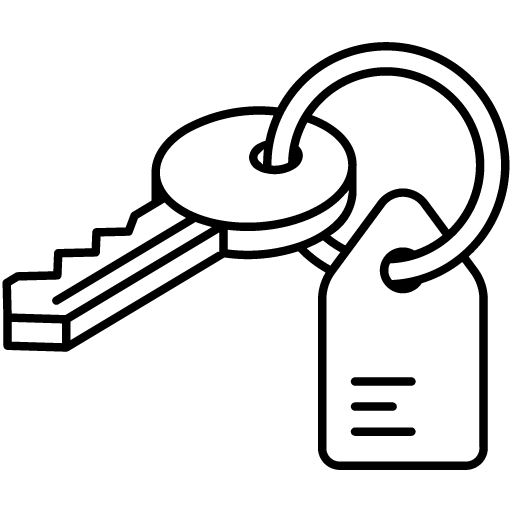 Lost & Stolen Keys Cover
Lost or stolen keys expensive to replace given the technology used in modern vehicles. Also, if you're a taxi driver or fleet owner, then you or one of your cars is also going to be off the road. Take out lost & stolen keys cover to reclaim your costs and reduce the time taken to get your taxi making money again.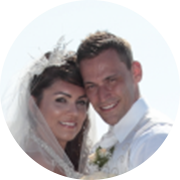 Kane Georgiou
A once physio turned digital entrepreneur. Having made money in a lot of online models, I am focused on helping others achieve financial freedom, through not only making money, but saving money and investing money, so that you can live on your terms.