Resource
When autocomplete results are available use up and down arrows to review and enter to go to the desired page. Touch device users, explore by touch or with swipe gestures.
Blogging/Web Services

Blue Host - Web Host
If you're looking for a fast, reliable and somewhat unbelievably great value web host...then Bluehost is your best friend. If you still haven't started your blogging journey and need to start a blog or website, be sure to check out our step by step guide at the top of the page (How To Start A Blog)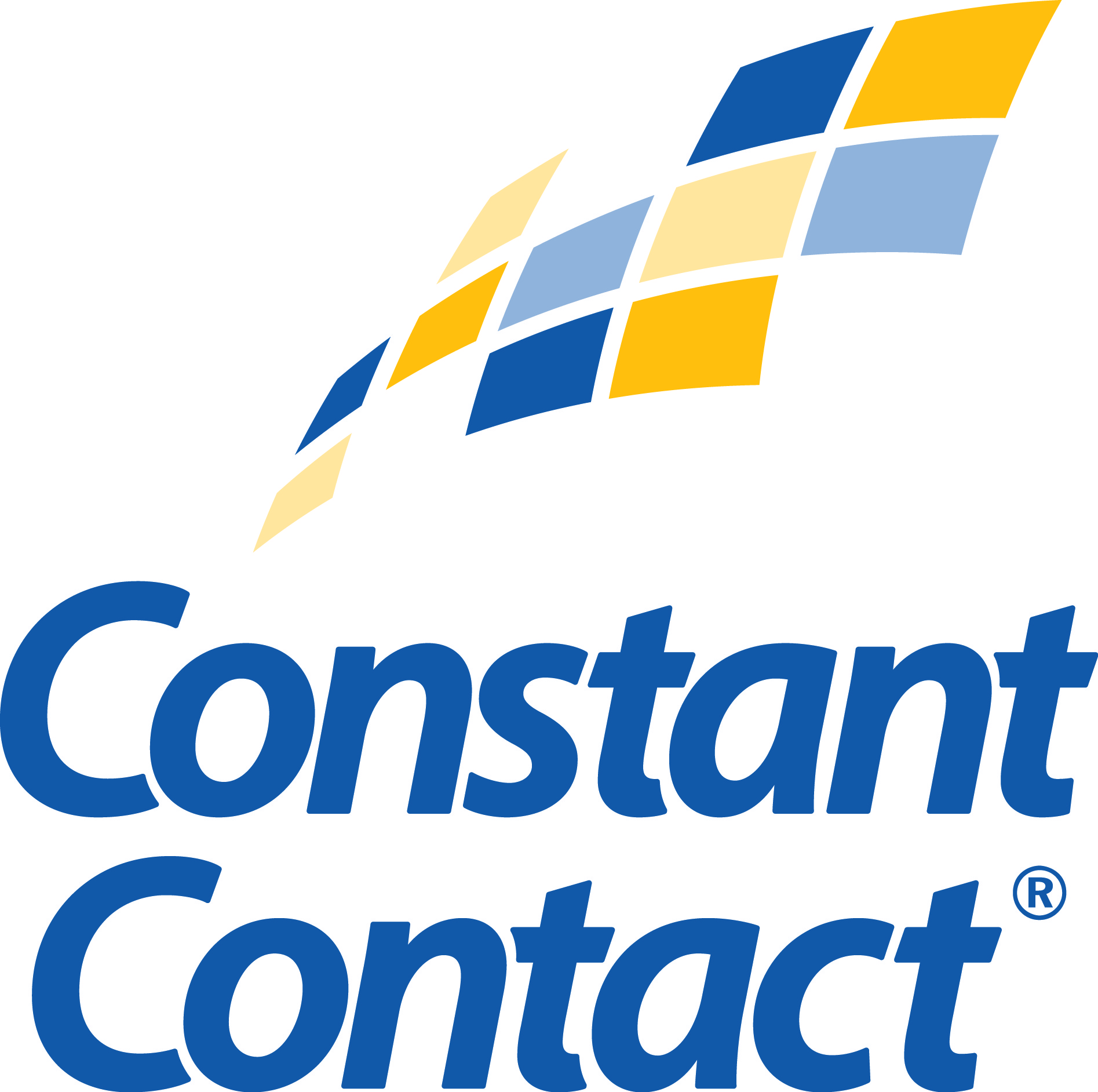 Constant Contact - Email Marketing
We have used many email marketing companies over the years, and we have finally settled with Constant Contact. Clean, easy to understand backend with tons of functionality. If you're on our subscriber list, then the email will be sent via Constant Contact. An awesome service at an awesome price

Blue Host - Domain
A clean, cost effective and fast domain service. The best thing here is, if you get the domain and host on the same platform (Bluehost) it is super easy to install.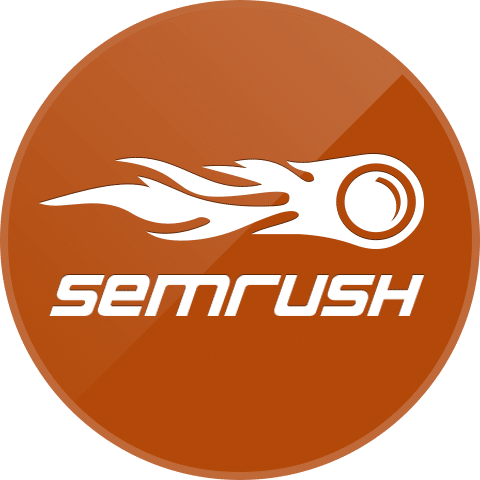 Sem Rush - Website Data Analysis
An absolute must have tool for anyone with their own website. Searches and analyses tons of data and serves them to you in seconds. Check out how the competition rank, keywords, backlinks, traffic analysis, domain authority, this tool does it all. If you do Amazon FBA, this is like Jungle scout on steroids but for websites and blogs.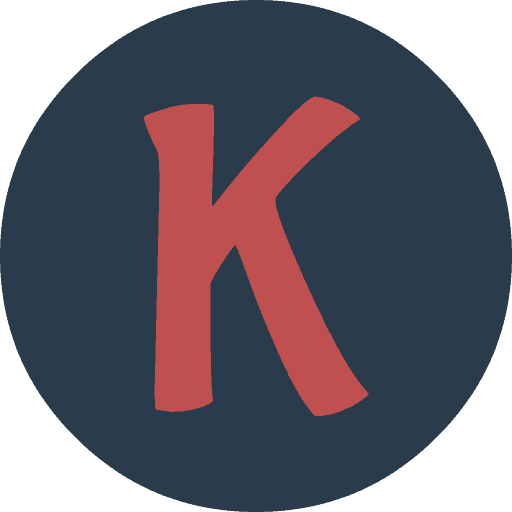 Keywords Everywhere - Keyword finder
I use this everyday, and the best thing is it's FREE. It is an extension for your browser and will show up all related keywords with their volumes and 'people also search for' with volumes and difficulties. A really awesome tool.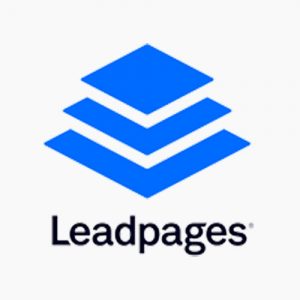 Lead Pages - Landing page builder
Build fast, responsive and awesome looking landing pages for your offers, courses or funnels. It's all drag and drop so it's super easy to use. They also do websites and pop ups now. Go check it out.
Shopify - E-commerce platform
Shopify is the daddy of drag and drop store building websites for E-commerce platforms. Nearly all dropshippers use Shopify as it's clean and easy with great integrations to automate your site. If you're doing E-commerce you should probably use Shopify. If it's good enough for Kylie Jenner's store (kyliecosmetics). Then it can handle some serious traffic.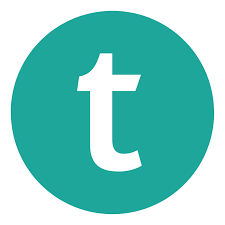 Teachable
If you've taken an online course before, there's a high chance the course was made in teachable. Selling good courses is a profitable business and if you're looking for a platform to create your course on, then I would highly recommend the affordable and classy, Teachable.
Project Management and Organization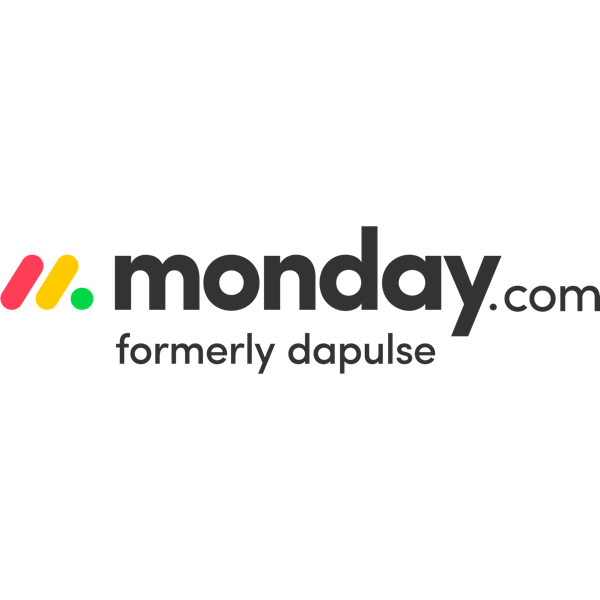 Monday.com - Team Management
If you have a team, then this is a must. And by team, it could be content writers, web developers, social media input, Seo team, anything! Then Monday is the place to bring it al; together to achieve your business goals. The best out there for planning, organising and tracking your daily and weekly work flow. Check it out for a Free trial now.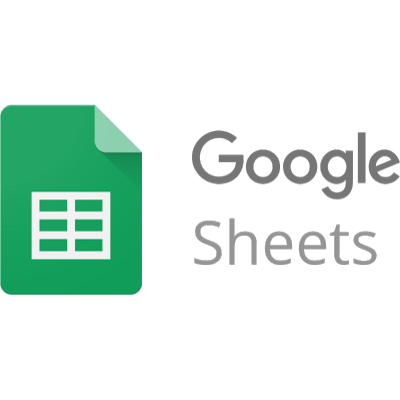 Google Sheets - Organisation/spreadsheet
Another daily use for me. A super powerful and free tool. Create spreadsheets, organise tasks and have the ability to share a sheet with anyone. Also great as it autosaves
Investing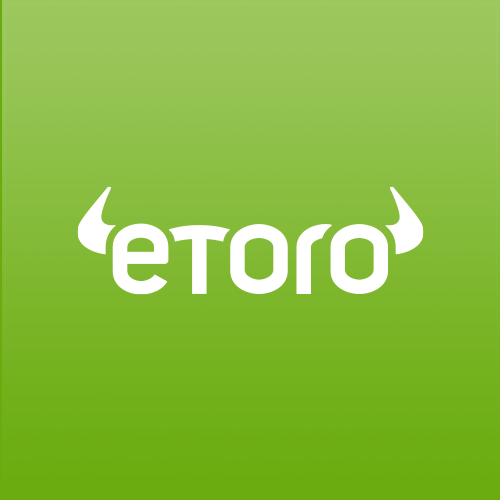 EToro
By far the easiest crypto exchange on the market. You simply buy and sell. No waiting for transfers, long keys, transfer from one website to another. Simply login and buy. If you're going to take a punt on crytpocurrency, EToro is the by far the most user friendly out there.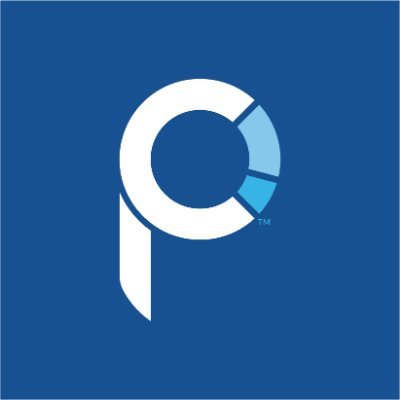 Personal Capital
"Wealth management for the internet age" Personal capital allows you to grow and manage all of your accounts and investments in one place. Analyze your investments, setting saving goals and see your net worth. Check it out now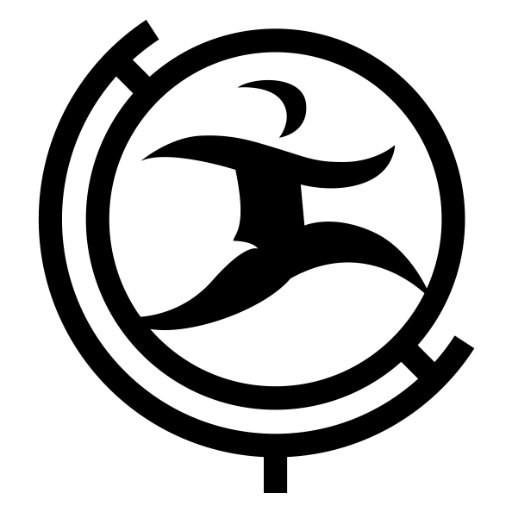 Capitalist Exploits
Capitalist Exploits is a hub of top investors, all with 'skin in the game' looking to find and recommend asymmetric risk/reward investment opportunities. They specialise in a range of investments from natural resources, to opportunities in Greece and Japan. Some extremely knowledgeable investors.
Top Online Courses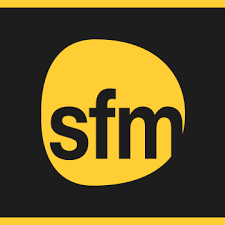 Six Figure Mentors - Affiliate Marketing
SFM is basically an affiliate marketing program/mentorship for all levels of understanding. I haven't yet used this myself but have heard great things on their step by step process and mentorship, along with weekly webinars. I will likely do this course and write a review soon, just as value for my readers.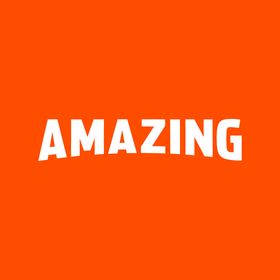 Amazing Selling Machine - Amazon FBA
If you're looking to get into selling on Amazon FBA (Check out my post on how much I made in one month) and you're looking for a course...look no further. Regarding as the best course/mentorship program in the game. Check it out.