Compare Public Liability Insurance Quotes
PUBLIC LIABILITY INSURANCE
If you're a sole trader or running a business that regularly serves or comes into contact with members of the public, public liability insurance can help to protect you against any claims made against you and your business. Compare public liability insurance quotes today!
The Easiest Way to Get Your
Public Liability Insurance Quote
Find Public Liability Insurance Quotes Fast
Share your details to get a choice of public liability insurance quotes in a matter of minutes.
Tailor Quotes Based on Your Needs
Filter the best quotes for you, whether you're looking for the cheapest public liability cover or the most extensive policy.
Compare Different Policies and Save
Compare policies like for like or based on distinctive features and grab yourself the best deal available.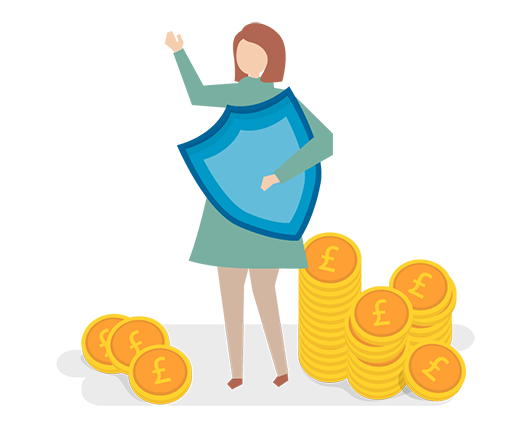 Compare Public Liability Insurance Quotes in a Matter of Minutes
With just a handful of details, we can quickly help you find a range of quotes tailored to your needs. You will need to provide:
Your Business
Fill out things like what type of business you are, your turnover, and the number of employees you have.
Any Previous Claims
Detail any previous public liability claims made against your business. Failure to correctly notify these may invalidate your policy and leave you unprotected against future claims.
Your Health and Safety Record
Detail about your health and safety record, and any concerns or actions that may have taken place.
The Type and How Much Cover You Need
Detail if you need a specific type of cover, and how much protection you need for your business.
What Will Your Public Liability Insurance Cost?
The cost of your public liability insurance will depend on several factors. Insurers will use the details you pass to us to determine the level of risk your business may pose and generate a quote.
According to data from AXA, in 2018, the average annual public liability insurance premium cost £119.37.
However, due to the wide variety of businesses that take out public liability cover, your quote could be much more or less than this. Many sole traders and small companies working in low-risk industries such as physios, chiropractors, osteopaths etc and with low turnover can get protection for as little as £40 per year from some insurers.
Public liability cover is not a legal requirement in the United Kingdom. However, its relatively low cost and its benefits mean that it is worth protecting your business. Depending on the industry you work in, you may also find that some companies will require proof of cover before agreeing to work with you and your business.
How to Get Cheaper Public Liability Insurance
We will help you to find the best public liability insurance quotes for your business. Here's what you can do to ensure you get the cheapest possible quotes both now and in the future.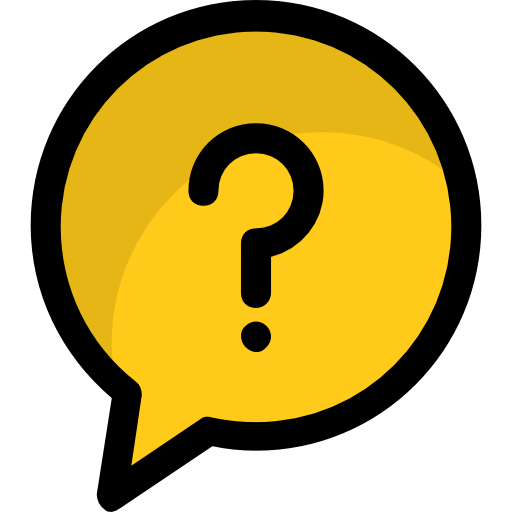 Give Accurate Information About Your Business
Giving inaccurate information about your business can invalidate your policy and make it harder and more expensive for you to find cover in future. Ensure you provide correct information so you can get the most relevant and best value quotes.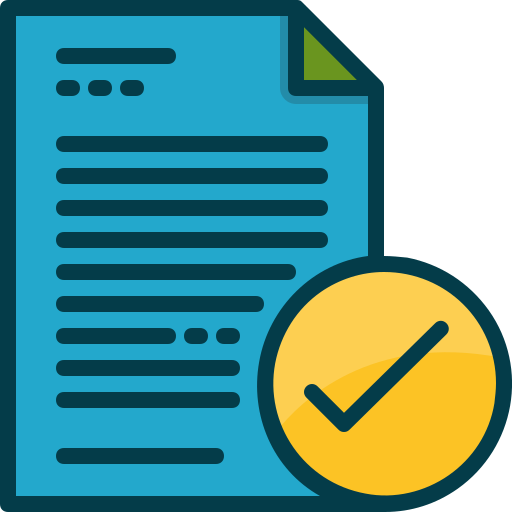 Consider Whether You Need It
Public liability insurance is cheap enough that you may not even notice its cost leaving the bank every month. However, you should still consider whether you need it. If you always work from home, for example, or run a remote company, you may not need coverage.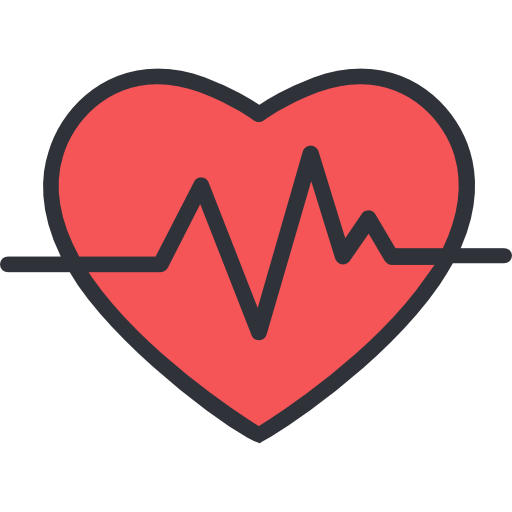 Adhere to Health and Safety Regulations
Robust performance when you undergo health and safety checks will help show you're a responsible business and pose a lower risk. In turn, this will reduce the risk insurers believe you represent to the public and bring down the cost of your premiums.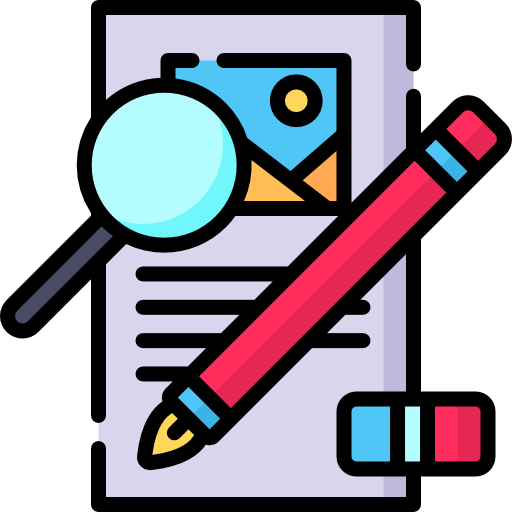 Take Out the Right Type of Cover
You may not need certain things included in your cover, so ensure you're only going to pay for the features that you need.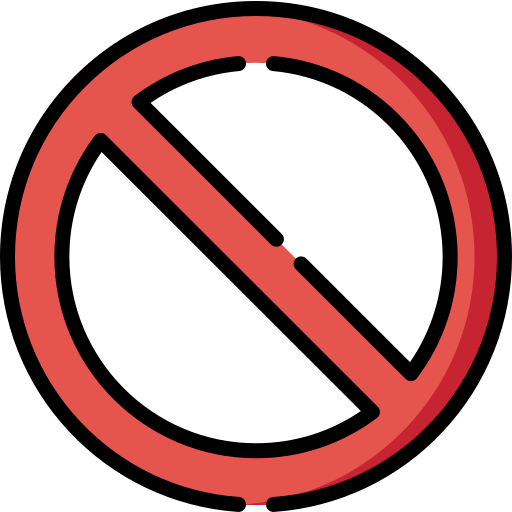 Do Not Over Cover If You Don't Need To
While public liability insurance can cover your business for as much as £10 million, if you're in a low-risk industry and only need cover for up to £2 million, take out what you need.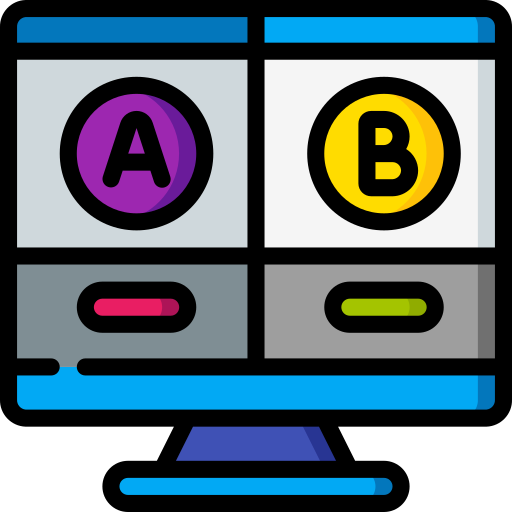 Compare Public Liability Insurance with The Money Pig
Take the time to compare what's available from different insurers with The Money Pig. Get a tailored quote based on the cover you need and take advantage of the best deal at the best price.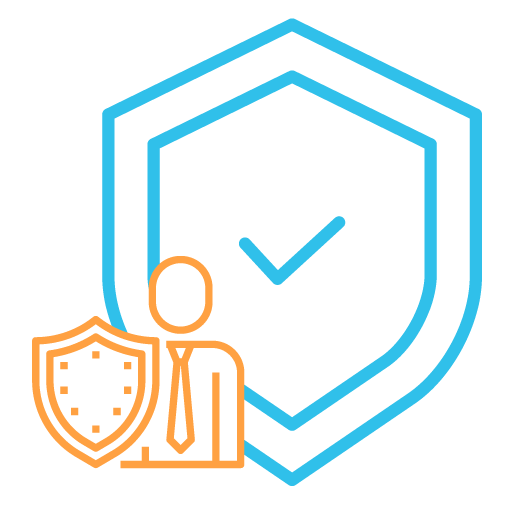 What Type of Public Liability Insurance do I Need?
There aren't specific "types" of public liability insurance in the same way you can choose a fully comprehensive or a third party only car insurance policy. Still, it's essential to know what your policy does and does not cover.
The purpose of public liability insurance is to protect your business against claims and legal costs in the event of your business or an employee causing injury or death to a person, or damage to property. Your cover will be valid for working at specific premises and off-site, depending on the nature of your business.

What Does Public Liability Insurance Typically Cover?
Compensation claims made against you. If the actions of your business cause injury or death to a person, or damage to property, your public liability insurance will pay the compensation for you. Your cover will be valid wherever incidents take place. It is not necessary to have a different type of protection for separate locations.
Legal expenses. Protecting yourself against claims can be costly. Your public liability insurance will cover your legal costs if you need to defend yourself. When you take out cover, you should check what cover limits are in place and check the small print. Many insurers won't cover defence costs where they think you won't win but will still pay a compensation settlement.
Cost of repairs. Your public liability insurance will cover you for repair costs when your work causes damage to property. This includes the cost of repairs both to buildings and to contents.
Medical fees. If a person you have injured has to pay for medical treatment, they can claim against you for these costs. Likewise, the National Health Service can claim the costs of an ambulance call out if you are liable for accident or injury. Your policy will also cover these costs for you.

What Exclusions Are Common with Public Liability Insurance?
Accidents that happen to you or your employees. Your public liability insurance cover is valid for claims made by members of the public only. You will need employer's liability insurance to cover yourself and your employees. Employer's liability insurance is a legal requirement for businesses in the United Kingdom.
Damage to yours or your employees' possessions. Public liability cover does not include cover for accidents or incidents that damage yours or your employees' belongings. Employer's liability insurance or a general business insurance policy will cover these.
Public Liability Insurance Specifically for Your Needs
In addition to taking out a public liability insurance policy, you may benefit from taking out a specific type of policy tailored to the nature of your business. The Money Pig can help to connect you with insurers who offer the following specific types of policy.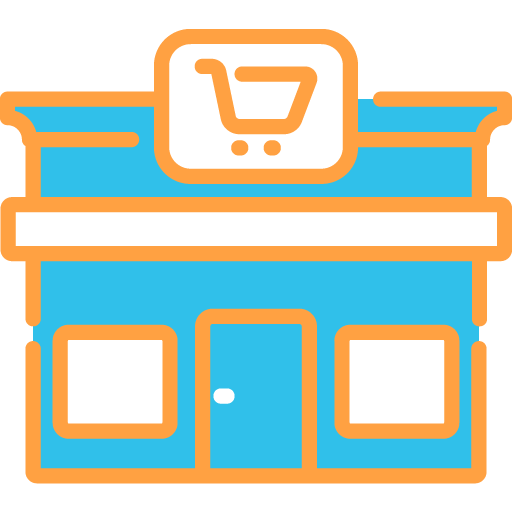 Cafe, Restaurant, Hospitality,
and Retail Cover
Cafe, restaurant, hospitality, and retail cover will assess risk and account for specific incidents. These might include customers slipping on the floor, an employee dropping food or drink onto a customer, or damage you cause when providing services at an off-site location.
Cafe, Restaurant, Hospitality,
and Retail Cover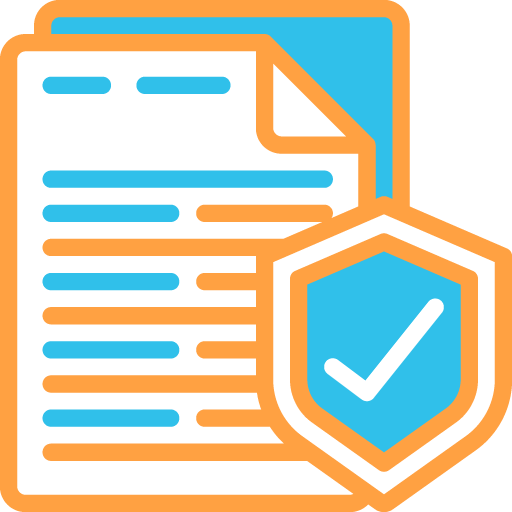 Tradespeople and Contractors Cover
Tradespeople and contractors cover will account for specific occurrences that may take place in the course of your work. These may include individuals tripping over tools or equipment, spillages of paint, or damage and breakages you accidentally cause to a third party's belongings.
Tradespeople and Contractors Cover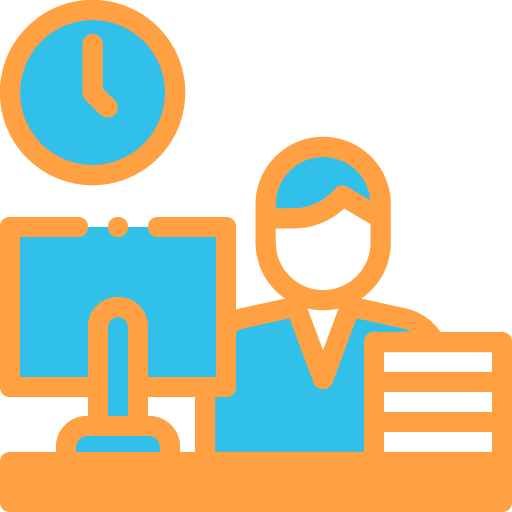 Office Workers and Professionals Cover
Office workers and professionals cover can be useful for office environments. It may also be helpful for those who work from home and host meetings or training events. Such a policy will cover you for things like spilling a drink on a client's laptop, injuries if someone trips on a rug at your home or accidental damage and breakages caused by you or an employee at a third party's premises.
Office Workers and Professionals Cover
Benefits and Features You Can Add to Your Public Liability Insurance
When you shop around for public liability insurance, you will find that most insurers typically offer it as a standalone product. The main differences you will see will be in the specific type of cover you have and the value to which your policy covers you for its various aspects. As you're shopping around for public liability insurance, you may also be interested in other types of business insurance that may be useful to your business.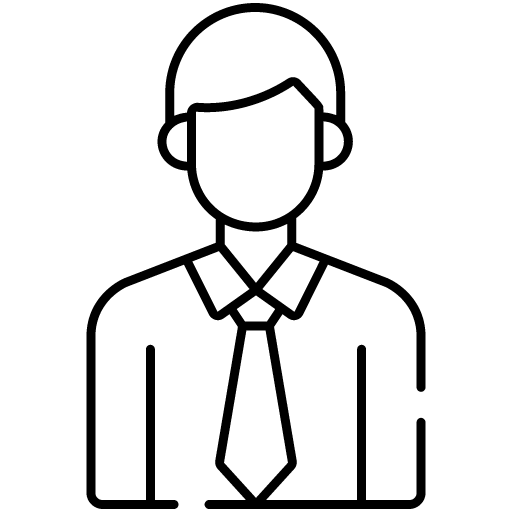 Employer's Liability Insurance
A legal requirement in the UK, employer's liability insurance covers similar things to public liability cover, but for yourself and your employees as individuals rather than for members of the public.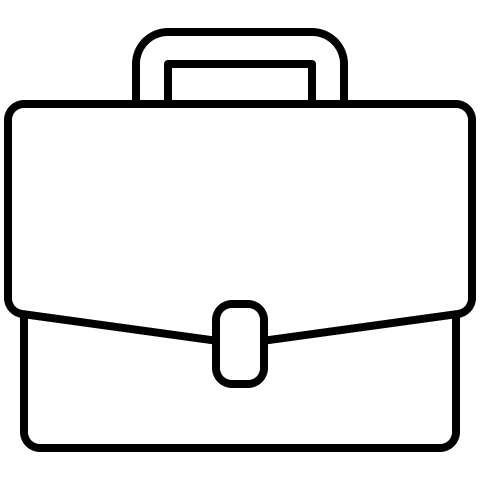 Professional Indemnity Insurance
Professional indemnity insurance covers a different range of things in comparison to public liability insurance and focuses explicitly on financial loss. Professional indemnity cover can cover you for things like breaches of copyright, if you cause financial loss through negligence, give inaccurate professional advice, or libel someone.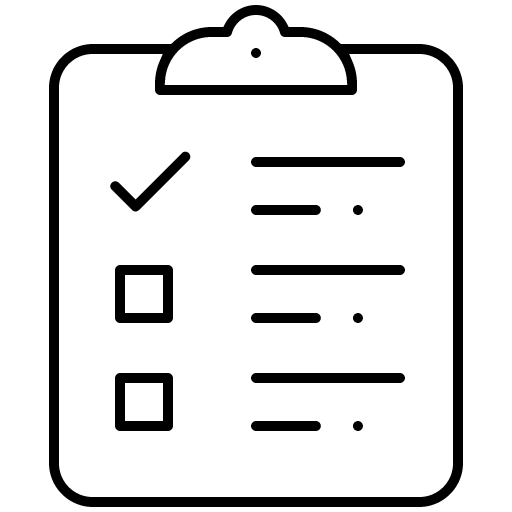 Business Contents Insurance
Business contents insurance covers possessions and equipment that is damaged or lost because of things like fire, flooding, and theft. While this is not a legal requirement in the UK like employer's liability insurance, it can give an added level of protection for you, your employees, and your business assets.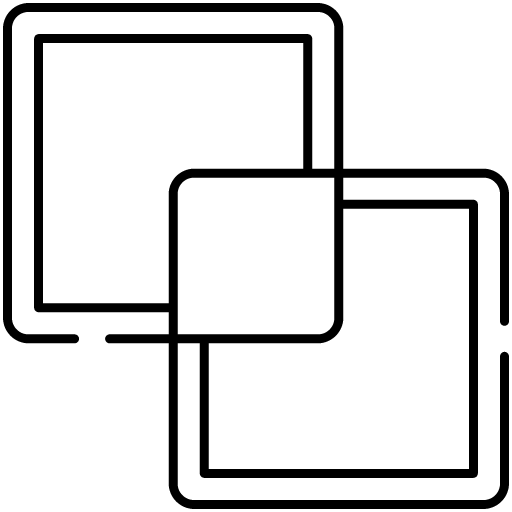 Combined Packages
Some insurers may offer cheaper cover if you take out a range of business insurance types. When shopping around, look out for combination deals that may reduce the price of your protection, or speak to insurers about the different types of business insurance you're looking for to see what's available.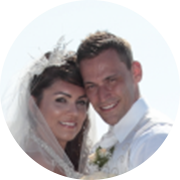 Kane Georgiou
A once physio turned digital entrepreneur. Having made money in a lot of online models, I am focused on helping others achieve financial freedom, through not only making money, but saving money and investing money, so that you can live on your terms.