Compare Pet Insurance Quotes Today
PET INSURANCE
Your pet isn't just a pet; they're a member of the family. As such, it's only natural you want to ensure you have cover for your pet in the event of illness or accident. After filling out a few simple details you will get the protection you need for your pets at the lowest possible price.
The Easiest Way to Compare
Tailored Pet Insurance Quote
Tell Us About Your Pet
Simply detail about your pet and the cover you need.
Tailor Quotes to Your Needs
Filter your pet insurance quotes based on your needs, or see what options are available from different insurers.
Choose a Quote and Save
Select the best pet insurance quote and get the best price available for the cover you need.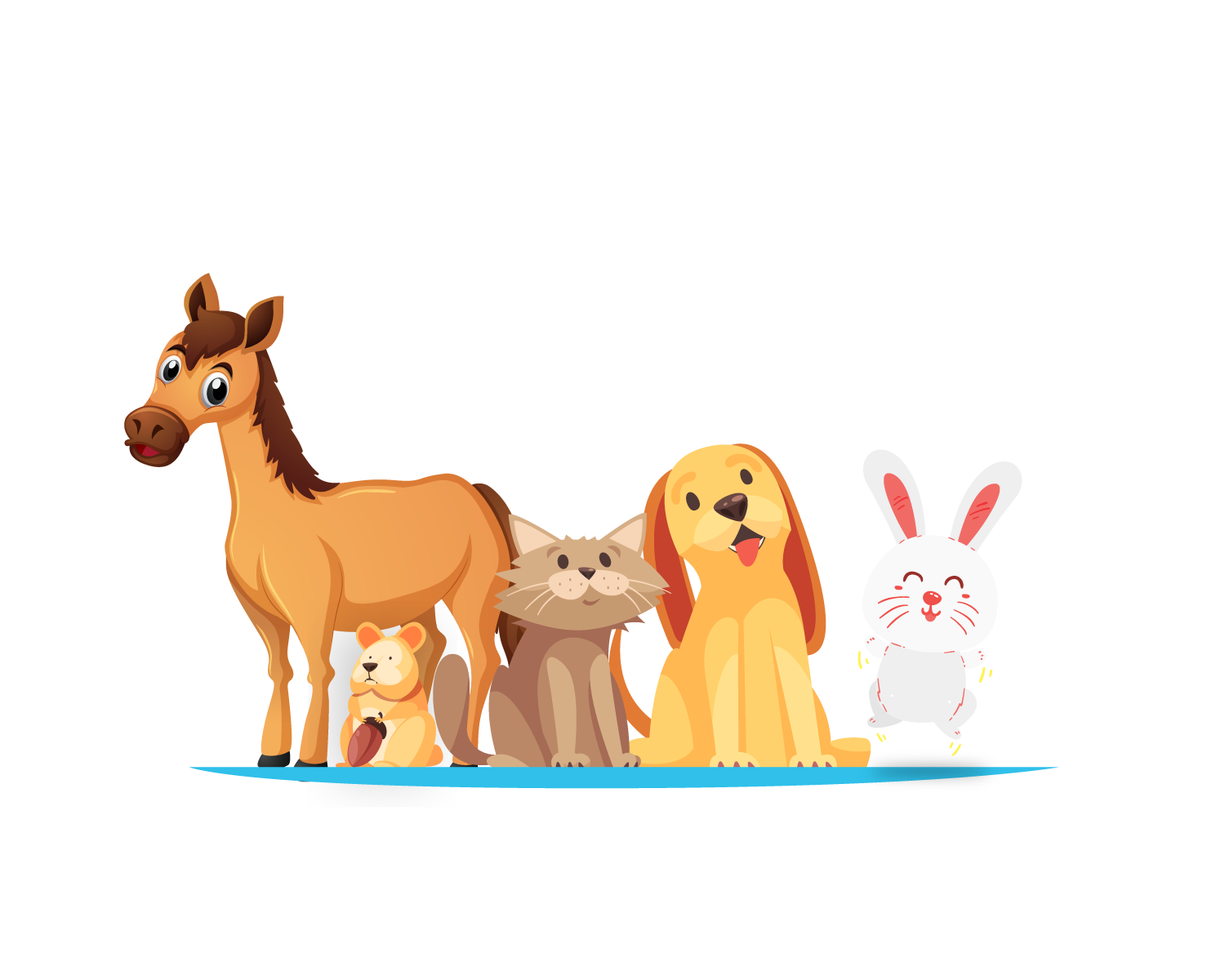 Compare Pet Insurance Quotes in Minutes
With just a few details, you can be provided with a range of pet insurance quotes from a variety of insurers. They may ask:
About You
Enter your name, address, and some other personal details.
About Your Pet
Enter your pet's breed, age, and gender.
Where Your Pet Lives
If you have a pet that doesn't reside with you, like a horse, insurers will need to know where they live.
Your Pet's Medical History
Detail your pet's medical history, including any pre-existing conditions.
How Much You Paid for Your Pet
Detail how much you paid to buy or adopt your pet.
What Will Your Pet Insurance Cost?
Consumer Intelligence reported an average cost of pet insurance of £287 per year in 2018. However, such is the diverse range of animals that you can keep as pets that your pet cover could be far lower or higher than this.
How to Get Cheaper Pet Insurance
We will help you to find the best pet insurance deal for your requirements. While the best deal won't always be the cheapest one, it's only natural that you want to pay as little as possible for your cover. Keep the below tips in mind to reduce the cost of your pet insurance premiums.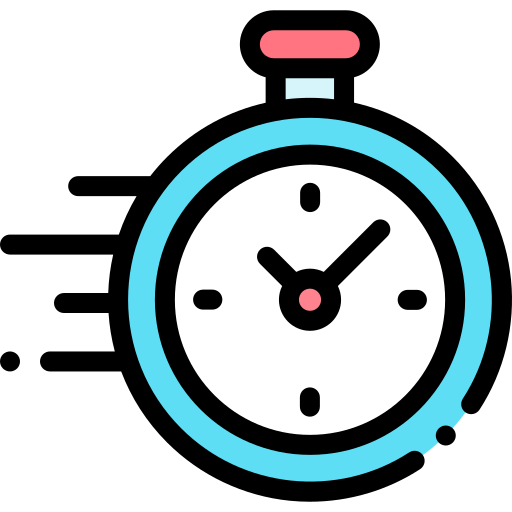 Take Time to Choose the Right Insurance
There are several types of pet insurance and a vast number of potential add-ons and extras. Take time to strike a balance across the features you need and cost. Adding a feature now might increase the cost of your premium but could save you cash in the long-term.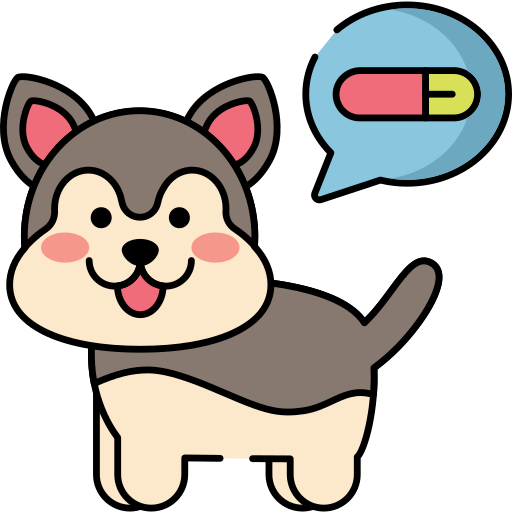 Microchip Your Pet
If you microchip your pet, this may help to reduce your insurance premium.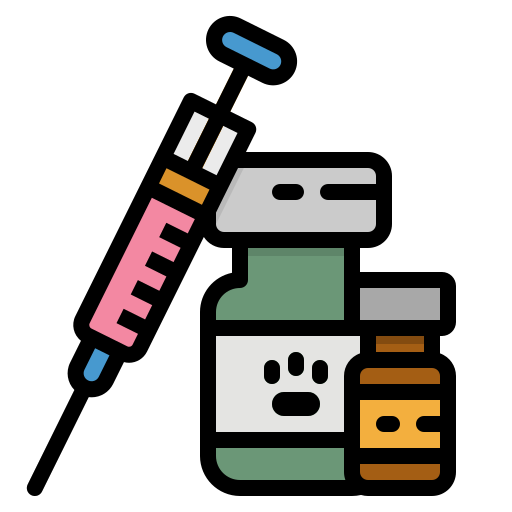 Vaccinate Your Pet
If you ensure your pet is vaccinated and keep their vaccinations up to date, you will reduce the risk of them contracting some illnesses. Thus you may get a better deal from insurers.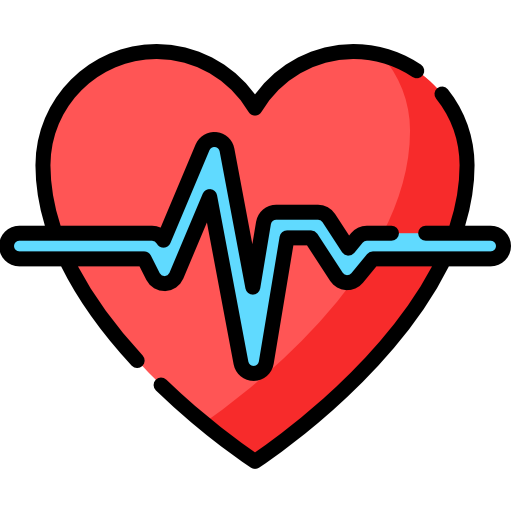 Keep Your Pet Healthy
Just like humans, pets should lead an active, healthy lifestyle and eat the correct type and amount of food. Keep your pet healthy to reduce their chances of becoming ill as well as the cost of your insurance policy.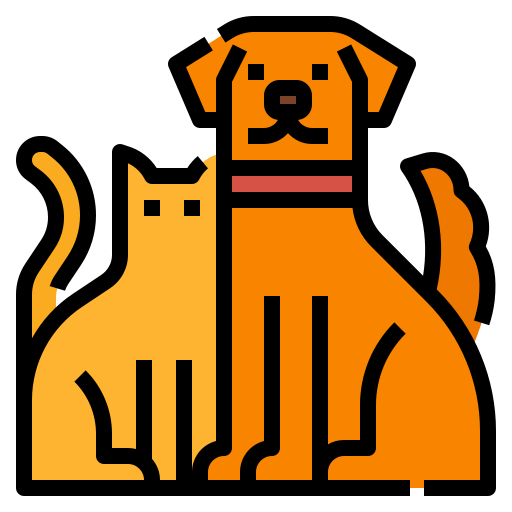 Consider Multi-Pet Cover if You Have More Than One Pet
Many animal lovers have more than one pet. If this is true for you, look at multi-pet insurance options as you may be able to make savings.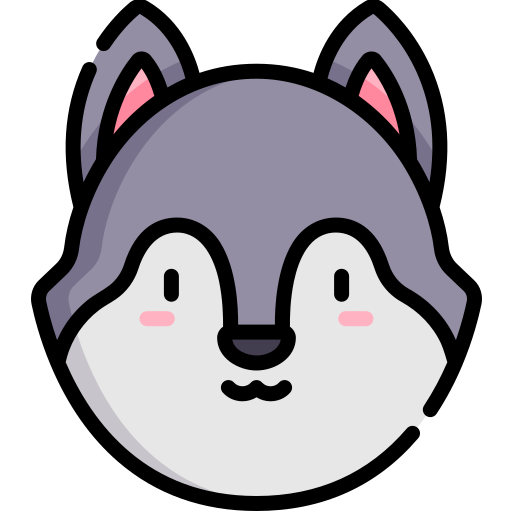 Consider Cross Breed Pets
Crossbreed animals are typically less expensive to insure than pedigree breeds. If you haven't yet bought or adopted a pet, you should consider a crossbreed.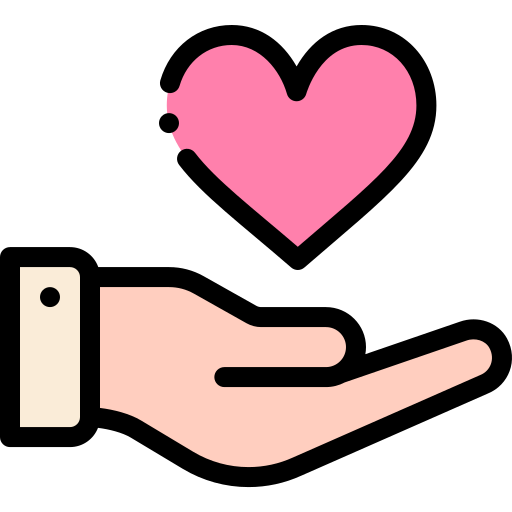 Contact the PDSA
The PDSA charity often helps pet owners to meet the cost of insurance or veterinary fees. Speak to them before you buy or adopt a pet to see what assistance is on offer.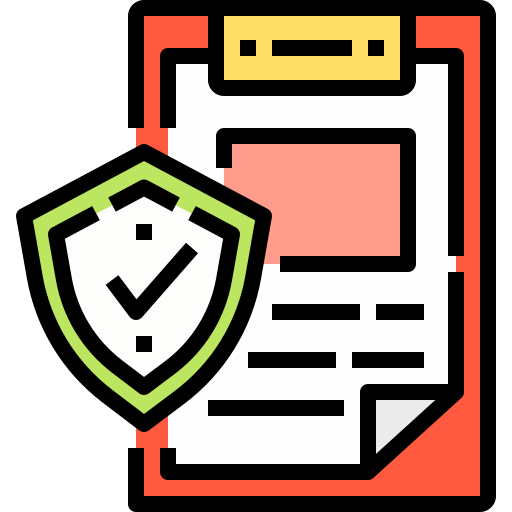 Consider Taking Out Co-Insurance
Co-insurance is where you would be charged a percentage of veterinary fees after paying the excess. Taking out a co-insurance policy can lower the cost of pet insurance and is often favoured for older pets.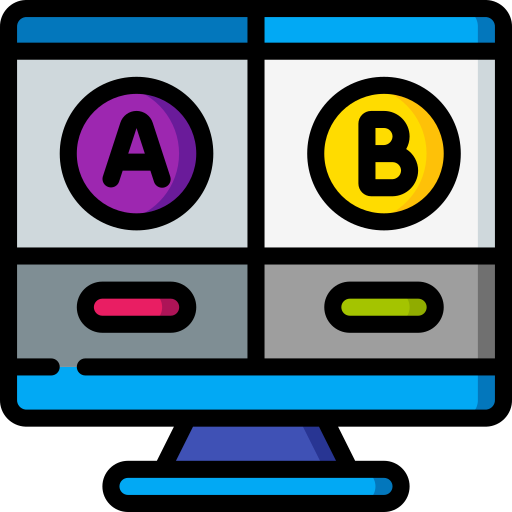 Compare Pet Insurance Deals with The Money Pig
It can be challenging to find the ideal pet insurance policy. When you do so with The Money Pig, you can see all your relevant quotes in one place and choose the best deal for you and your pet.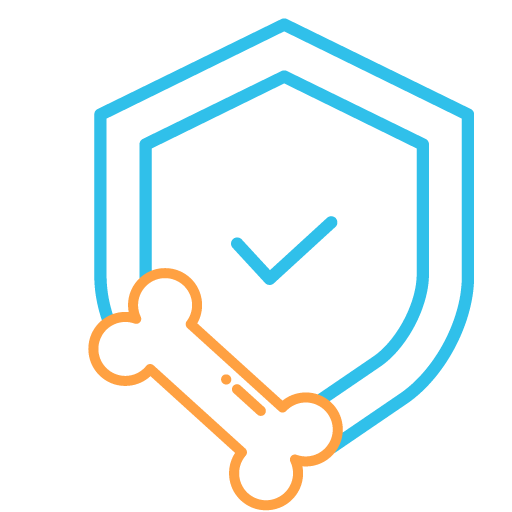 What Type of Pet Insurance Do I Need?
The best type of pet insurance for you will depend on the pet itself, with factors including its breed and age playing a part. If your pet has or is likely to develop a chronic illness, this may also influence the pet insurance policy you choose.
There are four general types of pet insurance policy, which we describe below before highlighting what is commonly covered and what exclusions you may find with your cover.
Accident Only
Accident only insurance will cover the costs of treatment if your pet is involved in an accident.
This insurance would not cover the costs of treatment if your pet were to get ill, nor would it cover any pre-existing conditions.
What's Typically Covered and What Exclusions are There?
As we have seen, there are many variables when it comes to pet insurance. Although you will have the option of adding specific features, most pet insurance policies will cover injuries and accidents, as well as the following as standard:
Third-party liability cover for dog owners.
Some alternative therapies that your vet may offer.
Diagnostic costs if your pet needs to undergo tests.
Advertising if you need to appeal to find a lost pet.
In general, pet insurance policies are there to cover you and your pet for unexpected occurrences. Therefore, the following exclusions typically apply to pet insurance:
Vaccination costs.
Regular check-ups with your vet.
Preventative treatments prescribed by your vet or preferred by yourself.
Pre-existing conditions.
Dental treatment, except for dental injuries sustained in accidents.
Euthanasia and cremation or disposal costs.
You should note that while these are common exclusions, you can add most of these to your policy as extra features with many insurers.
If you buy or adopt a pet from a very young age, it is worth considering lifetime cover. Lifetime cover is more expensive but will mean you avoid pre-existing conditions exclusions so long as you maintain cover throughout your pet's lifetime.

Time-Limited
Time-limited pet insurance caps both the amount you can claim as well as placing a time limit on claims, which is usually 12 months.
With a time-limited policy, once you have claimed for a condition, you cannot claim again either after 12 months or if you reach the maximum claim amount.
Time-limited policies will not cover pre-existing conditions.

Lifetime
Lifetime pet cover allows you to claim for treatment for accidents, illnesses, or other injuries, with no time limits against the specific conditions for which you claim. However, there will usually be a yearly claim limit.
If you renew your policy with the same insurer, your cover will remain in place for treatment for existing illnesses or injuries. This point can be important, as a new insurer would treat such illnesses as pre-existing and would usually not cover you for them.

Maximum Benefit
Maximum benefit pet insurance gives you an annual sum of money that you can claim throughout the year. You can usually claim per policy, per specific condition, or both.
However, there will be claim limits for specific conditions, meaning once you reach the limit, you will be unable to claim again.
Maximum benefit policies also do not cover pre-existing conditions.
Pet Insurance Specifically for Your Needs
Many insurers offer special plans based around the characteristics and habits of specific animals. We have highlighted some of the specific types of pet insurance you may be able to find below.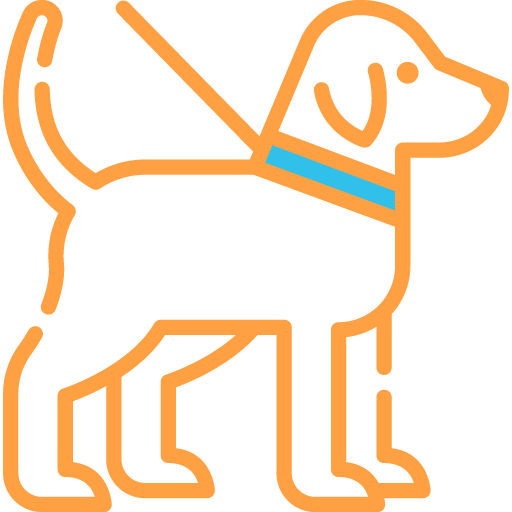 Dog
Insurance
Tailored cover for your dog, whether you have bought or adopted a pedigree or a crossbreed. You could get cover for your dog for both at home and if you take them on holiday with you.
Dog
Insurance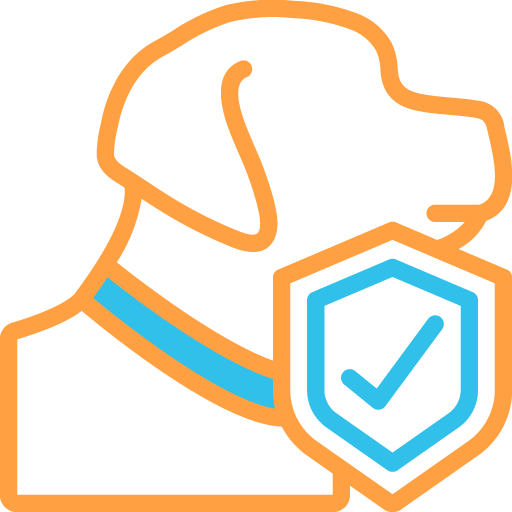 Dangerous
Dog Insurance
While it is illegal to own a dog banned under the Dangerous Dogs Act 1991, it is still possible to get third party liability insurance for these pets. However, you are unlikely to be able to find wider pet insurance policies if you own such a dog.
Dangerous
Dog Insurance
Third-Party Only
Dog Insurance
Third-party only dog insurance covers you for claims for injury or damage caused by your dog, such as your dog biting someone, another animal, or causing damage to property.
Third-Party Only
Dog Insurance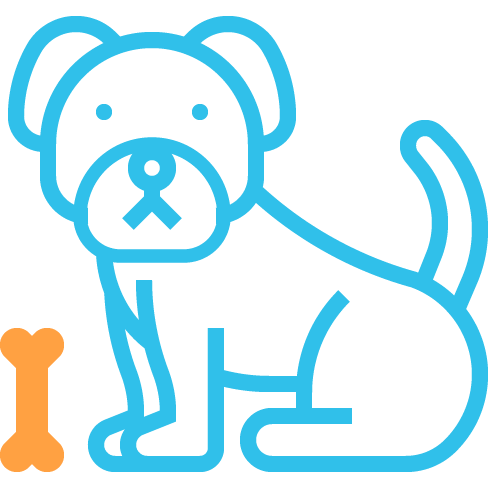 Puppy
Insurance
Puppies are excitable and exciting in equal measure. However, their curiosity may make them more likely to suffer an accident or get injured. Getting lifetime cover for your puppy will enable you to avoid pre-existing conditions exclusions when your puppy has a clean bill of health.
Puppy
Insurance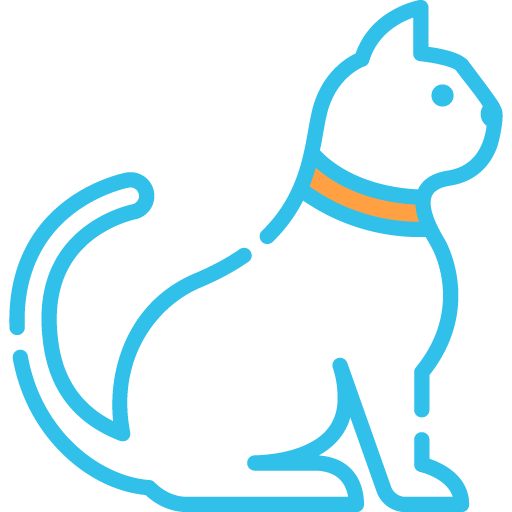 Cat
Insurance
Tailored cat insurance will cover treatment costs if your pet suffers an accident or an injury and if they develop one of the common illnesses linked to cats. Cat insurance can also provide cover to allow you to take your cat on holidays both at home and overseas.
Cat
Insurance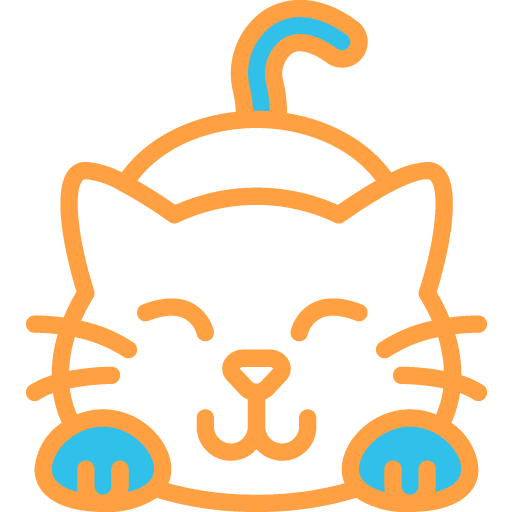 Kitten
Insurance
Like puppies, kittens are curious and excitable creatures. If they can venture outside and away from your home from a young age, they may also be at higher risk of suffering an accident or injury. If you cover your kitten from an early age, you should choose lifetime cover and stick with the same insurer to avoid pre-existing conditions exclusions in future.
Kitten
Insurance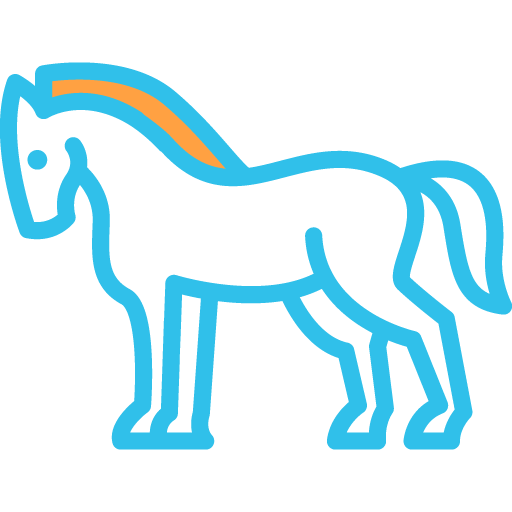 Horse
Insurance
Many horse insurance policies only cover death, theft, or if your horse strays. As such, you will need additional cover for illnesses and accidents, while many equine experts suggest you have some dental cover. You may also be able to cover injury to yourself in your horse insurance policy. Horse insurance can be one of the most complex types of animal insurance, so you should take extra care in tailoring a policy to your needs.
Horse
Insurance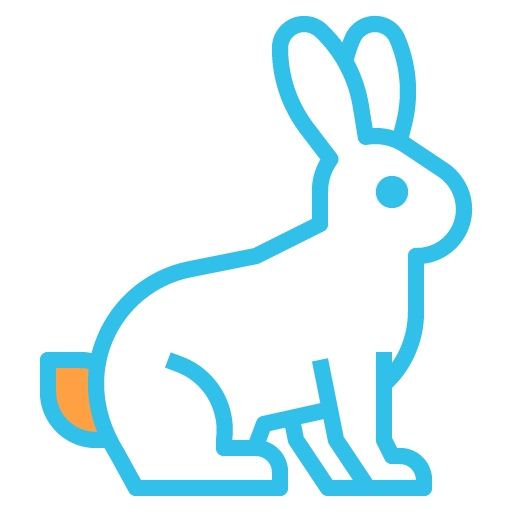 Rabbit
Insurance
Specialist rabbit insurance can cover your bunny whether they live in the garden or are a fully trained and well-behaved house rabbit. Not all insurers offer rabbit insurance, so be sure to shop around and take the time to get the policy you need.
Rabbit
Insurance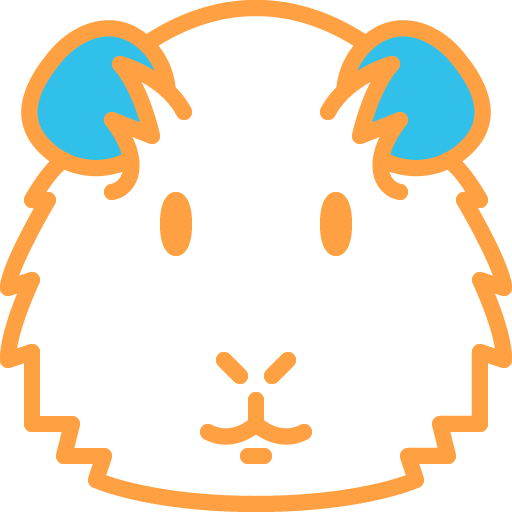 Guinea Pig
Insurance
Guinea pigs are common first pets for children. They can be an excellent companion once they become accustomed to being held and learn to enjoy human interaction. Finding insurance for guinea pigs can be difficult, so ensure you shop around and find a suitable policy that meets your needs.
Guinea Pig
Insurance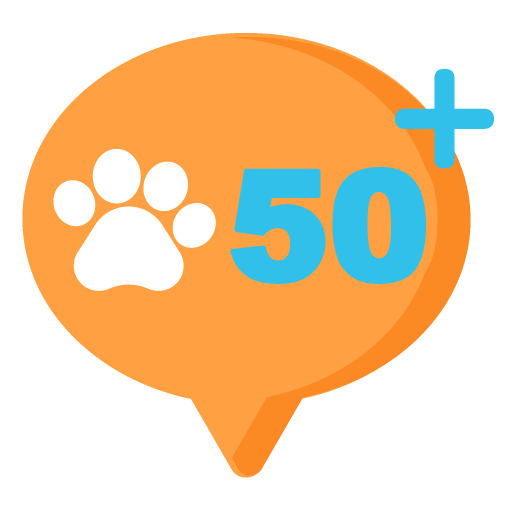 Older Pets
Insurance
Insurance for older pets can be more expensive, due to the increased chances of them becoming ill. Therefore, it can pay to ensure younger pets on a lifetime policy at the earliest opportunity. However, if you do need insurance for older pets, it is worth seeking out a specialist policy to do so.
Older Pets
Insurance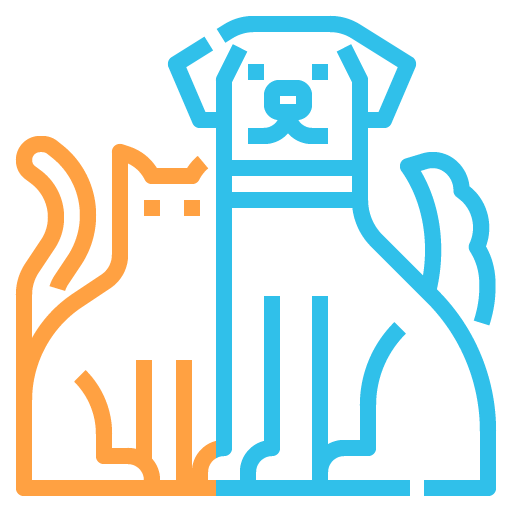 Multi-Pet
Cover
If you have more than one pet, you can look to insure them all on one policy. It may be difficult if you have pets of different ages. However, in general, you will still get your insurance cheaper than if you were to take out individual policies.
Multi-Pet
Cover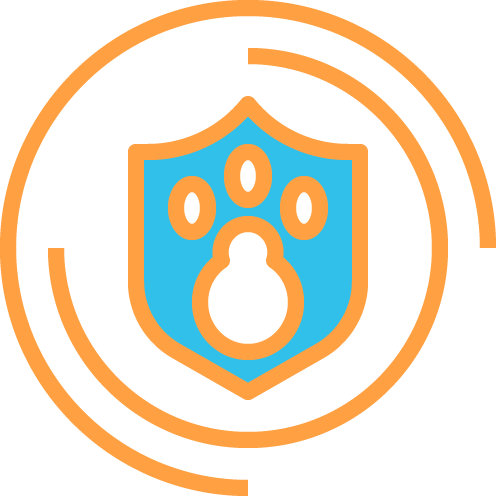 Pet Insurance Covering
Pre-Existing Conditions
Finding cover for pets with pre-existing conditions can be difficult. Even insurers that cover pre-existing conditions might not cover every illness. While you may be able to find insurance for a pet with pre-existing conditions, you should check your policy, so you're clear on what cover you have.
Pet Insurance Covering
Pre-Existing Conditions
Add-Ons, Benefits, and Useful Features for Your Pet Insurance
Alongside pre-existing conditions, additional features are typically not included in your pet insurance policy. However, if you require add-ons, you may be able to include some of the below features with your policy.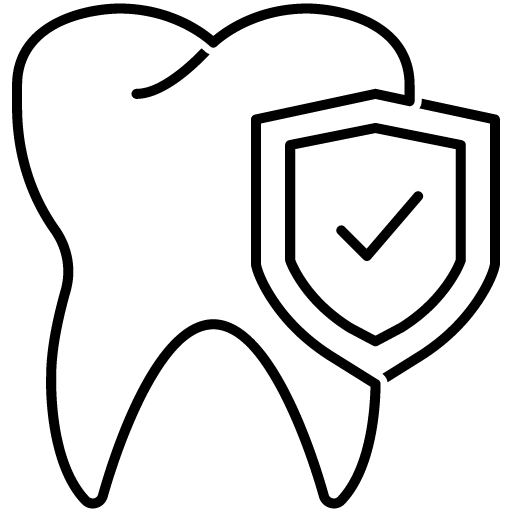 Dental Cover
Most animal charities and vets recommend that pet owners look after their pets' teeth. Some even suggest dogs have their teeth brushed twice a day in the same way as humans! Dental treatment for pets can often be expensive. While you will pay more to include dental cover on a pet insurance policy, it could save you a significant sum of money in the longer-term.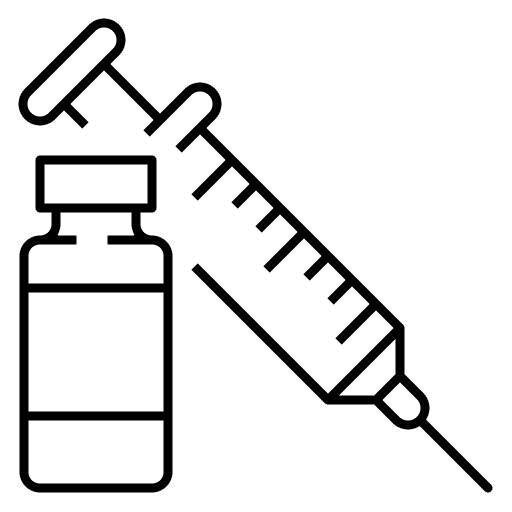 Vaccinations Cover
Insurers will class pet vaccinations as a routine treatment, which means they will usually not include them in a pet insurance policy. Some insurers may offer you the option to at least partially cover vaccination costs. However, depending on your excess, it may not be cost-effective to do so.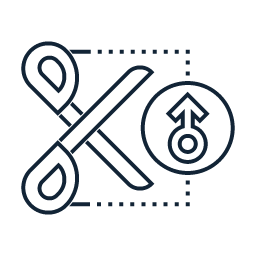 Neutering Cover
Neutering your pet is also considered a routine treatment. Some insurers may offer cover for neutering and aftercare. In contrast, others will only cover any side-effects or illnesses that occur unexpectedly as a result of a neutering procedure.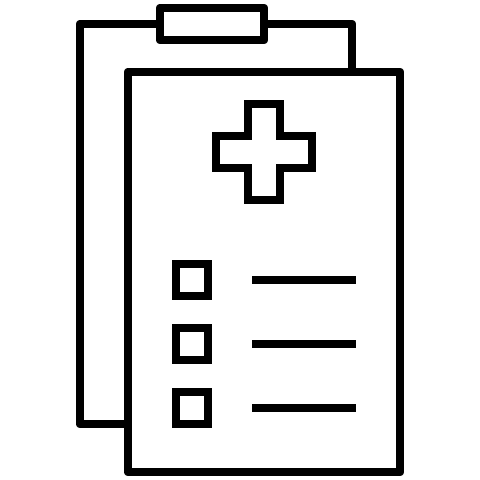 Routine Check-Up Cover
Some insurers will offer a level of cover for routine check-ups. Still, as with vaccinations, it may not be cost-effective to add this to your policy depending on your excess and the regularity of check-ups your pet requires.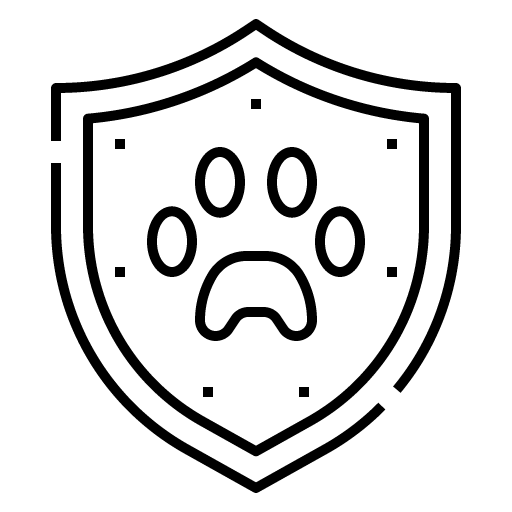 Accidental Damage Cover
Accidental damage that pets cause may be covered in your home insurance. If your home insurer doesn't provide this, then you may be able to add accidental damage cover as part of your pet insurance plan.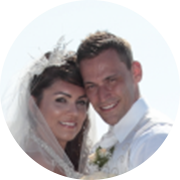 Kane Georgiou
A once physio turned digital entrepreneur. Having made money in a lot of online models, I am focused on helping others achieve financial freedom, through not only making money, but saving money and investing money, so that you can live on your terms.