Compare Landlord Insurance Quotes
LANDLORD INSURANCE
If you own property that you rent out, you will need specialist landlord cover to ensure both you and your tenants are protected. Whether you're looking for cheap landlord insurance, or the most comprehensive landlord policy irrespective of price, you will find the cover you need.
The Easiest Way to Compare
Tailored Landlord Insurance Quotes
Tell Us the Cover You Need
Simply fill in details about your property and the type of cover you're looking for, and we can help you find landlord insurance in a matter of minutes.
Compare Quotes
Discover how much you'll pay for your landlord insurance from a wide selection of insurers.
Choose the Ideal Landlord Insurance Policy
Find the landlord insurance policy that best fits your needs and get it at the lowest available price.
Compare Landlord Insurance Quotes in Minutes
Find the ideal landlord insurance for your needs in just a few minutes. Simply share the following details to get started:
About Your Property
Simply fill out some details about your property, including the type of property it is, how long you have owned it, and the address.
About Your Tenants
Insurers need to know about your tenants.You may be asked about their employment status, and whether they will already be living in the property at the start of the cover.
Any Extra Requirements
Fill out any additional requirements you want to add to your policy, like rent protection or accidental and malicious damage cover.
About Your Portfolio
If you're a portfolio landlord, insurers will often provide a discount if you cover more than one property. Detail about your portfolio, and we'll show help you to find different insurers can offer you.
What Will Your Landlord Insurance Cost?
The average cost of landlord insurance in 2018 was £217 per year.
Landlord insurance is not a legal obligation, but £217 is an affordable price to pay for the peace of mind and protection you will enjoy.
Several factors will influence the cost of your landlord insurance. These include the type of property you are renting out, your tenants' circumstances, and any add-ons you choose to include with your policy.
How to Get Cheaper Landlord Insurance
We will help you find the best landlord insurance policy at the most affordable price. However, there are plenty of things you can do yourself to bring down the cost of your landlord insurance.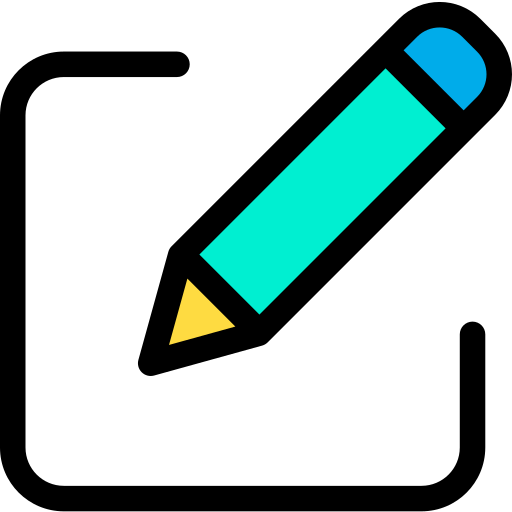 Take Out Landlord Insurance with One Insurer
If you're a portfolio landlord, insure all your properties together with one insurer to get the lowest possible price.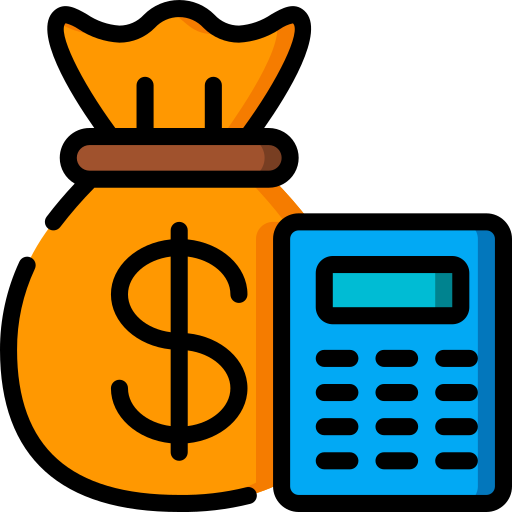 Provide an Accurate Rebuild Cost Figure
If you over-estimate the cost to rebuild your property, you could end up paying more than you need to for your landlord insurance. Have your property surveyed if you're not sure what its rebuild cost would be.
Commit to a Higher Voluntary Excess
Committing to a higher excess will reduce the cost of your policy. However, remember that you will need to pay this if you make a claim, so ensure you can afford to pay it.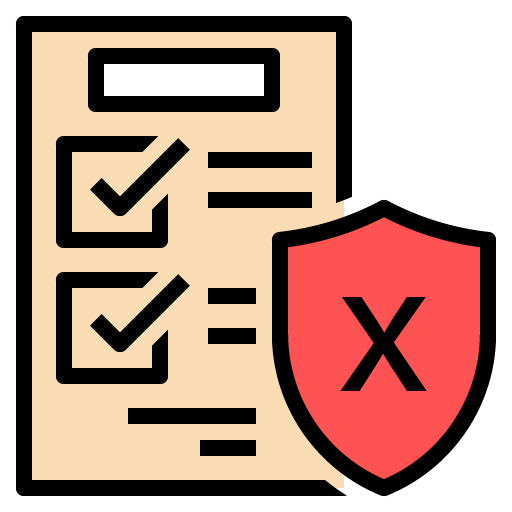 Cut Out Contents Insurance You Don't Need
Unless you're renting out a furnished property, you don't need contents insurance. Buildings cover will include kitchen and bathroom fittings, so don't take out contents cover you don't need.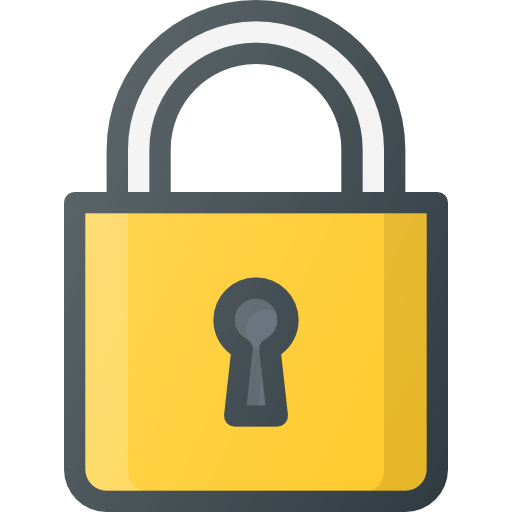 Add Security to Your Property
Having the most secure locks and the most advanced alarm systems on your property will help to reduce the cost of your cover. Smoke alarms also bring down insurance costs but are also a legal requirement for rented property.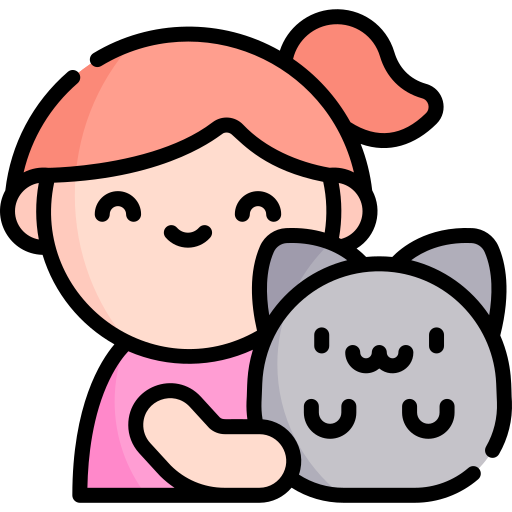 Don't Let to Tenants with Pets
Many landlord insurance policies do not include damage caused by pets as standard. Pet cover is often an available add-on but can drive the cost of your insurance up. You can keep your insurance costs down if you avoid tenants with pets.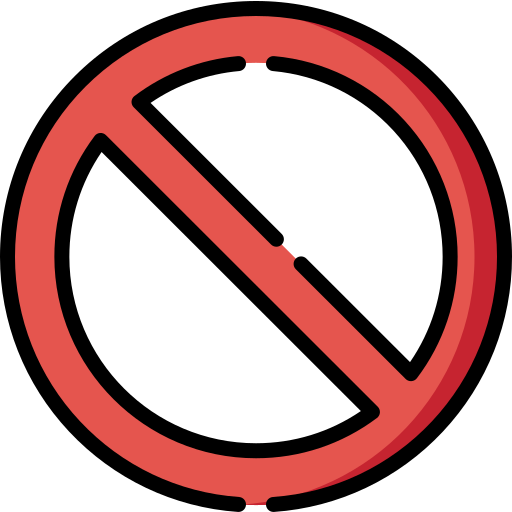 Avoid Leaving Your Property Unoccupied
Dealing with void periods is a fact of life for landlords. You should do what you can to ensure your property is occupied as much as possible to protect your rental income. If your property is unoccupied for an extended period, however, you will need to pay for relevant cover.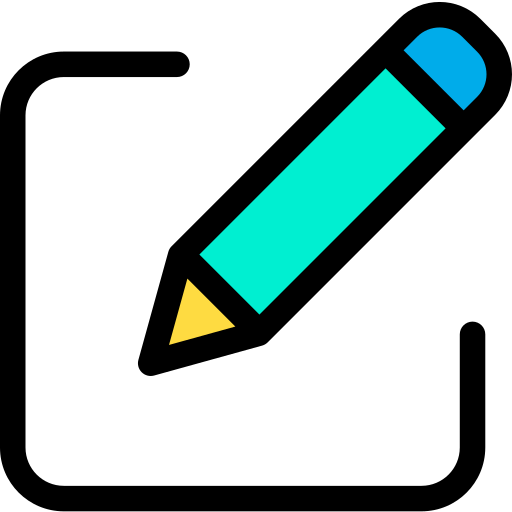 Take Out the Right Type of Cover You Need
It may be tempting to default to the least expensive landlord insurance policy, but that won't necessarily give you the cover you need. Ensure you take out the plan that covers you best, and not the one that saves you the most money today.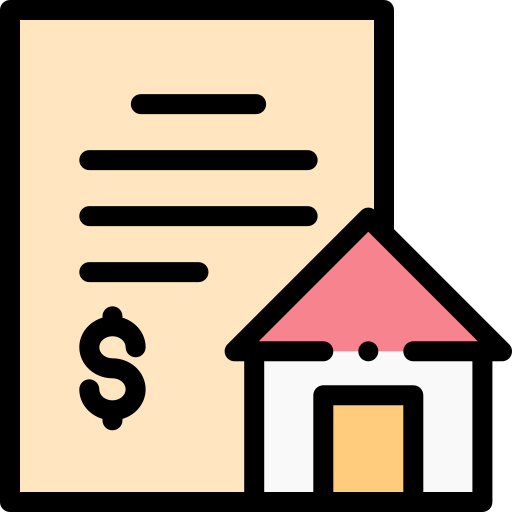 Check What Your Mortgage Requires
If you have a buy-to-let mortgage, some of your terms and conditions will likely relate to your landlord insurance policy. Check what cover your mortgage provider expects you to have to avoid invalidating your mortgage agreement.
Compare Landlord Insurance Quotes with The Money Pig
By taking the time to compare landlord insurance quotes with The Money Pig, you'll find quotes that fit your needs at the lowest prices available.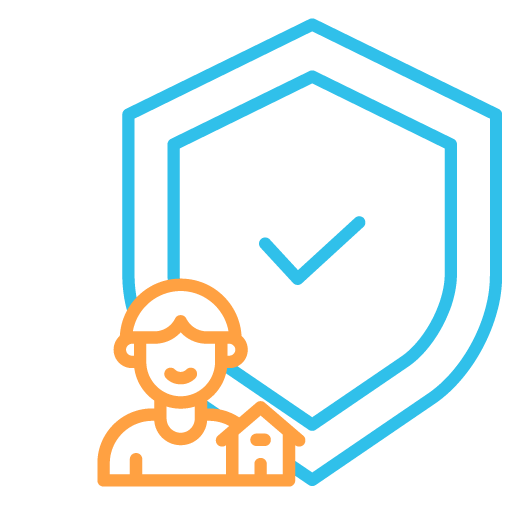 What Type of Landlord Insurance Do I Need?
The specific landlord cover you need will depend on the type of property you rent out. You will generally choose between the usually available types of home insurance. However, what these policies cover will differ slightly for landlord insurance.

Buildings Insurance
Unless you own a flat or an apartment where someone else owns the building itself, you will require buildings insurance as a landlord.
Buildings insurance will cover damage both to the structure and to permanent fixtures and fittings in the property. Your policy will also cover damage caused by fire, storms, or flood. You usually won't be covered for wear and tear or any damage caused by renovations you do yourself. Not all insurers will include accidental or malicious damage cover as standard, so remember to check your policy cover.
Although having buildings insurance is not a legal requirement for landlords, your mortgage provider will likely insist you have it. Even if they don't, you should take out buildings insurance to protect your investment, if nothing else.
Will cover the structure of your property and permanent fixtures and fittings.
Can be a pre-requisite of securing a buy-to-let mortgage.
Traditional buildings cover is not necessary if you're renting out a flat or apartment.

Contents Insurance
You will only need contents insurance as a landlord if you are offering your rental on a furnished basis.
Contents insurance will cover your belongings for damage caused by fire, storms, and flood, or loss due to theft. Accidental or malicious damage cover will also be available but will usually be an additional cost for landlords.
While contents insurance typically has a single item limit of £1,000, it is unlikely you will have any more expensive items in your property. The only possible exception could be if you become an "accidental landlord", but you can then insure your contents accordingly.
Covers items in your property if you're offering a furnished rental.
Can be useful if you find yourself as an "accidental landlord".
Not necessary if you're offering an unfurnished rental.
You can insist tenants take out contents cover in your tenancy agreement.

Combined Insurance
If you're offering a furnished rental, it will usually be cheaper to take out a combined landlord insurance package to cover both your building and furnishings.
Will cover both the structure and permanent fixtures and fittings of your property, as well as internal furnishings.
Useful if you offer a furnished rental, are an "accidental landlord," or a resident landlord.
You can add accidental or malicious damage cover for both the building and contents.
Landlord Insurance Specifically for Your Needs
In addition to choosing a landlord insurance package, you may wish to consider other specialist types of coverage to protect yourself against a broader range of scenarios.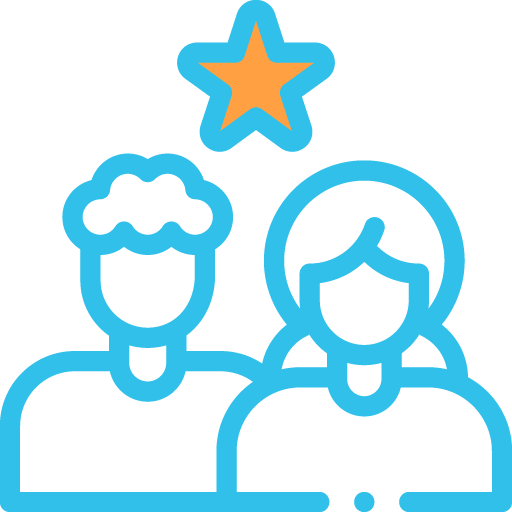 Alternative
Accommodation Insurance
Alternative accommodation insurance will cover your costs if you need to rehouse tenants temporarily if your property is unliveable. Such circumstances might include fire, flooding, or unexpected structural damage to your property.
Alternative
Accommodation Insurance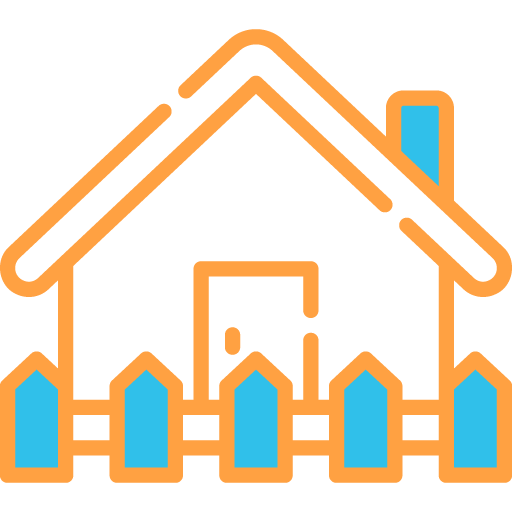 Unoccupied
Property Insurance
As a landlord, you may occasionally have to deal with void periods. While you will be working to find a tenant, you will also need to ensure that you have coverage while your property is vacant. Unoccupied property insurance will cover you during these times, so long as you occasionally visit and ensure the property is secure.
Unoccupied
Property Insurance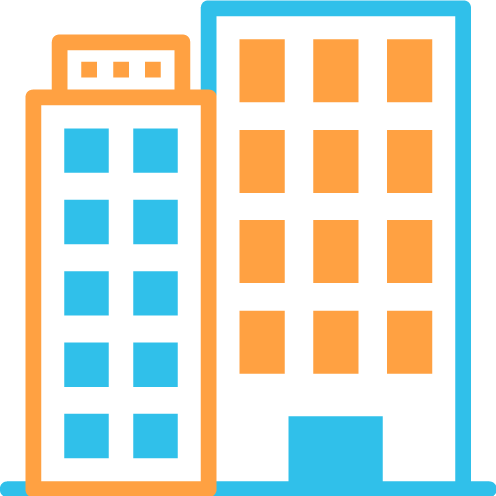 Fixtures & Fittings Insurance
for Flats & Apartments
If you own a flat or apartment that you rent out, you won't need traditional buildings cover, unless you own the whole building. However, you will still need cover for fixtures and fittings inside the property, and specific fixtures and fittings insurance for flats and apartments will cover this.
Fixtures & Fittings Insurance
for Flats & Apartments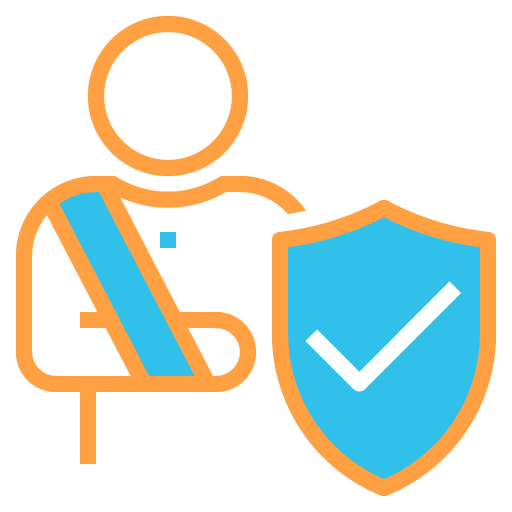 Accidental & Malicious
Damage Cover
Accidental damage cover will protect you against either yourself or your tenants causing damage as a result of DIY projects. Malicious damage cover will ensure you can claim for repairs if your tenants intentionally cause damage while living in your property or before moving out.
Accidental & Malicious
Damage Cover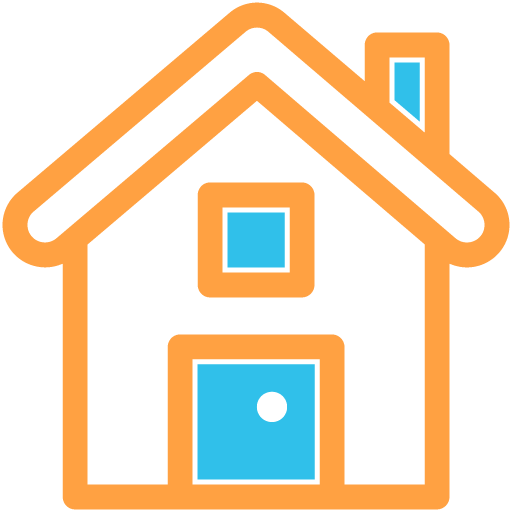 Landlord Home
Emergency Cover
Home emergency cover might be cheaper as an individual product, so check what is available before you add it to your policy. Landlord home emergency cover can provide additional safeguarding for your property. This cover will ensure you can get support services out to help tenants in the event of an emergency like boiler breakdown or electrical failure.
Landlord Home
Emergency Cover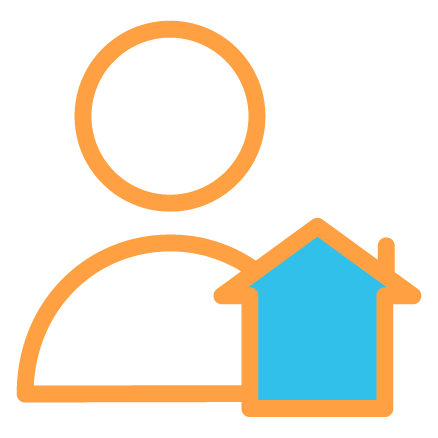 Resident
Landlord Cover
If you're a resident landlord, then you might be covered under your regular home insurance and may not need a full landlord insurance policy. Usually, the cost of resident landlord insurance will be more than a home insurance policy but not as expensive as typical landlord insurance cover.
Resident
Landlord Cover
Add-Ons, Benefits, and Useful Features for Your Landlord Insurance
When shopping around for landlord insurance policies, you will find many insurers that offer specific add-ons and benefits as standard. In contrast, other insurers might offer these as optional extras. You should consider whether such features will add value to your policy, as they can significantly increase the cost of your cover.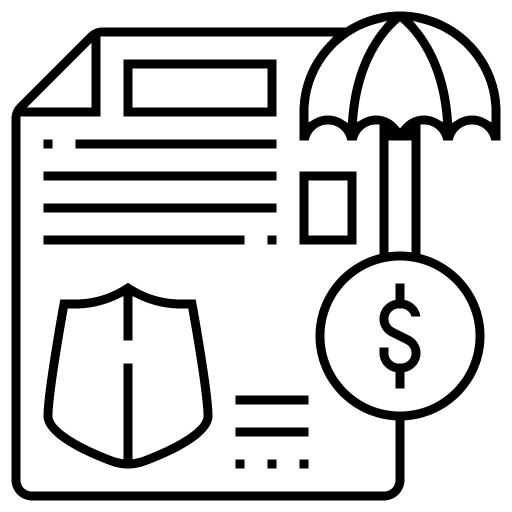 Property Owner's Liability Insurance
If a tenant suffers an injury at your property, this insurance can help cover your costs if a tenant takes legal action against you.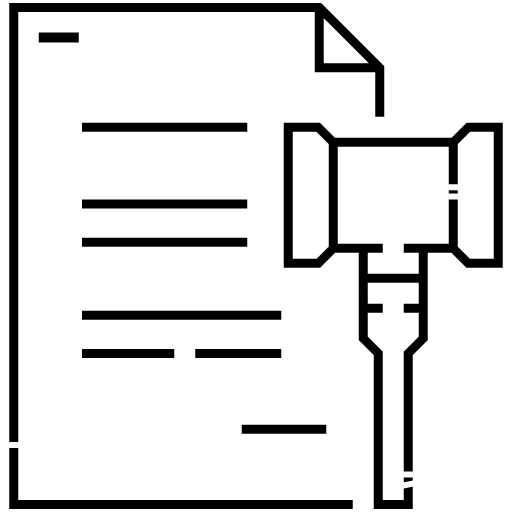 Legal Expenses and Assistance Cover
Legal action can be expensive, whether you're the one making a claim or if you need to defend yourself. Landlord legal expenses and assistance cover can help cover your costs when you need to pursue claims for things like unpaid rent or damage to your property. Check what is covered before you choose a policy and beware of claim limits and other terms and conditions. Remember that insurers will usually only cover claim costs when they think you will win, too.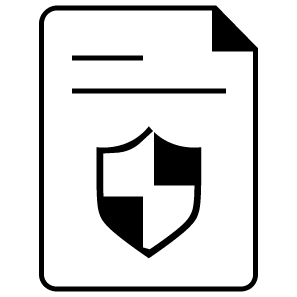 Loss of Rent Insurance
You might also see this called rent guarantee insurance or rent protection cover. This insurance will pay you your rent if your tenants don't, or if you need to rehouse them temporarily due to property damage. This means you will be able to continue to pay your buy-to-let mortgage without getting into financial difficulty yourself.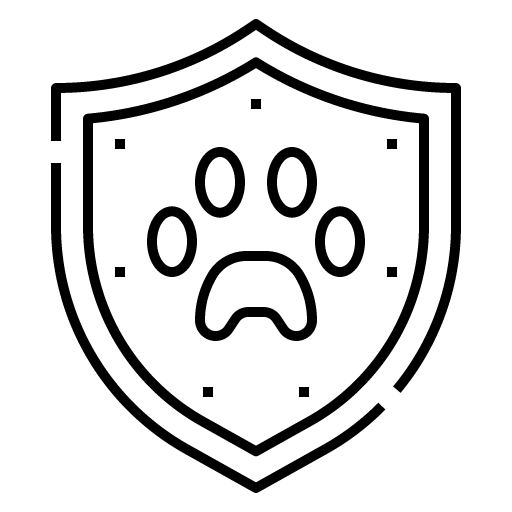 Pets Cover
You can choose to add pets cover to your landlord insurance with some insurers. While this will make your cover more expensive, you can always increase the rent to recover your extra insurance costs. Allowing tenants to bring their pets will make your property more attractive when you advertise it. Studies have also shown that tenants will happily pay higher rent if they have permission to keep pets.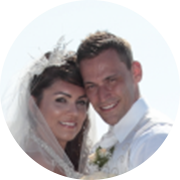 Kane Georgiou
A once physio turned digital entrepreneur. Having made money in a lot of online models, I am focused on helping others achieve financial freedom, through not only making money, but saving money and investing money, so that you can live on your terms.