People now have access to growing, highly profitable investing methods thanks to cryptocurrency. Although it's a dangerous endeavour, in certain situations you might get a ten-fold return on your first investment.
If you know how to invest in Bitcoin, you may still make a respectable profit even if it's more erratic than bonds and equities. For instance, the majority of experts advise not investing more than 3% of your whole financial portfolio in cryptocurrencies.
There are several other cryptocurrencies, but experts advise you to start off by avoiding most of them. Cryptocurrency prices change every hour, and this is often the case for less well-known currencies. Even more known cryptocurrencies like bitcoin are more volatile but at least they have a more positive track record of value growth over time.
If you're interested in investing and okay with the dangers, now could be a good moment to acquire Bitcoin, which is the most costly and commonly held cryptocurrency on the market.
Here is how to purchase it:
Method To Purchase Bitcoin
1. Select an exchange
Although some businesses are striving toward making it possible in the future, you can't now buy Bitcoin through your bank or investment agency. You can acquire cryptocurrencies online through different trading platforms such as Coinbase, etoro, and Binance are a few of the more well-known ones. These marketplaces allow you to purchase and trade cryptocurrencies online.
2. Finance Your Account
You may deposit U.S. dollars into your account with the majority of exchanges by connecting your bank account or a debit card. Depending on the way you choose to fill your account, there can be varying costs; normally, bank transfers are less expensive than card choices.
Keep in mind that financing your account is not the same as buying cryptocurrency. You never wish to keep funds in your account that hasn't been reinvested, just like with traditional investment. You'll still need to convert your cash into Bitcoin after funding your account.
3. Make a purchase
You may really place a Bitcoin order once you've established a payment method. Based on the exchange you choose, this procedure may differ. Typically, if you're using a network like Coinbase, all you have to do is input the dollar amount you wish to exchange for Bitcoin and purchase at the going rate after accounting for any fees.
You might be able to utilise both market and limit orders if you choose an exchange built for more active trading, like Coinbase Pro. With a market order, you buy the bitcoin right away at the going rate on the market. With a limit order, you may choose the price at which you'll buy the cryptocurrency. When it hits that level, the currency will be immediately bought.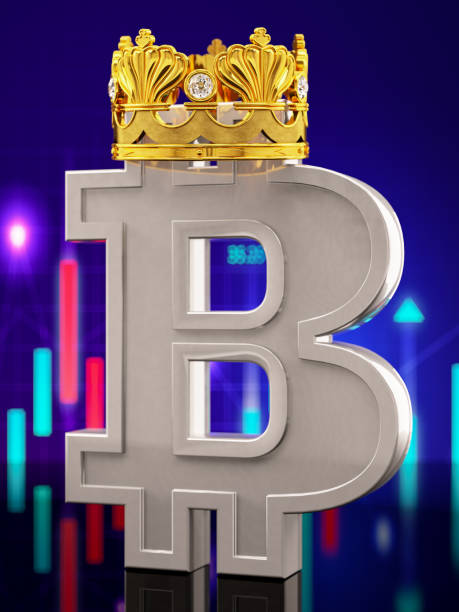 4. Utilize secure storage
The majority of newcomers find it easier to leave their investment in their account, which is permitted by many exchanges. But you may move your digital assets into a bitcoin wallet if you wish to further safeguard them.
Digital currency may be kept in a cryptocurrency wallet. Now are many different kinds of bitcoin wallets out there, and they all come with varying degrees of protection. You may be able to send your coins from your exchange account to a safer wallet by using the wallet feature provided by the exchange you use. Additionally, you have the choice of cold storing on an offline hardware device or via third-party software.
5. Invest in Bitcoin
You must decide how many Bitcoins you wish to buy after connecting your wallet to the exchange. The approximate cost of one Bitcoin makes it challenging for everyone to make a round-number purchase.
The cryptocurrency may be purchased in fractions, letting you acquire only the quantity you need.
6. Keep Track Of  Your Bitcoins
Maintaining a close eye on the crypto market and selling your Bitcoin when it increases in value is the easiest way to oversee your cryptocurrency investment. Hold onto your Bitcoin for a while, though, if you believe the price will rise significantly in the future.
Does Investing in Bitcoin Sound Right to You?
As with any investment, it's crucial to conduct thorough research and comprehend the risks involved. It's advisable to use an auto trading bot like tesler to make smooth trades. Make careful that any cryptocurrency investments you make don't interfere with other objectives, such as financing retirement accounts and paying off high-interest debt. Specialists recommend limiting your bitcoin holdings to less than 5% of your whole portfolio.
A little amount of cryptocurrency, like Bitcoin, can be a good diversifier in your overall investment plan, according to several experts, despite the fact that the recent enormous price fluctuations of Bitcoin underscore its volatility.