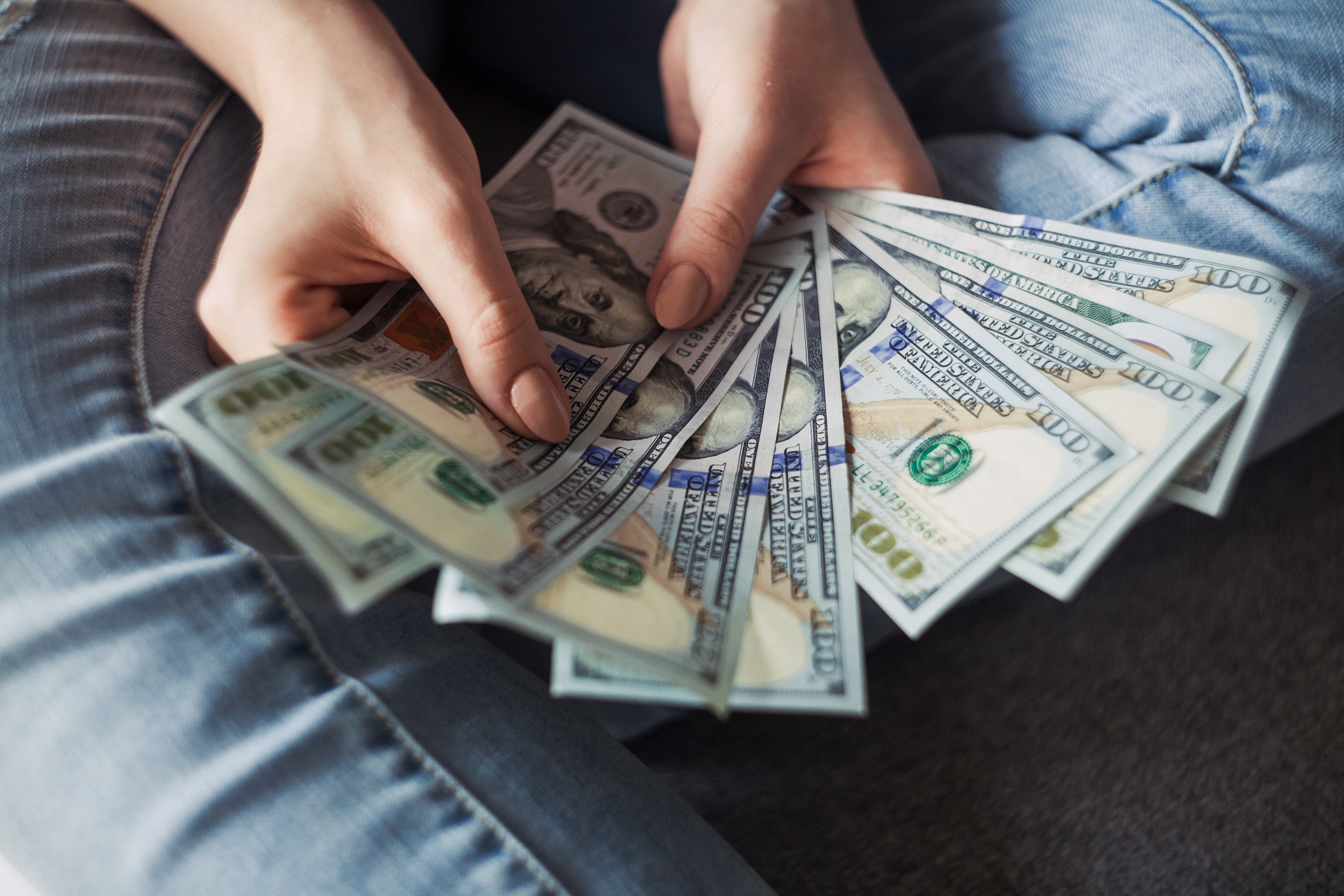 If you have the money and want to invest, there are a few things you should know. You can choose between index funds and profit-sharing assets. Government bonds are a safe bet, but you can also invest in individual companies. Listed below are some tips to help you decide on the best investment for you. Once you have determined your financial goals, you should get started investing in your future. You'll be glad you did when you see some positive returns.
Investing in index funds
Investing in index funds may be a good option if you want to diversify your portfolio without taking on too much risk. These funds often tap into a variety of markets or support specific industries. However, before you invest, you must consider your goals, risk tolerance, and budget. Knowing your investment goals will help you determine which index funds are best for you. To help you determine your risk tolerance, make sure you know your monthly income, expenses, and financial goals.
The costs associated with investing in index funds are relatively low. Unlike actively managed mutual funds, index funds do not require high-priced, experienced management. Because index funds do not require managers, they follow the changes in an index value. However, there are still some fees associated with index funds, which are subtracted from the returns of fund shareholders. It is important to ask the provider of an index fund if they have any restrictions on which index funds can be invested.
Investing in profit sharing assets
Investing in profit sharing assets is an excellent way for solo business owners to maximize their retirement savings. Solo 401(k) plans with profit sharing allow a business owner to contribute up to $20,500 a year and 25% of the business's net earnings. The 401(k) account can hold up to $61,000 of net earnings, giving the business owner flexibility depending on the profits of the business. Some investors combine both types of retirement plans, while others use only one to maximize their savings.
Profit sharing plans are popular among employers. Profit share plans allow employers to set aside a percentage of pre-tax employee earnings. They can choose to allocate dollars to a profit-sharing plan for their employees so that their savings are invested in the business's profits. Profit sharing also allows for flexibility in the distribution of funds among participants. The plan can use Pro-Rata, New Comparability, Age-Weighted, and Integrated profit sharing strategies.
Investing in government bonds
The safest way to invest in bonds is with Treasury securities, which are backed by the full faith and credit of the United States government. Because government debt is so stable, the chances of losing money are minimal. Despite the relatively low rate of return, investing in government bonds can help you diversify your portfolio and reduce the risk of losing money. However, these investments are not as risk-free as other types of bonds. The following are some reasons why investing in government bonds may not be the best option for you.
The low yield of Treasury bonds makes them an investment that rarely beats other investments. Since you are locking your money away for long periods, you will probably not make as much money as you would in other types of securities. However, the steady return will offset the risk that bonds pose. Since T-bonds are backed by the federal government, you won't lose your initial investment if the economy does not do well. Thus, this type of investment is an excellent choice for investors who prefer a steady, predictable income stream.
Investing in individual companies
There are pros and cons to investing in individual companies. As an investor, you will need to assess your personal situation and the potential risks and rewards before deciding whether this is the best route for you. While index funds are the easiest way to invest, buying individual stocks offers more benefits and a diversified portfolio. You will benefit from diversification across asset classes and industries. Additionally, index funds are more appropriate for investors who are new to the market.
When choosing between index funds and individual stocks, make sure to consider your experience level and investment goals. Individual stocks may be a good addition to a diversified portfolio, but they are best reserved for those with experience and money to spend. You should avoid putting all your eggs in one basket, particularly if you're new to investing. Instead, focus on diversifying your portfolio through a diversified approach to minimize risk. You'll be able to evaluate individual stocks with greater confidence if you have sufficient time to do the research and choose a suitable investment.
Investing in real estate
Investing in real estate may seem expensive, but it's a proven method for wealth building. Real estate investments have two major methods of profit: rental income and value appreciation. Renting out your property allows you to earn income and let someone else pay the mortgage. Regardless of the method you choose to invest in real estate, it's important to research your options. By following these three tips, you can increase your profits in real estate investment.
First, determine your personal financial situation. Real estate investments typically yield a 10.6 percent annual return. That means that a $100,000 investment will increase to $110,600 within a year. This growth rate could reach $750,000 within twenty years. In thirty years, that same investment will reach $2 million. However, if your debt to income-ratio is high and your credit score is low, investing in real estate may not be a good idea for you.
You can also invest in cryptocurrency! for more information click here.