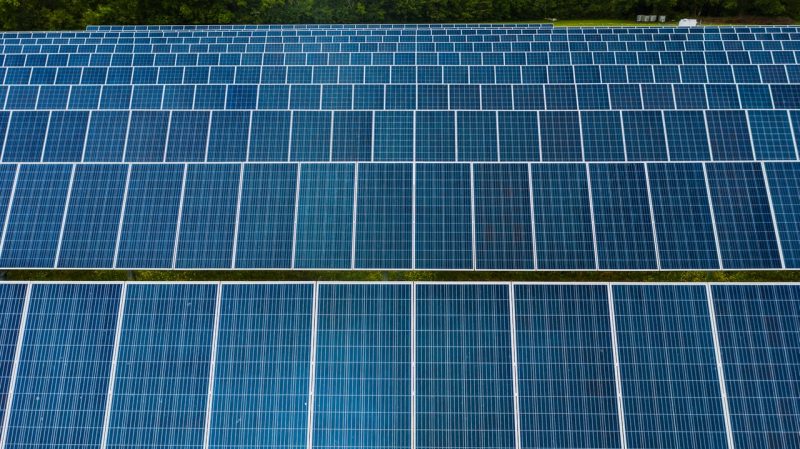 Are you wondering how to change electricity provider? Thankfully, there are a few steps you can take to make the process go smoothly. We'll discuss how to compare prices, lock in a fixed rate plan, and even switch to a renewable energy provider. We'll also cover the financial penalties of breaking a contract and how to avoid financial penalties when switching. And, don't worry, we won't take away your ability to contact your local utility provider here!
Comparing prices
When comparing prices when changing your electricity supplier, you need to take several factors into account. For example, the type of business you operate and your current usage should be taken into account when you compare different rates. In addition, you need to find out whether the rate you've been paying is fixed or variable. Some energy providers may charge you membership fees or early termination fees. You should also find out when your current contract will end, and whether you have any options when it comes to switching.
While switching electricity suppliers is always a viable option, it's essential to compare the price at the time of contract renewal. The price you currently pay to your utility company will be replaced by the price you'll pay to your new supplier. However, you should consider the variable price changes in the energy market, such as changes in the price of natural gas and electricity. Moreover, switching suppliers is not always as simple as it might sound; cancellation penalties and long change periods are common.
There are many ways to compare the prices of electricity and gas. A comparison tool such as Simply Switch will help you to compare energy tariffs. It takes less than a few minutes and has no obligation. Changing your supplier could save you hundreds of pounds each year. Just remember to choose the provider that offers the lowest tariff. By comparing prices, you'll save yourself a lot of money in the process. And you'll be happy that you switched energy providers.
Locking in a fixed-rate plan
If you're thinking about changing electricity suppliers, you may be wondering how to lock in a fixed-rate plan. Locking in your current rate for a fixed period of time is an excellent way to secure a lower rate and lock in the savings that come with it. Locking in your rate will ensure that your rate remains low, no matter what happens to the market. Locking in your rate will save you hundreds of dollars each year.
A fixed-rate plan is a good way to secure the price you pay each month. While prices do fluctuate, these plans are predictable and will help you budget for the months that are expensive and cheap. Changing electricity supplier can be a major hassle, but locking in a rate will give you the security of knowing what your new electricity bill will be. By following these tips, you can lock in your new electricity plan without any hassle.
First, you must learn the average cost of electricity in your area. Once you know this information, you can shop around for the best fixed-rate electricity plan. You should note that third-party suppliers may not have the same purchasing power. Therefore, you should take the time to compare prices and rates from multiple providers. A fixed-rate plan may save your business money throughout the year and avoid the headaches that come with switching electricity suppliers.
Switching to a renewable energy provider
The process of switching electricity suppliers in Ohio is relatively simple, but you should always check the terms of your contract to determine whether you have to pay an early termination fee. The electricity generator listed on your current bill will help you determine whether you are still under a contract with your current supplier. Your current bill will continue to reflect the rates you are currently paying, but the new bill will also include charges from your new supplier.
If you are considering switching electricity suppliers, a new company may offer better rates than your current one. Be sure to compare rates and plans before deciding on a new provider. It will be easier to make a switch if you can find a better rate if the new provider also offers renewable energy. You may also want to take the opportunity to check out the environmental footprint information provided by the new energy plan.
If you don't receive paper bills, you can search for alternative energy providers by logging in to your online account. Compare prices by using comparison websites, or simply phone different suppliers and ask them to match your current price. Alternatively, you may be able to ask your current supplier to match a better offer. In some cases, your existing provider will match or beat the new one. You should always ask your current supplier to match the price offered by the new renewable energy company if they can.