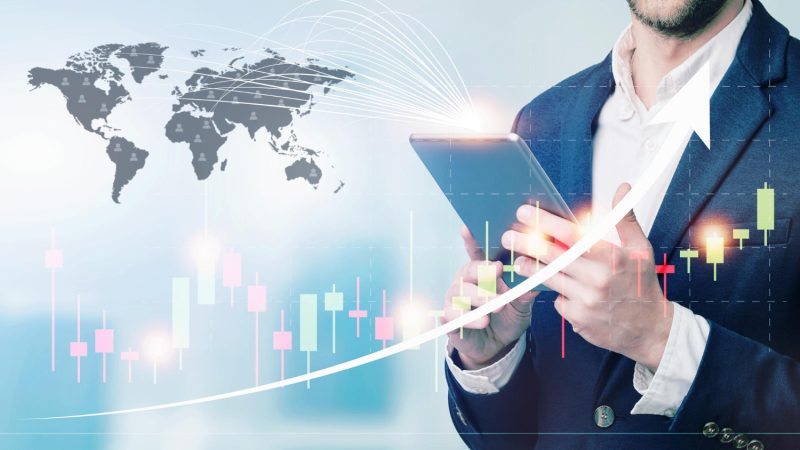 There are some basic steps you can take to get started investing. Some of them include setting a goal and diversifying your investments, building a portfolio, and getting an education. Investing can be a great way to start saving money and building wealth. However, there are some things you should do to ensure that you don't lose your money.
Diversification reduces risk
Diversification is a great way to protect your investment portfolio from volatility. It allows you to manage risk in different subcategories of assets, such as stocks and bonds. Diversification can help you mitigate losses in certain periods of the year, and it can also help you preserve your capital. However, diversification is not effective in extreme market conditions, such as a market crash or a government default. This is because the market may become illiquid, causing the prices of different investments to drop significantly.
Diversification reduces risk by spreading your investments across different regions and industries. For example, while most investors invest in domestic or regional markets, it is important to consider international markets. The returns from these markets may be more favorable than those of domestic markets. For example, investments in Asia and Europe could perform well during a downturn in Australian markets. Read more for further details.
Diversification helps investors deal with the volatility of markets and ensures more stable returns in the long run. However, diversification doesn't guarantee zero risk, because investments and the markets will change at any time. Nonetheless, it helps investors reach their financial goals, reduces risk and cushions their money from the shocks of economic recessions.
Setting a goal
One important step in investing is to set a goal. It should be measurable, specific, and attainable, so you can measure your progress. It's important to be realistic and not set too high a goal, as you may encounter unexpected challenges along the way. To help you stay on track, set a realistic budget and use specific, measurable goals.
Many investors choose to set a goal that stretches over time, ranging from short-term to long-term. Growth is a common investment objective. It allows investors to increase their money beyond inflation, and increases their purchasing power. However, growth is most attainable by long-term investors, as markets can fluctuate in an unpredictable way. Individuals with shorter time horizons should focus on other priorities.
In order to determine which investment products will work best, it's helpful to group goals by time. For example, a short-term goal might be to save for a down payment on a house or plan for a wedding. On the other hand, a medium-term goal may involve a longer-term goal, such as a down payment on a house.
Building a portfolio
Like building a house, you want to build a portfolio that fits your lifestyle and your family's needs. To make this happen, you'll need a variety of materials. The quality of each one matters, but so does how they all fit together. Fortunately, there are six steps you can take to build a portfolio that meets your needs.
First, you should determine your investment goals. How long do you plan to hold the money for? How comfortable are you with fluctuating values? You should also decide on your risk tolerance. A portfolio that is well constructed can help you achieve your financial goals. Once you know your goals, you can start building your portfolio.
A portfolio includes all of your invested assets. It can be small or large. It may include stocks, bonds, mutual funds, exchange-traded funds, and other investments. Whether you choose to create your own portfolio or hire a financial advisor, the allocation of your investments will depend on your goals and your risk tolerance.