Compare Home Insurance Quotes
HOME INSURANCE
Everyone's home is different. Where we live is the ultimate in personalisation. Our home is where we keep our belongings, it's where we spend time with loved ones, and it's often the only place we feel we can be our true selves. As such, it's important to us that we protect our home against the worst. You will find tailored home insurance quotes based on the cover you need for yourself and your family.
The Easiest Way to Compare Tailored
Home Insurance Quotes
Get Your Home Insurance Quotes in Minutes
You just need to enter a few details to show you your home insurance quotes in a matter of minutes.
Save Money
By comparing a variety of providers in one search, you'll be able to save money based on the perfect home insurance package for you.
Choose the Best Quote Based on Your Needs
Whether you need the cheapest quote or the one with the best range of additional features and benefits, you can choose the quote you want and quickly buy the cover you need.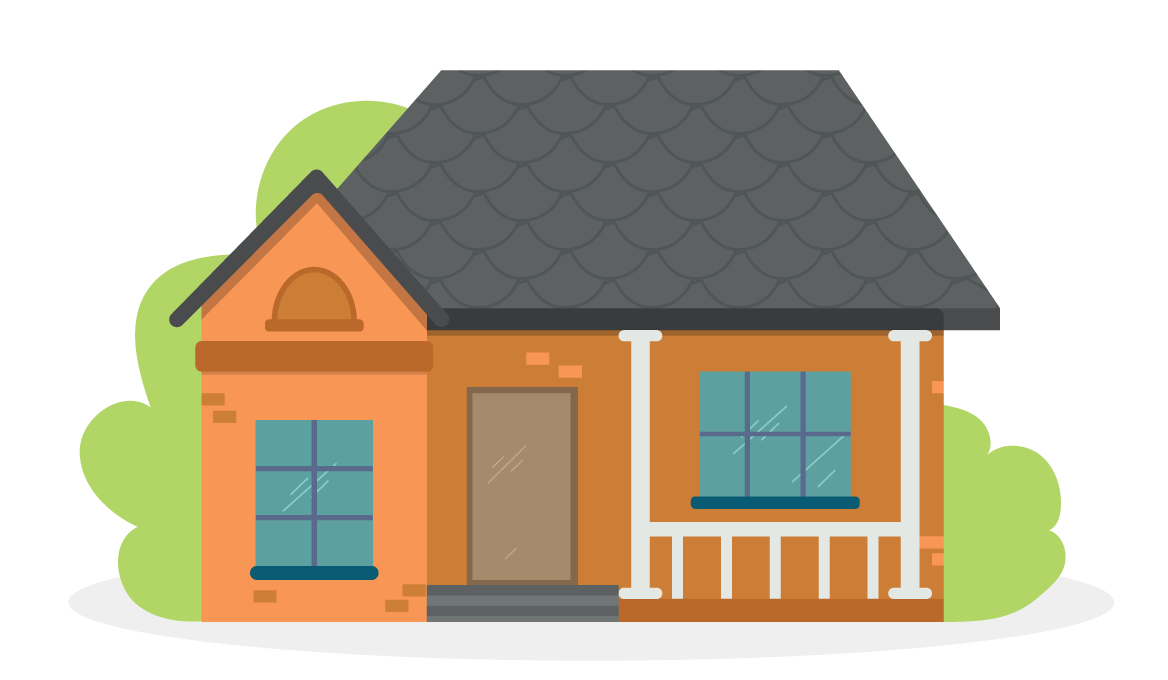 Compare Home Insurance Quotes in Minutes
You don't need much information to be able to get a home insurance quote! Simply fill out the following and your quotes will follow in just a matter of minutes.
Details About Your Property
You need to detail your address, how old the property is, and for the number of rooms. You may also be asked for some structural details about your home.
Your Home's Rebuild Value
You need to detail how much it would cost to rebuild your home if it was demolished or destroyed by a fire. The rebuild value will usually be much less than the price for which you bought or would sell your home.
Contents Cover
You need to detail how much contents cover you need and how much It would cost to replace all the contents of your home, as new.
Home Security Features
You need to detail the types of locks on your doors and windows. As well as additional security information about your home, such as whether you have intruder alarms, and if so, for their make.
People Who Live at Your Property
You need to detail who lives at your property, and how often people will be at home.
Claim History
You need to detail any previous home insurance claims you have made, either in your current home or at a previous address. Failure to disclose preceding home insurance claims can invalidate a new policy.
What Will Your Home Insurance Cost?
In 2018, The Money Advice Service reported the average cost of home insurance in the United Kingdom as £161.75 per year, for combined buildings and contents cover.
The average cost for individual buildings cover was £111.83 per year, with the average price of contents insurance £59.22 per year.
Given the relative affordability of home insurance, it may surprise you to learn that the Association of British Insurers estimates over 7.5million homes are not insured. With the combined belongings of the average household calculated at around £35,000, t
To not have insurance is a significant risk.
The cost of your home insurance will depend on how likely insurers believe you are to claim. Many factors will influence the cost of your cover. These include the value of your property and belongings and the susceptibility of your property to flooding.
How to Calculate What Your Property and Its Contents are Worth
Calculating the cover you need can be challenging. However, it's essential to get it right. If you over-insure, you'll end up paying more in insurance premiums. If you under-insure just to get cheaper premiums you could find yourself with a shortfall of thousands of pounds in the event of needing to claim.
The amount a buildings insurance policy will cover will be the rebuild cost, rather than the actual value of your home. To calculate this, you can use an online rebuild calculator or ask a chartered surveyor to survey your property. If you've recently purchased the property, then you might already have that value from a survey you commissioned before making an offer.
To calculate the level of contents cover you need, you can simply walk around your home and estimate what your belongings are worth. Most home insurers will offer contents cover up to £40,000 as standard. Still, you can increase the amount of cover you need if necessary. Insurers will also have single item limits, usually of £1,000, so you will need to declare anything you have worth more than this, so you are covered correctly. If you typically keep cash in the house, you'll usually be only covered up to a maximum of £1,000 for this, too. However, some insurers may only cover a much smaller amount.
Remember if you buy anything over the value of your single item limit, you will need to tell your insurer.
How to Get Cheaper Home Insurance
We're going to help you find the right home insurance policy to fit your requirements. However, there are several things you can do that will help you to bring down the cost of your premiums.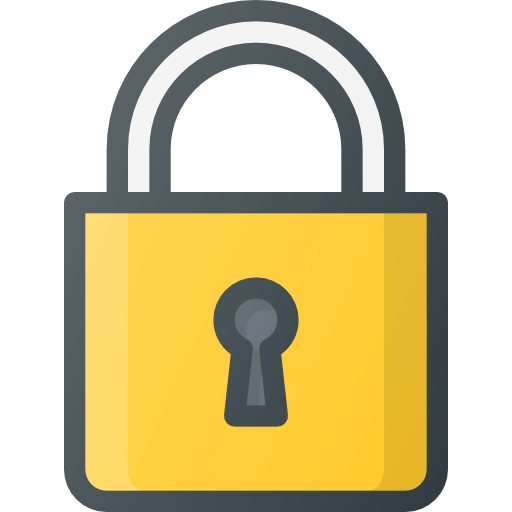 Enhance Your Home Security
The better your home security, the less likely an insurer will perceive you are to claim, and so the cost of your premiums will come down. Enhancements that will help reduce your home insurance costs include insurer approved locks, smoke alarms, and intruder alarm and monitoring systems.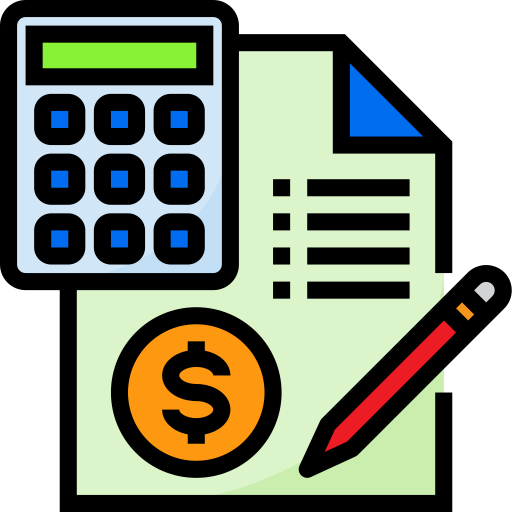 Calculate Administration Costs
Home insurance can be confusing. Some insurers include administration fees in the policy price, while some don't. Some may charge you an administration fee every time you call up to add a new high-value item or advise of another change to your policy. Look out for insurers' fees schedules so you can work out which one is offering you the best deal.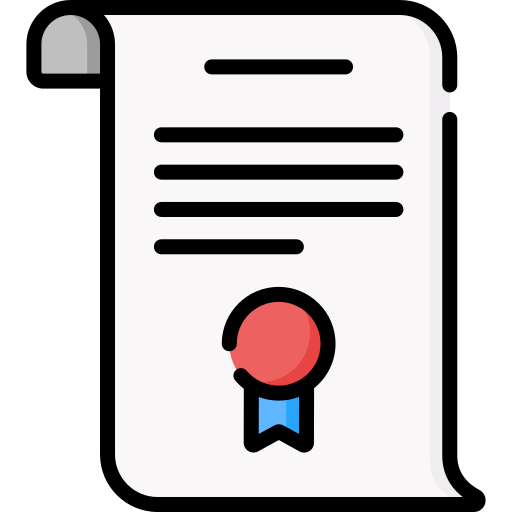 Take Out a Higher Excess
As with all insurance types, a higher excess will bring down your policy price. Remember to keep the excess affordable so if you do need to make a claim, as it is cash out of your pocket.
Don't Deliberately Over-Insure
If unsure of the value of your buildings and contents, then it's better to over-value them. However, you should do all you can to give the most accurate possible value and should never deliberately over-insure.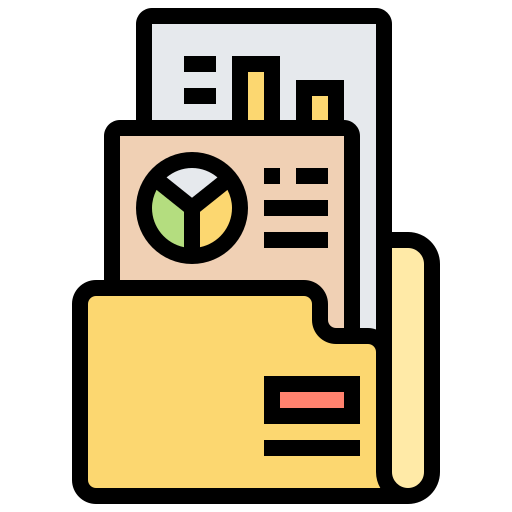 Pay Annually
When you pay for your home insurance on a monthly payment schedule, you may be subject to a finance fee and will have to pay interest on the cost of your policy. Pay for your home insurance annually, and you'll be saving money overall.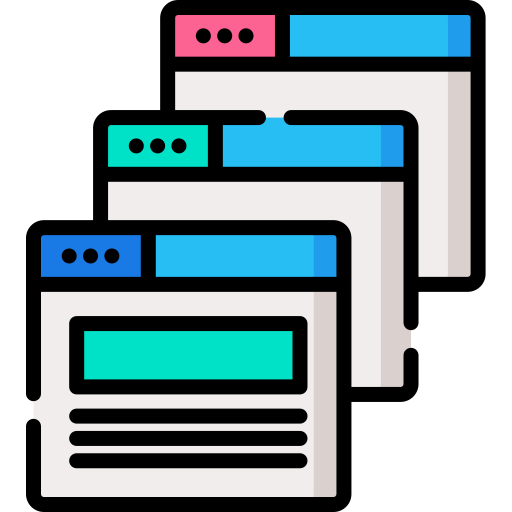 Choose Only the Features and Benefits You Need
Just as you shouldn't over-insure, you shouldn't pay for any features and benefits you don't need. For example, your home insurance policy will cover your property being empty for family holidays throughout the year. Therefore, you don't need unoccupied property cover if you're only away for a week or two at a time.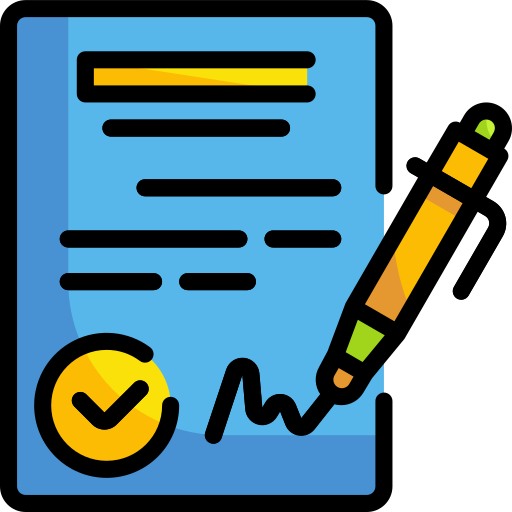 Check if You Already Have Cover for Anything
While most home insurance policies will cover all your needs, you might already have cover for specific items, particularly if they're of high value. You might have taken out specific insurance for your smartphone or laptop, for example, so may not need to declare these as high-value items. It's usually cheaper to cover these under your home insurance, though, so next time you buy one say no to the added protection!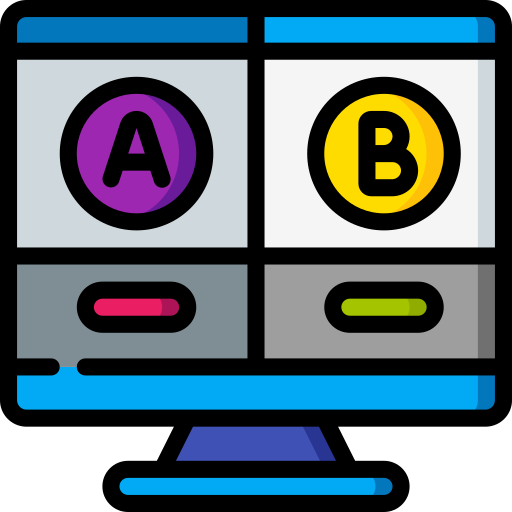 Shop Around and Compare Quotes with The Money Pig
Don't just renew your existing home insurance policy on the assumption it's still the best package for you. Shop around for home insurance and compare policies here at The Money Pig to ensure you're getting the best one for your needs at a price you're happy paying.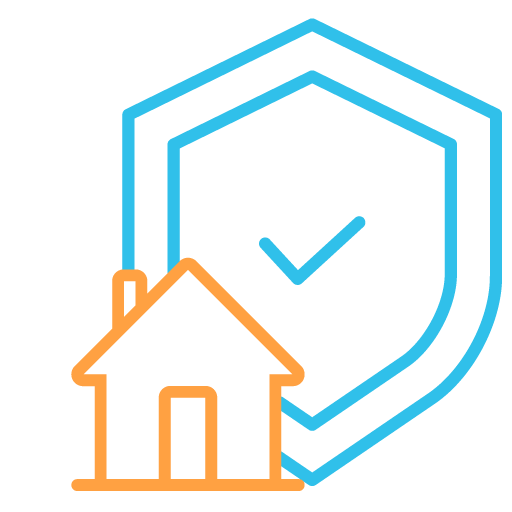 What Type of Home Insurance Do I Need?
Home insurance is one of the common types of insurance that tend to be comprehensive as standard. Most policies cover break-ins and thefts, fire, burst water pipes and the subsequent damage they cause, flood and storm damage, and subsistence and necessary repairs.
Some policies will also offer things like accidental damage cover as standard. However, you may need to add this and other features with other insurers.
While you will be able to add extra optional features and benefits, your choice of general policy will fall into one of the three categories below.

Buildings Insurance
Buildings insurance will cover you for damage to the structure to your home, and to permanent fixtures and fittings like those in the kitchen and bathroom.
Buildings insurance will cover unexpected damage to your property, for example, as a result of fire, storms, or flooding. It typically won't cover general wear and tear, or any damage that occurs as a result of shoddy DIY work.
Insurers may differ in how they cover specific risks, so ensure you check that any policy covers 100% of what you need before buying it.
Although having buildings insurance is not a legal requirement, your mortgage provider may insist you have proof of insurance before processing your application.
It isn't necessary to have buildings insurance if you're a tenant. Your landlord is responsible for covering the property, although you should still take out contents insurance to cover your belongings.
Buildings insurance covers both the structure of your property and permanent fixtures and fittings.
Your mortgage provider will usually ask you to prove you have buildings insurance before processing your application and having such cover will be part of your ongoing terms and conditions.
If you're a tenant, your landlord is responsible for their buildings cover. You do not need it and should challenge any tenancy agreement that says you should or need to have buildings cover.

Contents Insurance
Contents insurance will cover you for the damage, theft, or loss of your possessions.
Most policies cover your belongings for damage or loss due to fire, storms, floods, or vandalism. Remember to check your policy to see what cover you have. Some insurers will also cover you for accidental damage as standard. However, it may be an additional feature that you must pay for with others.
Contents insurance typically has a single item limit of £1,000, which means you'll be able to claim a maximum of £1,000 for individual items in your home. If you have belongings worth more than £1,000 you need to declare these to your insurer. If you don't report these, you will still be able to claim £1,000 against their cost but will have to make up the rest of the cash to pay for a replacement.
Contents insurance will cover your possessions only, not the building itself.
Contents insurance will usually cover you for loss or damage to your possessions caused by fire, storms, floods, theft, and vandalism.
Some insurers include accidental damage as standard.
Suitable for tenants.

Combined Insurance
A combined home insurance policy includes cover for both your building and your belongings.
It is usually cheaper to take out a combined policy with one insurer. Having a combined policy may also make it easier to claim if something happens that affects both your property and your possessions. Still, you can shop around and take out separate buildings and contents cover if you wish.Combined home insurance protects both the structure of your home and your belongings.
May work out cheaper than separate policies, and in some cases will make it easier to make a claim.
Not necessary for tenants.
Additional Home Insurance Products Specifically for Your Needs
In addition to choosing buildings, contents, or combined home insurance cover, we can can also help you find several specialist home insurance types. We have highlighted some of the kinds of specialist home insurance you'll be able to find with us below. You can find Landlord insurance by clicking here.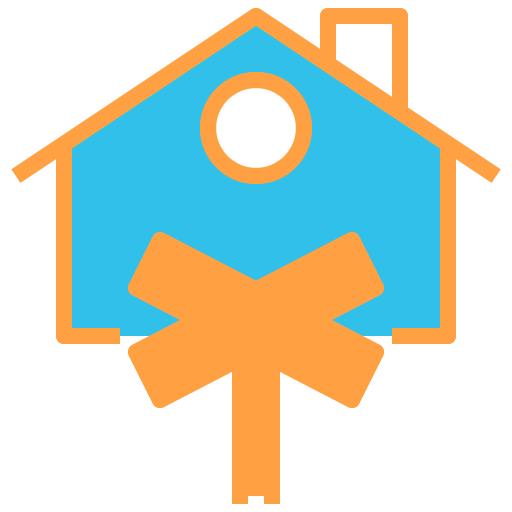 Tenants'
Insurance
While tenants will usually take out home contents cover, specialist tenants' insurance is also available. Tenants' insurance is typically contents cover that offers two types of accidental damage cover: basic or full. Basic accidental damage cover purely covers your belongings. In contrast, full accidental damage cover will include protection against things such as stains from spilt drinks or paint.
Tenants'
Insurance
Jewellery
Insurance
Although you can cover jewellery and watches under a regular home insurance policy, it is also possible to take out specific jewellery insurance to cover such valuables. People often choose specific jewellery insurance if home insurance doesn't cover loss or damage to valuables outside of the home, so remember to check your policy.
Jewellery
Insurance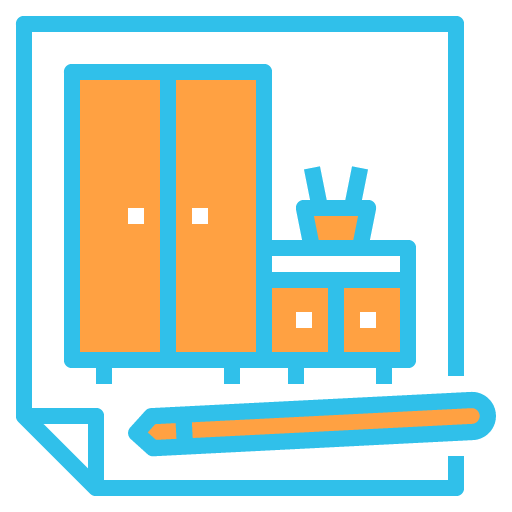 Unoccupied
Property Insurance
Your home insurance will remain valid if you take a holiday. You will need specialist cover if your property is going to be empty for more than 30 days if you plan an extended trip or live alone and need to work away.
Unoccupied
Property Insurance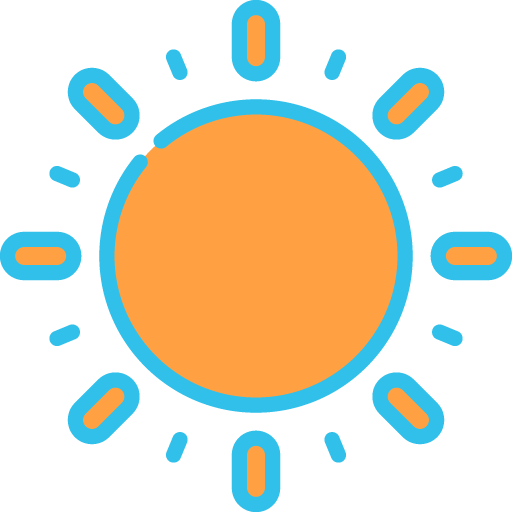 Holiday
Home Insurance
If you own or rent a holiday home, you usually won't be able to cover this under a standard home insurance policy. You can take out specialist holiday home insurance that covers the property itself while also considering any belongings that you leave there while it is vacant.
Holiday
Home Insurance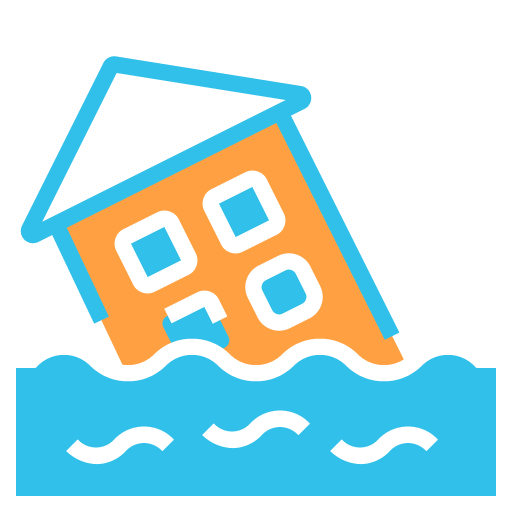 Flood Risk
Home Insurance
Some insurers won't provide cover for properties that are at a higher risk of flooding. Flood risk home insurance provides specialist cover to enhance the level of protection you have specifically to protect you from flood damage to your property and belongings.
Flood Risk
Home Insurance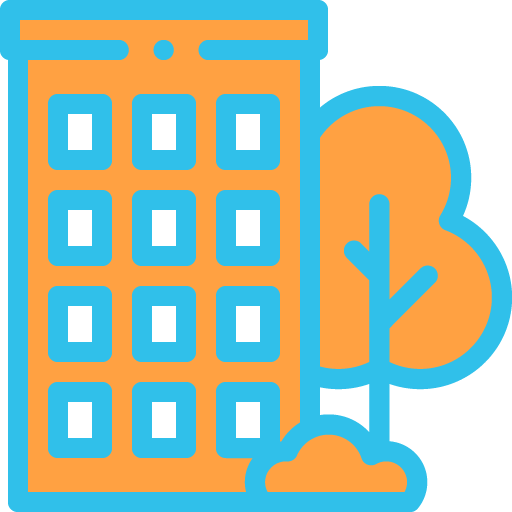 Flat & Apartment
Insurance
If you live in a flat or apartment block, the type of cover you need will depend on your residency status as you could be a tenant, own the lease, or own the freehold. The block itself will need to be covered by a specific buildings insurance policy. However, you may still need cover for permanent fixtures and fittings. Specialist flat & apartment insurance will ensure you have the protection you need.
Flat & Apartment
Insurance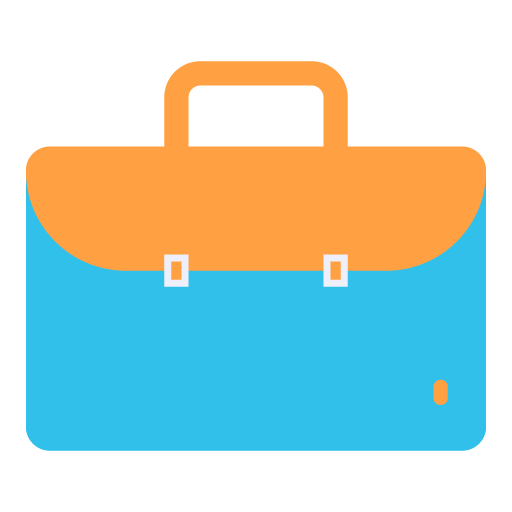 Business
Home Insurance
Business home insurance is available for people who work from home. If you're just working from your laptop in an office at home, you usually won't need additional cover. However, you'll still need to tell your insurer. If you conduct other business from your home, such as receiving and dispatching goods, then you'll need specialist cover to protect yourself.
Business
Home Insurance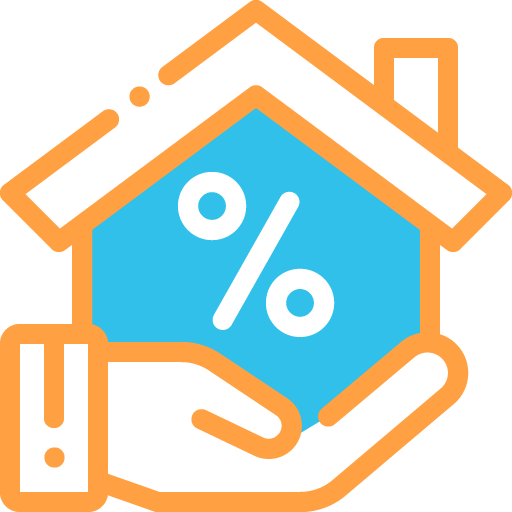 Subsidence
Insurance
If your property has a previous history of subsidence, you may find it difficult to find buildings cover. Specialist subsidence insurance will specifically cover you for this and could be available cheaper as an individual product.
Subsidence
Insurance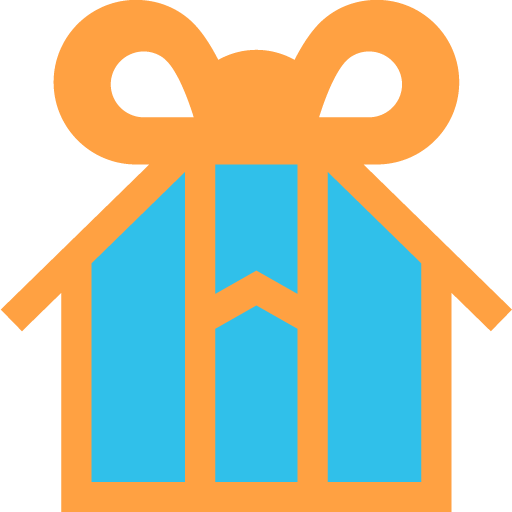 New Build
Insurance
This is specialist insurance for new build homes. Insurers will often base new build insurance policies on you having a guarantee from the housebuilder that they'll resolve any problems for a fixed period. Make sure you have this before looking for new build insurance.
New Build
Insurance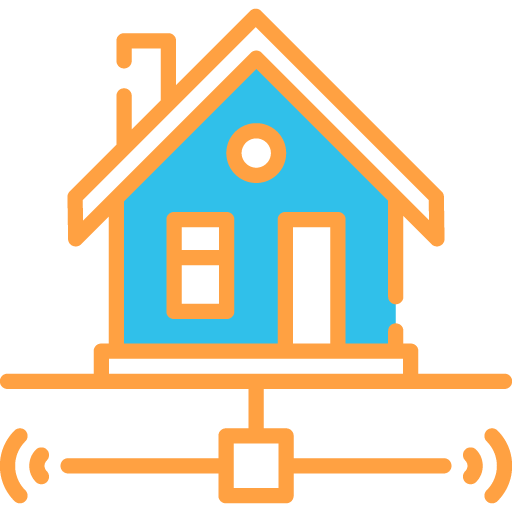 Gadget
Insurance
While your home insurance will cover gadgets for damage or loss that occurs at home, it might not cover you and your devices outside of your home. Specialist gadget insurance will cover most potential issues with your tech products, including cover for use overseas and guaranteed replacement cover.
Gadget
Insurance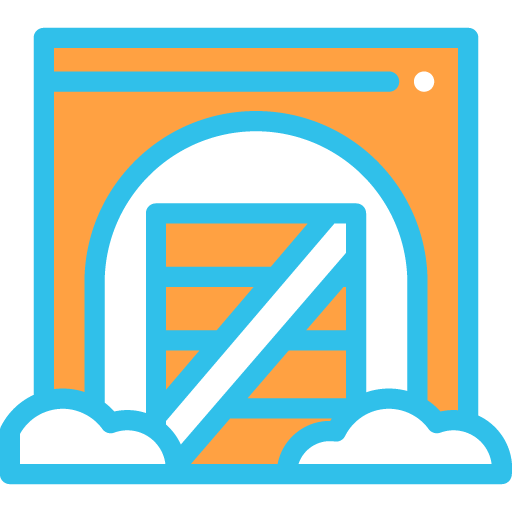 Shed and Garden
Insurance
If you keep possessions in the garden, your home insurance policy will usually cover these. If you have a shed, a buildings insurance policy will typically include this, although you may need specific contents cover for anything that you store in it. Look at whether your home insurance policy will cover your shed and garden.
Shed and Garden
Insurance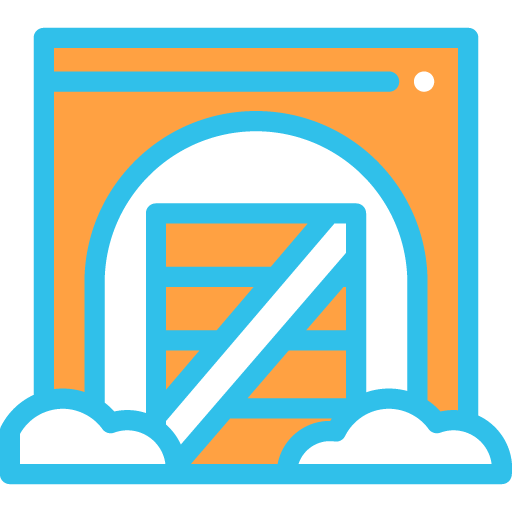 Home Renovation
Insurance
Your home insurance will usually cover you for any damage to the structure of your property that occurs during home renovations, provided you tell your insurer about the work. If damage occurs and you try to claim having not informed your insurer about work taking place, they will usually reject your claim.
Home Renovation
Insurance
Add-Ons, Benefits, and Useful Features for Your Home Insurance
When comparing home insurance policies, you will likely find many insurers offer specific add-ons, benefits, and features as standard. With some other insurers, you will need to add these features if you want them, with the additional costs highlighted. Remember that these add-ons can often cause the price of your policy to increase, so only take out the cover you need. We describe some of the typical add-ons, benefits, and features associated with home insurance below.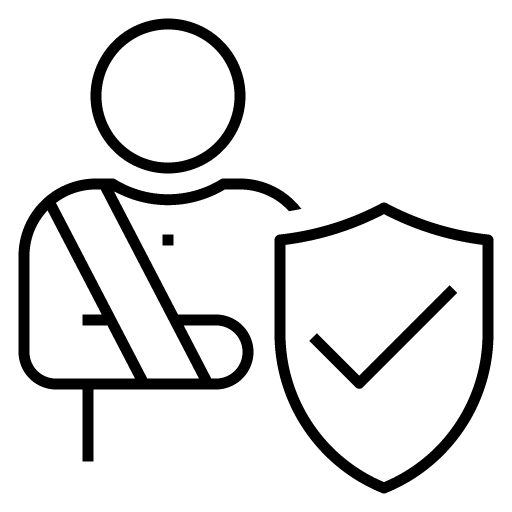 Accidental Damage Cover
Accidental damage cover means you can claim if you drop your laptop or break something around your home. Most policies will cover damage caused by children, but usually don't cover damage caused by pets or by DIY projects. However, you may be able to pay more for additional cover with some insurers. Accidental damage cover is usually available as basic or full cover. Basic accidental damage cover will include broken items only, while full cover includes spillages and stains. Accidental damage cover is available for all types of home insurance policies. It may be particularly worthwhile for tenants in furnished properties or those with light coloured carpets.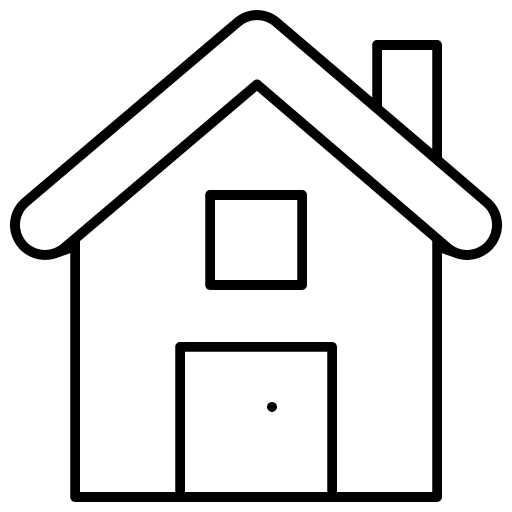 Cover Away from Home
Cover away from home covers you for damage or loss of items that occur outside of the house. Unless you already have specific insurance for individual items that includes cover away from home, add this to your home insurance.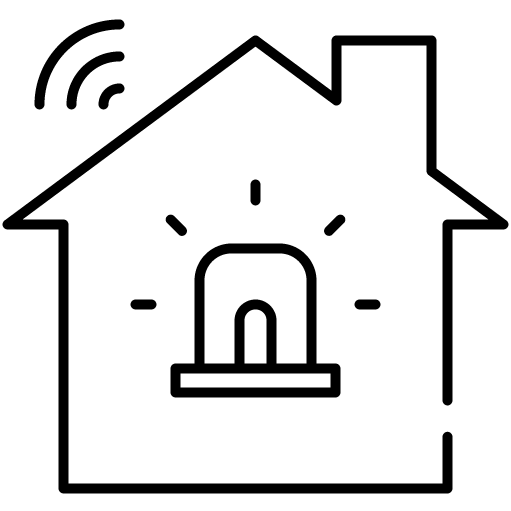 Home Emergency Cover
Home emergency cover will enable you to use insurer-approved services to fix issues such as boiler breakdowns, electrical problems, and blocked drainage systems, with the cost covered by your insurer.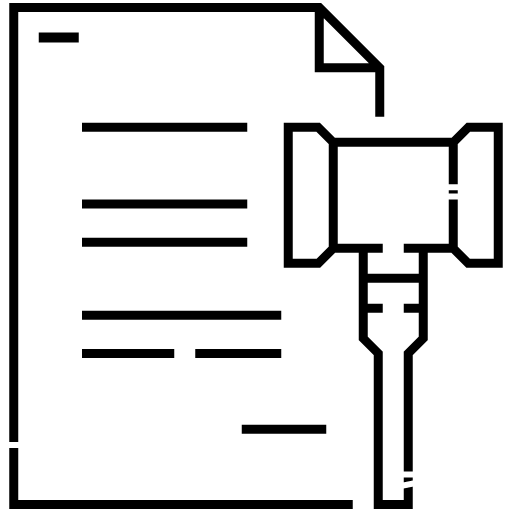 Legal Expenses & Assistance Cover
Legal expenses & assistance cover is available as an add-on for home insurance. It can help to protect you against being sued or help you claim someone else. What insurers specifically cover and individual claim limits can vary massively. Hence, it's best to check what you will be covered for and consider whether you need such cover before taking this option. As with other types of insurance, your insurer will only cover costs if they think you're likely to win, too.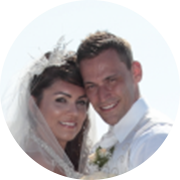 Kane Georgiou
A once physio turned digital entrepreneur. Having made money in a lot of online models, I am focused on helping others achieve financial freedom, through not only making money, but saving money and investing money, so that you can live on your terms.