Find and Compare Courier Insurance Quotes
COURIER INSURANCE
If you use your car or van to earn money as a courier, you need more than your regular car or van insurance to go about your work. Whether you need cover for your one car or a fleet of vans and lorries, find the right courier insurance policy for you today!
The Easiest Way to Get Your
Courier Insurance Quote
Get Courier Insurance Quotes Fast
Simply input your details, and you will be presented with a wide choice of courier insurance quotes as quickly as possible.
Find the Right Deal for Your Courier Business
Whether you want a great deal or are looking for the best all-round policy, you can compare all deals and choose the one for you.
Compare Courier Insurance Deals and Save
Once you've filtered your quotes down to the ones relevant to you, you can get the best deal and save cash on your premiums.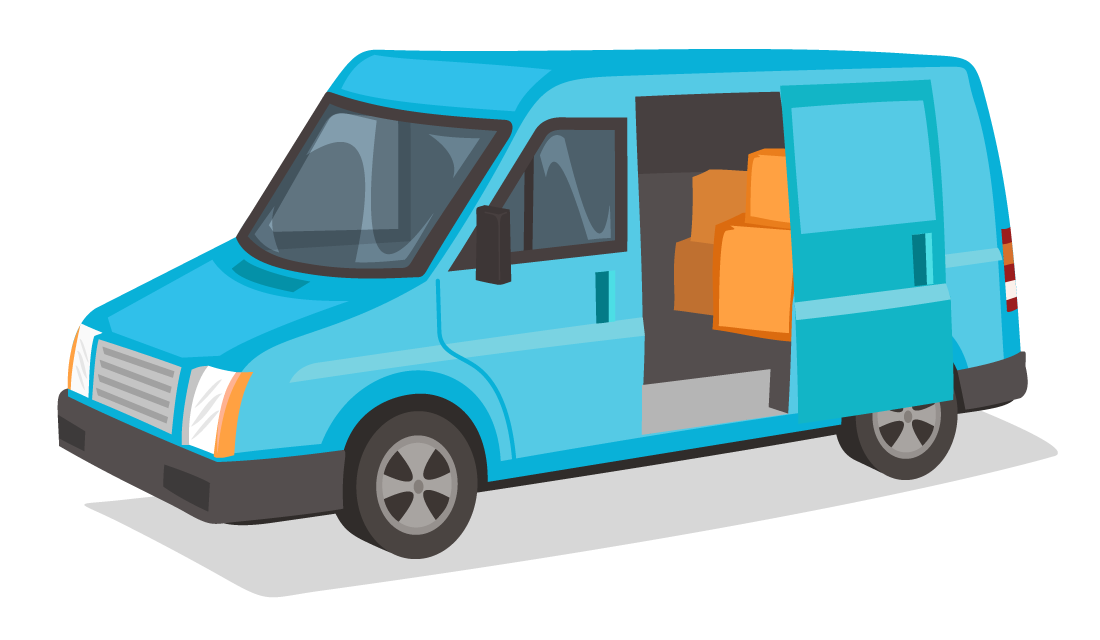 Compare Courier Insurance Quotes in a Matter of Minutes
To provide you with a choice of quotes, you will be asked for some information about you and your vehicle. You will be asked about:
You
Simply fill out your name, age, address, and some other details about yourself.
The Vehicle You Use for Your Courier Business
Detail about the vehicle you will use for your courier business; you'll need to enter things like the make and the model.
How You Use the Vehicle
You will need to detail how you use the vehicle to go about your work, in addition to whether you use it for non-courier and business activities.
Modifications to Your Vehicle
If you or a previous owner made a change to your vehicle in any way, whether for business purposes or not, this could influence the price of cover.
Expected Annual Mileage
You will need to estimate how many annual miles you expect to cover in the next 12 months. As a courier we understand this may depend on demand for your services, so we recommend you over-estimate if unsure.
The Value of Your Vehicle
You will need to enter the value of your vehicle so that insurers can give you accurate quotes for the cover you need.
What Will Your Courier Insurance Cost?
The overall cost of your courier insurance will depend on several factors. It is crucial when searching for courier insurance quotes that you provide accurate information around the type of insurance you need and the vehicle you will use. Failure to provide accurate information could lead to you not having the correct insurance. This may mean you do not have cover for accidents, and you may also be liable for prosecution.
As with car insurance, the biggest factor that influences the cost of courier insurance is your age. If you're a courier under the age of 25, you will typically find that insurance is more costly than it will be for older and more experienced drivers.
Other factors that will influence the cost of your courier insurance include the vehicle you use, your mileage, and the products you plan to transport and deliver.
Compare your personalised courier insurance quotes today!
How to Get Cheaper Courier Insurance
There are many ways you can help yourself to reduce the cost of your courier insurance. Here are some of our top tips: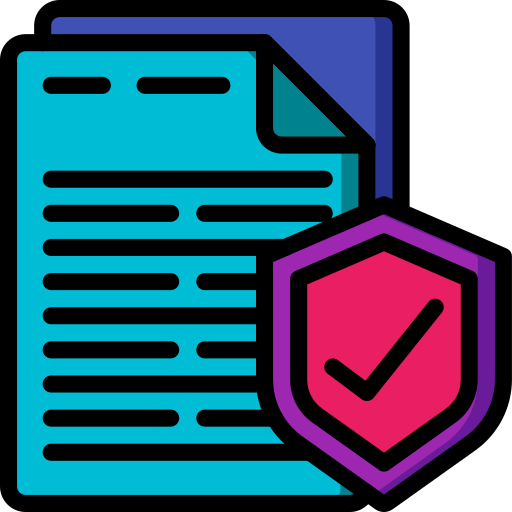 Ensure You Have the Right Vehicle for the Work You Plan to Do
If you're planning to run a small courier business in your local area, you don't need to own a large van. Buy the vehicle you need now and get a bigger one when your business grows.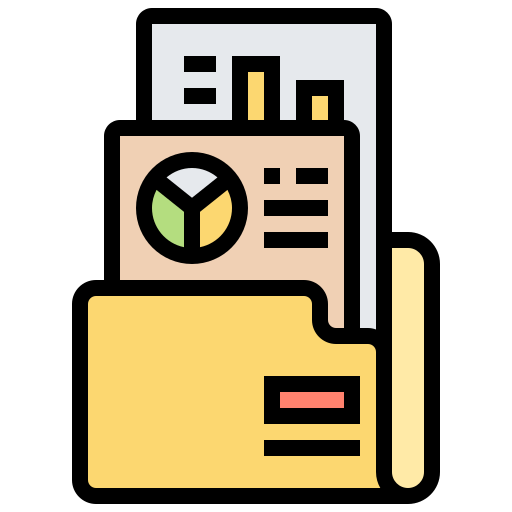 Pay for Your Courier Insurance Annually
When you pay for your courier insurance annually, you won't pay interest or associated finance charges, bringing your overall cost down.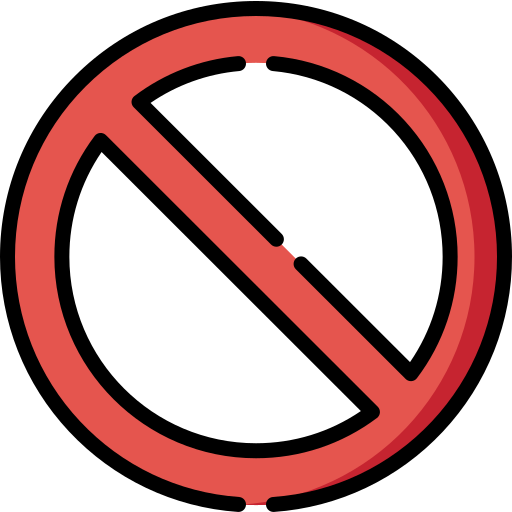 Try to Avoid Modifications
Vehicles that have been modified cost more to insure, so look to buy or keep your existing vehicle in its factory specification.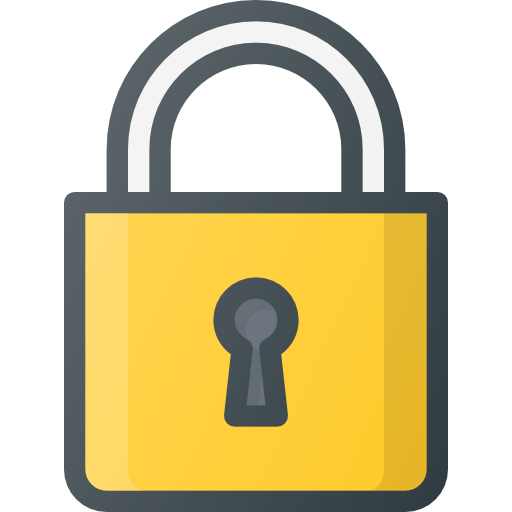 Ensure Your Vehicle is Secure
The more secure your vehicle, the cheaper your insurance. The more security, the better. Security for courier vehicles might include alarms, locks, immobilisers, and even CCTV.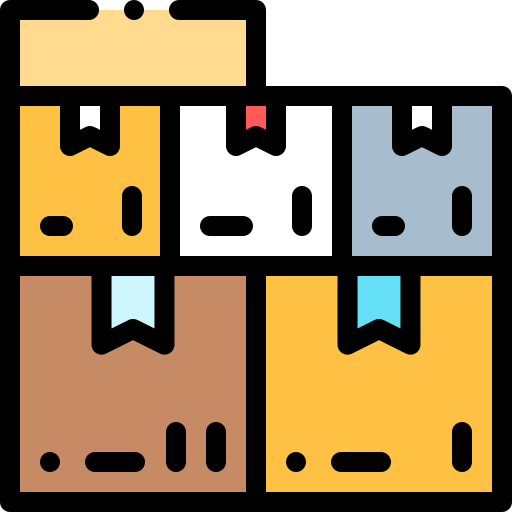 Don't Leave Goods in Your Vehicle Overnight
If you use a van for your courier business, it is likely to be attractive to would-be thieves. Some insurers will offer cover for goods left in vehicles overnight, but this can significantly increase the cost of your insurance.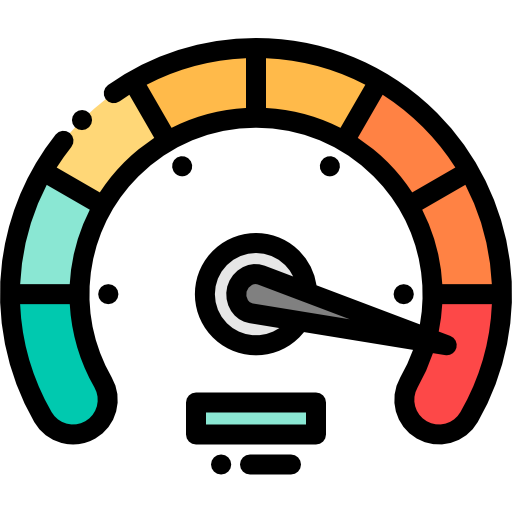 Manage Your Mileage as Best You Can
The higher your annual mileage, the higher your insurance costs. While it might be difficult to manage your mileage, you should try to combine as many trips as possible to avoid driving unnecessary excess miles.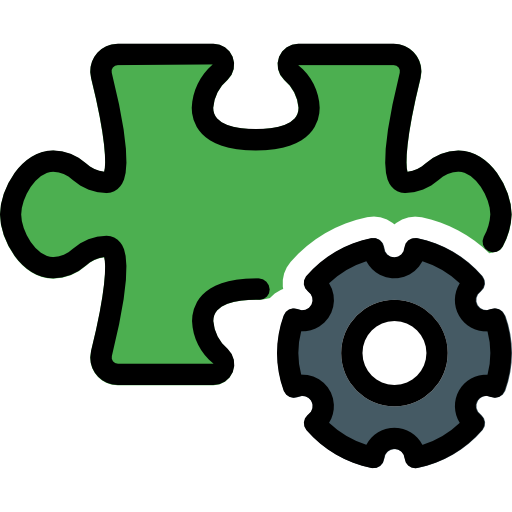 Consider What Additional Features You Need
Many insurers will recommend added features for your courier insurance. These can significantly increase the price of cover. Avoid adding unnecessary features to your courier insurance. If you need specific features, check if they're available cheaper elsewhere as individual products.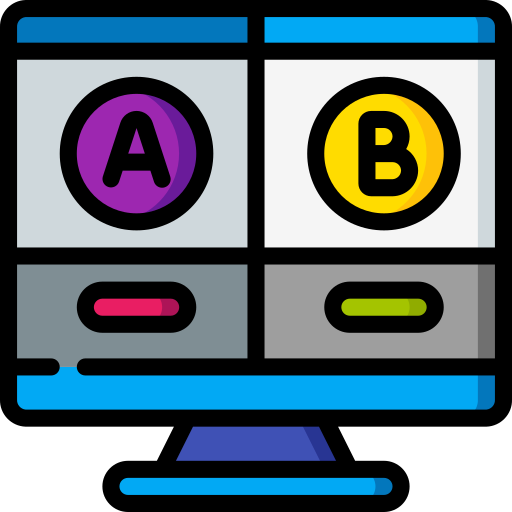 Compare Courier Insurance today
Whether you're looking for courier insurance for the first time or are looking to renew an existing policy, we will help you find the best deal for your needs!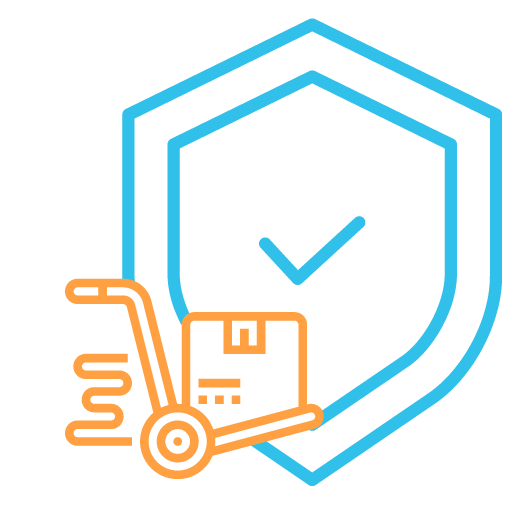 What Type of Courier Insurance Do I Need?
If you are using a van for courier purposes, you will need to take out a commercial van insurance policy rather than a private use one. If you are using your car for courier purposes, you can still add relevant insurance cover. However, the number of insurers that will offer courier insurance for your car may be small. As a result, you should consider shopping for specialist courier insurance for your car, rather than seeking it from your existing insurer.
If you are planning to use your vehicle for any type of goods transportation in return for payment, it is a legal requirement to have courier insurance.
The specific type of courier insurance you need will depend on how you're going to use your vehicle and the type of courier work you plan to do.

Goods in Transit Insurance
Most courier insurance policies will include goods in transit insurance as standard. However, you should always check the terms and conditions of any policy before signing up.
You should also check what limitations and exclusions insurers place on your goods in transit cover. If you are planning to transit high value or dangerous goods, such as jewellery or fireworks, then you may need an even more specialist type of cover.

Carriage of Goods for Hire or Reward Insurance
Carriage of goods for hire or reward cover is the most traditional type of courier insurance.
You will need this cover if you will be making multiple deliveries at a time.

Haulage Insurance
Haulage insurance is tailored to cover drivers who plan to do long-distance, single-drop deliveries.
If you have a vehicle that weighs over 3.5 tonnes, you will need heavy goods rather than van cover to ensure you have the correct insurance. Some haulage insurance policies will cover you for driving in Europe as standard but remember to check if this is a feature you need.
As well as choosing the correct type of insurance based on your planned courier activities, you will also need to choose between fully comprehensive, third party, fire, and theft, or third party only insurance policies for your vehicle.
Courier Insurance Specifically for Your Needs
While courier insurance itself is a specialist type of insurance, you might find that you need an even more specific type of cover. We will help you to find specialist courier insurance to complement your basic level of cover. We highlight some of the specific types of courier insurance you will find from our insurers below.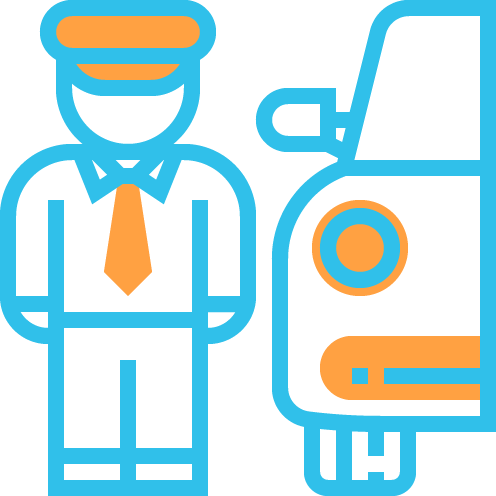 Any Driver
Courier Insurance
If you're running a courier business, having any driver insurance will allow anyone to drive your vehicle and transport goods without needing to be named on the policy. This can help you operate a more flexible business and may allow you to get goods where they need to be more quickly.
Any Driver
Courier Insurance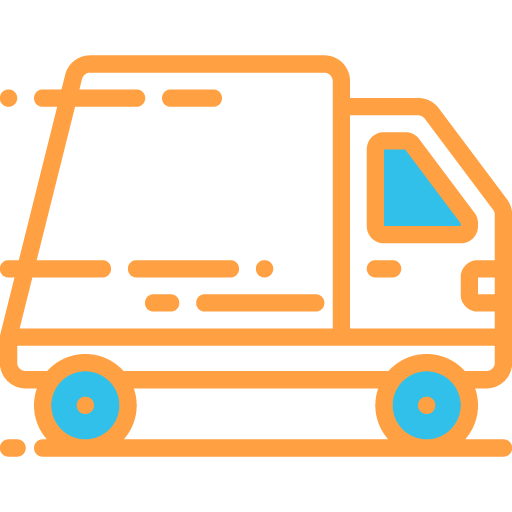 Fleet
Insurance
If you run a courier business and have more than one vehicle, it may be cheaper to insure all your vehicles as a fleet rather than on an individual basis. We can help connect you to insurers that offer fleet insurance.
Fleet
Insurance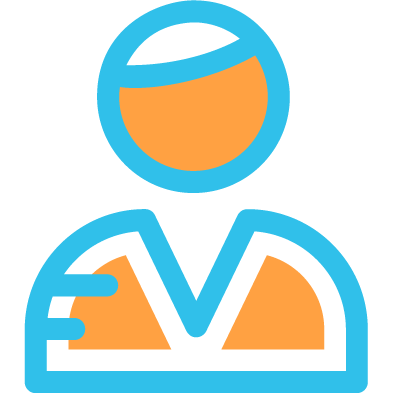 Young Driver
Courier Insurance
There's no law against becoming a courier before the age of 25, but it can be more difficult to get insured. We can help you find insurers that specialise in cover for under 25s to ensure you get the best courier insurance deal at the lowest possible price.
Young Driver
Courier Insurance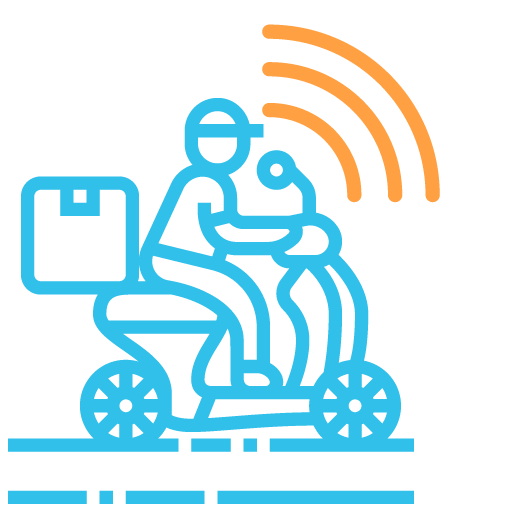 Telematics
Courier Insurance
Telematics, or black box insurance, can reward you with cheaper cover if you show you are a responsible driver. We will connect you with insurers that offer telematics cover for those using their vehicle to earn money as a courier.
Telematics
Courier Insurance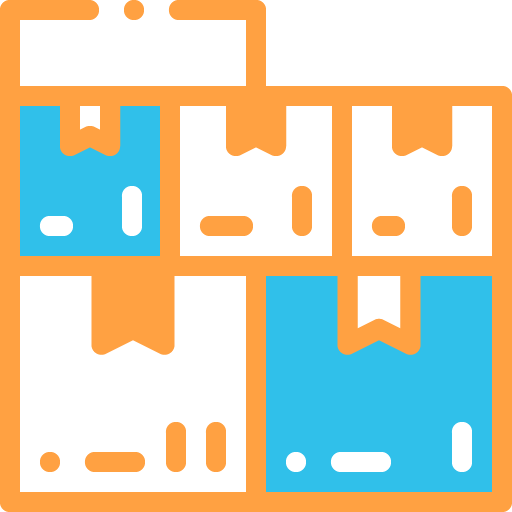 High Value or Dangerous
Goods Courier Insurance
Transporting high value and dangerous goods can be financially lucrative. Still, it also carries added risk, and thus many insurers don't offer cover. If you wish to explore the opportunities of transporting such products, we can help you find the cover that will protect you and the goods you will carry.
High Value or Dangerous
Goods Courier Insurance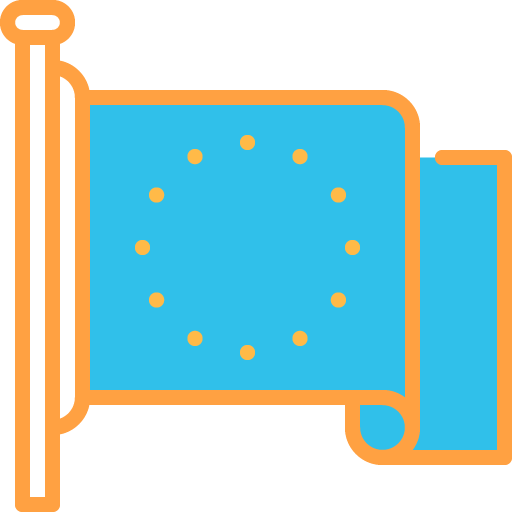 European
Courier Insurance
While many haulage insurance policies will cover you for driving in Europe as standard, you might get a better level of cover by finding specialist cover for this need. You can find specialist European courier insurance with The Money Pig!
European
Courier Insurance
Benefits and Features for Your Courier Insurance
When you're shopping for courier insurance, you will find many opportunities for adding specific benefits and features to your cover. Some insurers will add these as standard, while with others they will bring an added cost. You should consider whether these are necessary for your circumstances. Furthermore, even if you do need such add-ons, you should look at whether it may be cheaper to buy them separately elsewhere.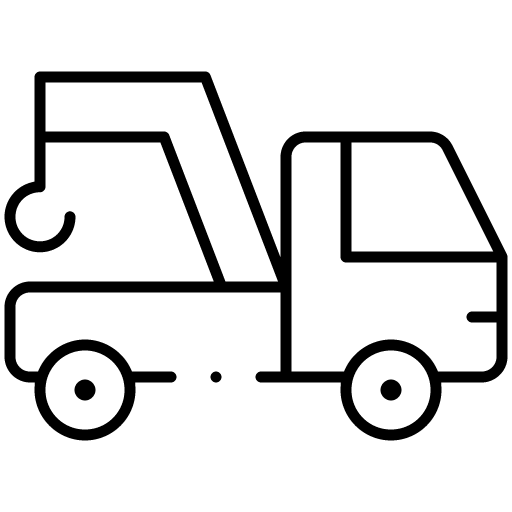 Breakdown Cover
Breakdown cover is a standard feature of many vehicle insurance policies. With courier insurance, it might be a critical feature to ensure you can get your vehicle back on the road and generating an income at the earliest opportunity.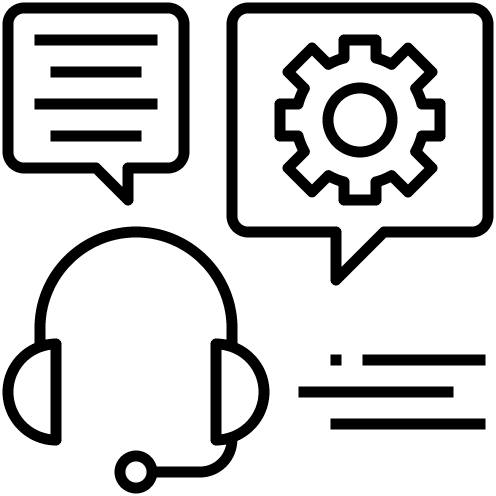 Legal Assistance and Expenses Cover
Legal assistance and expenses cover are designed to help you claim if you're in an accident that isn't your fault. It might help you to claim for factors like lost income or additional compensation for goods that are damaged in a collision. You can also usually use this cover to defend yourself against claims brought against you if you're at fault for an accident. While legal assistance and expenses cover can be useful, it is not a guarantee that an insurer will pay out. Typically, an insurer providing cover will be dependent on their legal advisors deciding that you're likely to win or successfully defend a case. Also, remember to check claim limits that in your policy. If you already run a courier business, then you might already have legal assistance and expenses cover in your business insurance policy.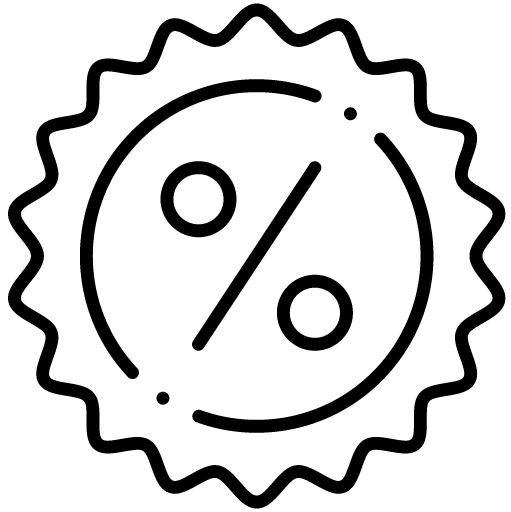 No Claims Discount Protection
As with other types of vehicle insurance, if you have a history of no claims, the cost of your cover can reduce significantly. No claims discount protection will limit the reduction in your no claims discount if you do need to make a claim. With some insurers, you will keep your full no claims discount with their protection cover.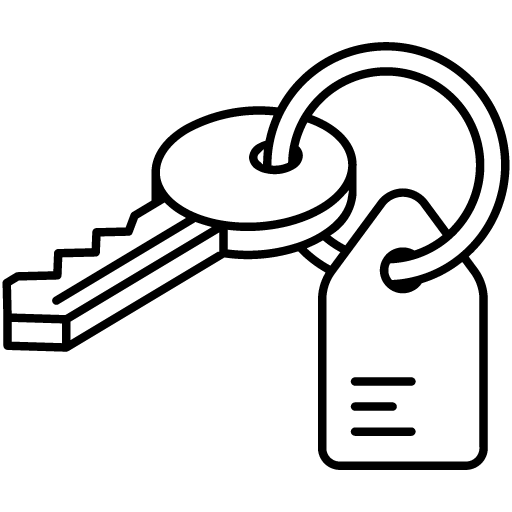 Lost and Stolen Keys Cover
Not having the keys to your van means that you're not able to make a living. Lost and stolen keys cover will both cover the costs of getting new keys for your vehicle and enable you to get back to work quicker.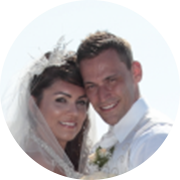 Kane Georgiou
A once physio turned digital entrepreneur. Having made money in a lot of online models, I am focused on helping others achieve financial freedom, through not only making money, but saving money and investing money, so that you can live on your terms.