Compare Commercial Property Insurance Quotes
COMMERCIAL PROPERTY INSURANCE
Whether you own business premises for your business to use or lease it out to others, you will need to be thinking about having commercial property insurance. You will find policies tailored to your needs at the best price.
The Easiest Way to Get Your
Commercial Property Insurance Quote
Find Commercial Property Insurance Quotes Fast
You will need to detail about your property and the cover you're looking for, and we'll help to find the insurers that can offer you insurance.
Tailor Your Quotes Based on What You Need
Filter the available policies by the ones that fit your needs or look the most attractive.
Compare Policies and Save
Compare commercial property insurance policies like for like or compare their features to ensure you get the best deal at the best price.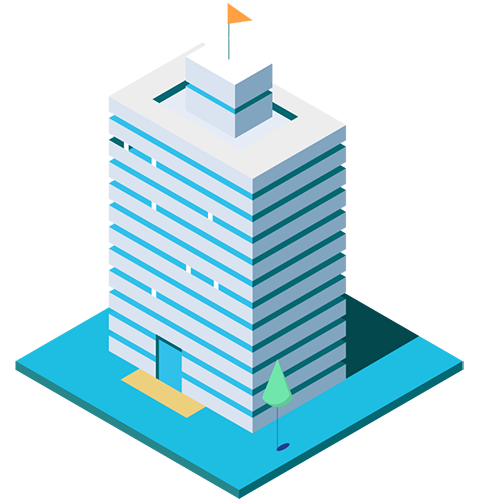 Compare Commercial Property Insurance Quote Quotes in a Matter of Minutes
With just a few minutes of your time and a handful of details, you will be provided with a wide range of Commercial Property Insurance quotes. All we need from you is:
About Your Commercial Property
Simply detail all about your property, size of building, and any specific details that may be necessary.
How You'll Use Your Commercial Property
Will you use your Commercial Property business purposes other than getting to and from work, or purely for social and domestic purposes?
Any Modifications to Your Commercial Property
Modifications to your Commercial Property can change what your insurance costs, so insurers need to know about them to ensure you're covered correctly.
What Will Your Commercial Property Insurance Cost?
Due to the substantial number of variables, it is difficult to put an average figure on the cost of commercial property insurance. The sole trader who owns a small studio will pay dramatically less than the multi-national company with vast premises and thousands of employees.
Depending on the nature of your business, you may need your commercial property insurance to provide different levels of cover throughout the year. If you run a seasonal business, then you might hold extra stock in the summer or the run-up to Christmas, you may wish to add specific cover just for those times.
How to Get Cheaper Commercial Property Insurance
We're committed to helping you find the best commercial property insurance deal available. In addition to using a commercial property insurance comparison tool, here are some other tips that will bring down the cost of your insurance.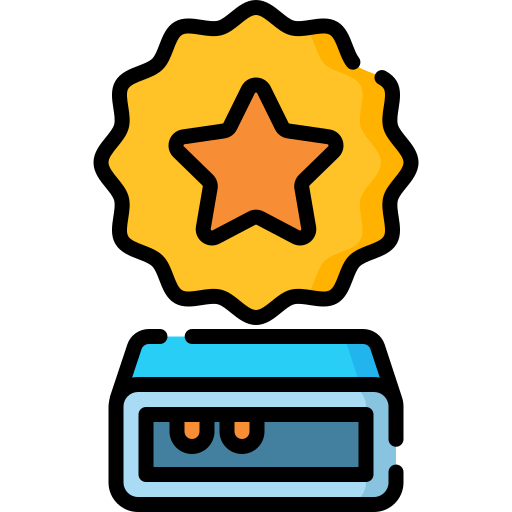 Value Your Building Correctly
One of the biggest influences on the cost of your commercial property insurance is the value of your building. Ensure you give accurate value and descriptive details about your building so that insurers can show you correct and relevant quotes.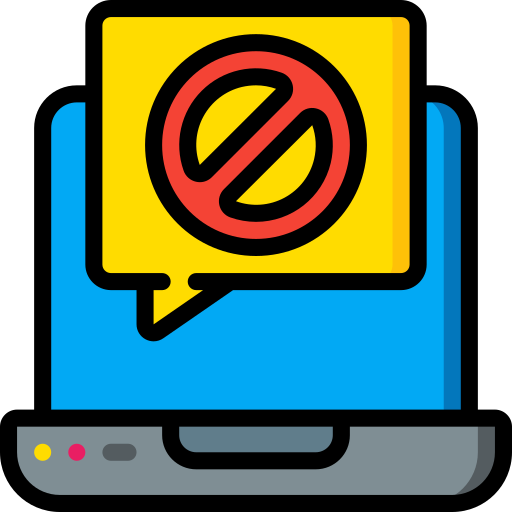 Deal with Issues Promptly
Dealing with issues with your building as soon as possible reduces repair costs and potential disruption to your business. In turn, this will reduce the value of any claims you need to make, and thus potentially minimise future increases in the cost of your premium.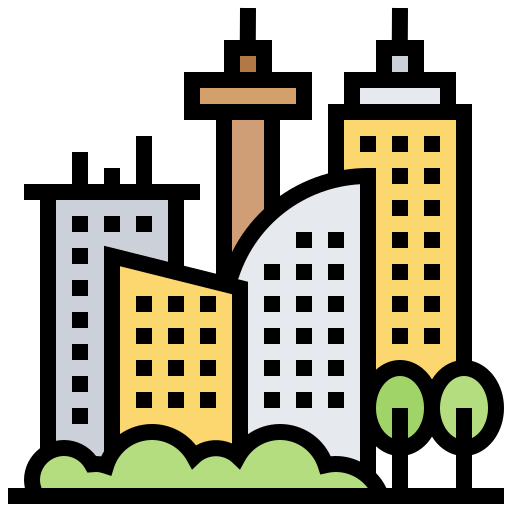 Use a Suitable Building
If you only run a small business with a handful of employees, you don't need to own a huge office block. Look for your premises to grow with your business. Have a building suitable for your needs, so you pay the right amount for your commercial property insurance.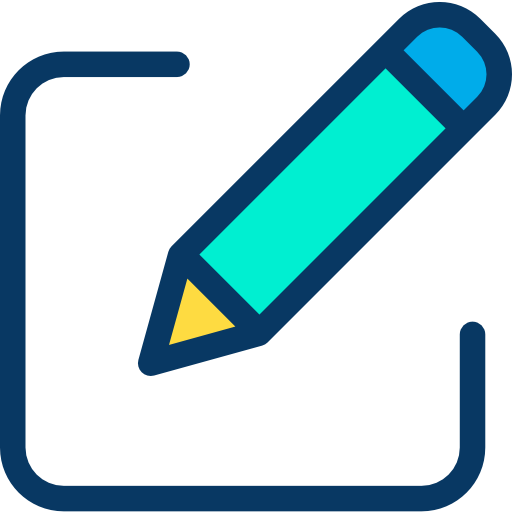 Only Take Out the Cover You Need
Commercial property insurance is available with a wide variety of add-ons and features. If you're a commercial landlord, you don't need to worry about contents cover, for example. Keep the cost of your insurance to a minimum and only take out the protection you need.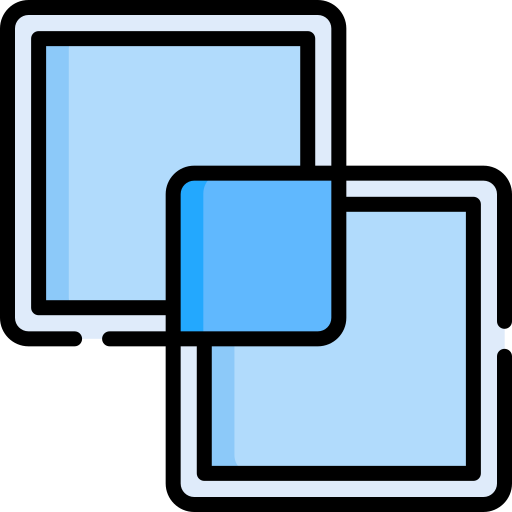 Look for Added Value from Combined Policies
If you're looking for different types of business insurance, or are taking out commercial property insurance for your own business, look at what you can combine into one policy to get the best possible price. At the same time, consider which features might be better as individual purchases.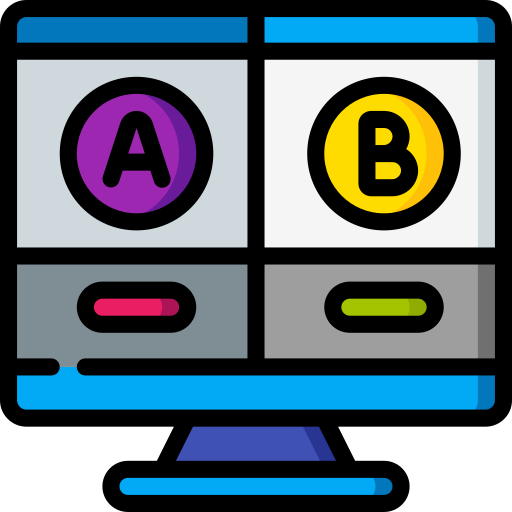 Shop Around and Compare Commercial Property Insurance
Take the time to 100% understand what you want from your commercial property insurance policy. Compare different deals with The Money Pig to ensure you're getting the best available deal for your property and your business.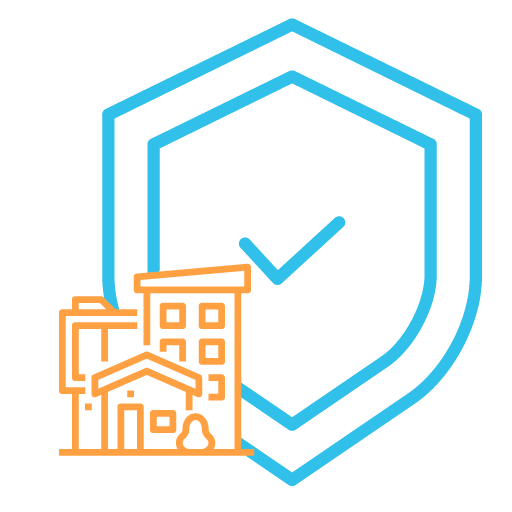 What Type of Commercial Property Insurance do I Need?
The type of commercial property insurance you need will depend on how you use the building. If you're a commercial landlord, you will only need buildings cover. You will be able to find specialist commercial landlord insurance policies from a variety of insurers. In contrast, if you own and will be using a property for your own business, you will want to include contents insurance. If you're a tenant in a commercial building, you may need contents insurance only.
Many commercial property insurance policies will also include things like legal expenses cover.
Let's take a closer look at each insurance type.

Commercial Buildings Insurance
Commercial buildings insurance will cover repairs to your building, or its rebuild if fire, or another disaster, destroys your building. Most insurance policies will cover you for things like burst pipes, flooding, fire, storm damage, and theft. Some policies will also include cover for damage during riots or other civil unrest, as well as subsistence.
Many commercial buildings insurance will include anything included on the property deed. This may include car parks, underground cables and pipework, gates, and fences.
Different commercial buildings insurance policies may cover specific risks differently. Ensure you check your policy is 100% what you need before you buy.
It is not a legal requirement to have commercial buildings insurance. However, if you have a commercial mortgage, then your terms and conditions will usually require that you have a policy.
If you're a tenant in a commercial building, you do not need to take out this cover.
Commercial business insurance covers the building's structure as well as fixtures and fittings.
Your policy will usually also cover anything included on the property deed, such as car parks.
If you have a commercial mortgage, you may be required to have coverage under your terms and conditions.
Commercial tenants do not need commercial buildings cover.

Commercial Contents Insurance
Commercial contents insurance will cover business assets situated in your building, such as equipment and stock. If your building contains fixtures and fittings that aren't "part" of the building, and you don't own the building, you may need to cover these under a commercial contents policy.
Commercial contents insurance will cover things like equipment and stock.
Most commercial contents insurance policies will cover you for damage caused to equipment and stock by fire, storms, floods, and theft.
Some insurers may also include accidental damage in commercial contents insurance policies.
Suitable for commercial tenants in a variety of premises.

Combined Commercial Property Insurance
A combined commercial property insurance policy will cover both your building and your contents. Combined cover can be ideal for business owners who both own and operate out of their building.
If you're looking for a commercial property insurance policy and need both buildings and contents cover, you will generally find it cheaper to take out a combined policy. A combined policy can also bring convenience. For example, if you need to claim after a flood or fire, you'll only need to claim once with the same insurer, rather than going through the process twice.
Covers both your commercial building and your contents.
May be cheaper than individual policies.
May make it easier to make insurance claims.
Not needed by commercial tenants, as they will only need contents cover.
Commercial Property Insurance Specifically for Your Needs
As well as covering your commercial property and its contents, you may also be looking for specific types of cover either included with your commercial property insurance or as an added product. Some of the specific types of cover you will be able to find using our comparison tool are below.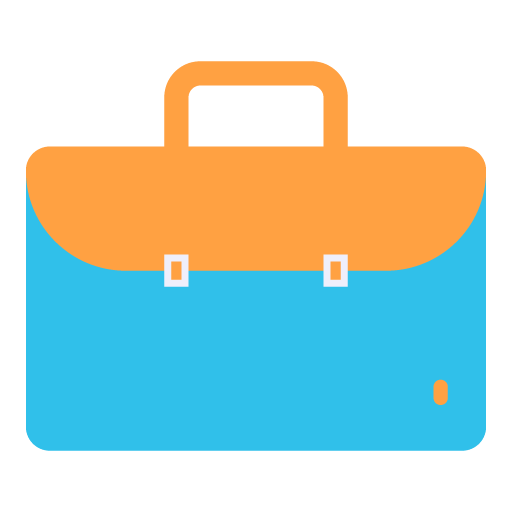 Business Interruption
Insurance
Business interruption insurance will protect your business if you're unable to trade. This insurance will also cover you if you can only offer limited products and services because of events such as fire, flood, or theft.
Business Interruption
Insurance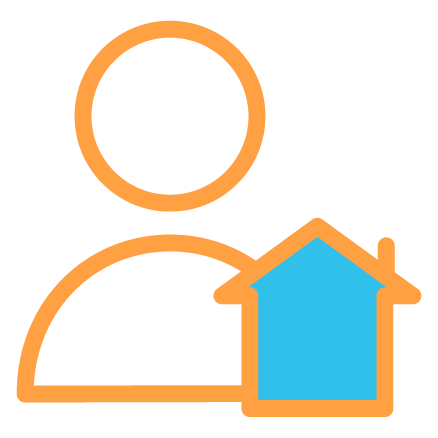 Commercial Landlord
Insurance
If you own a commercial property and intend to rent it out, a specialist commercial landlord policy will give you an appropriate level of cover for your building. Commercial landlord insurance will also take into account the presence of tenants in your property.
Commercial Landlord
Insurance
Equipment Breakdown
Insurance
Equipment breakdown insurance will give you a specialist type of cover for essential pieces of equipment that you use in your building. This cover can be particularly useful if you have specialist or unusual equipment that is essential to the operation of your business.
Equipment Breakdown
Insurance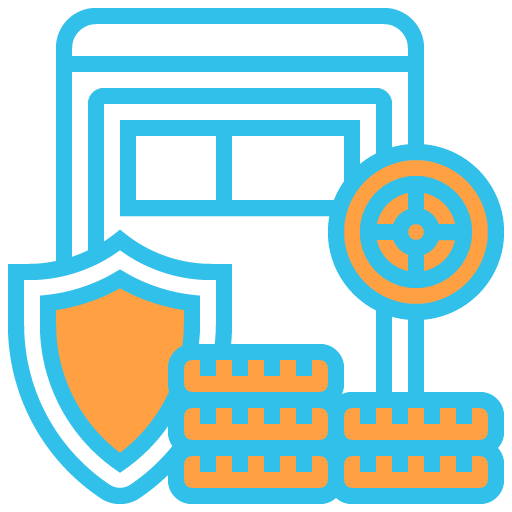 Portable Equipment Insurance
Many commercial contents insurance policies may not include cover for equipment used outside of the premises. Having portable equipment insurance will cover things like damage or theft of equipment outside of your building. It may also include things like equipment breakdowns.
Portable Equipment Insurance
Benefits and Features You Can Add to Your Commercial Property Insurance
Many commercial property insurers will offer specific benefits and features as standard. Others may provide extra features at an added cost. To help control the cost of your policy and get the best value from your commercial property insurance, you should consider which features are necessary. Where you do need specific benefits and features, it may be worth exploring whether you can buy them separately as individual products, rather than adding them onto your commercial property insurance. We highlight some of the most common benefits and features found in commercial property insurance below.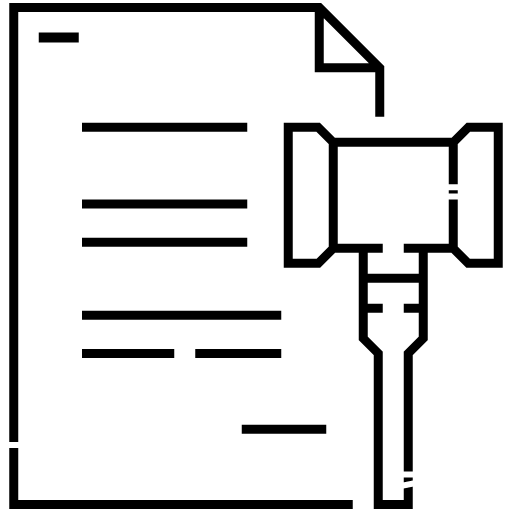 Legal Expenses Cover
You will typically find that your other business insurance policies include legal expenses cover. If not, then you should consider adding it to your commercial property insurance policy. Legal fees cover can help you make a claim or defend yourself against claims against you or your business.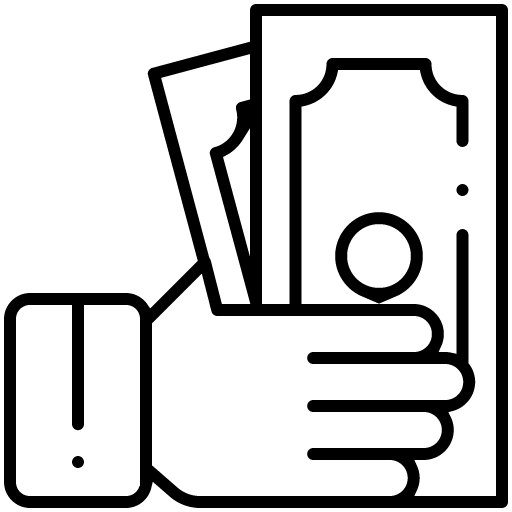 Cash on Premises Cover
Cash on premises cover will cover you for any cash you hold on your business premises. You will typically only have protection up to a certain amount, so your banking process must be regular and efficient. Many policies will automatically increase your cover at busier times of the year if you're a seasonal business.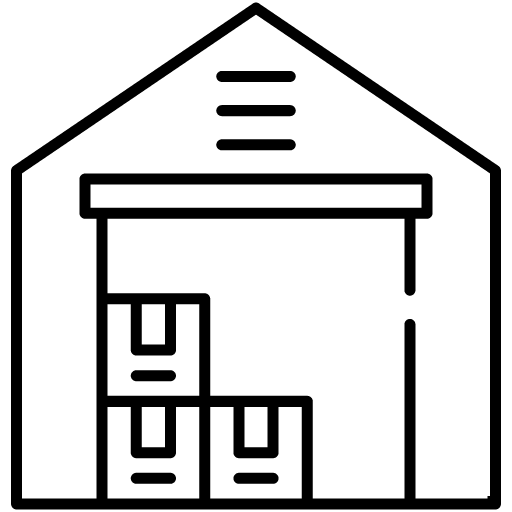 Stock Cover
Stock cover will specifically cover you for items you have in your building that you intend to sell and might give you more extensive protection than general contents cover. As with cash on premises cover, many policies will offer higher levels of cover at times of the year when you might have more stock on hand and are building towards seasonal peaks.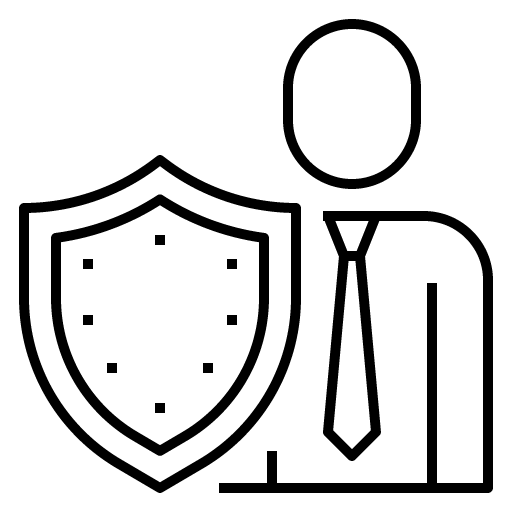 Subsistence Cover
Many insurers offer subsistence cover as standard within commercial buildings insurance policies.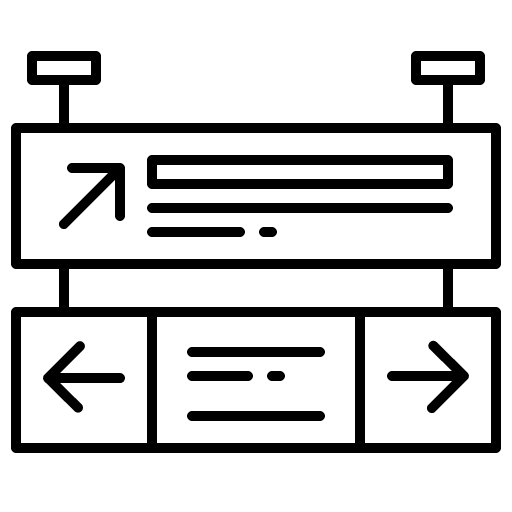 Signage Cover
Many commercial buildings insurance policies do not include cover for signage. However, signage on the exterior of buildings can often be attractive to vandals and thieves. By adding signage cover to your policy, you will have cover for any damage and required repairs to your signage.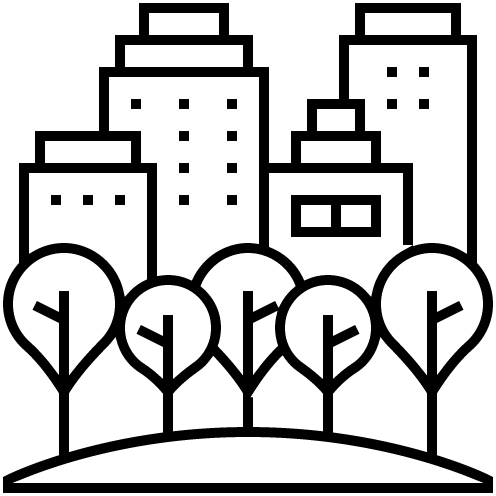 Landscaped Gardens Cover
Depending on the nature of your business and your commercial building, you may have gardens attached to the property. Landscaped gardens cover will help with costs of repair because of vandalism or storm damage and could be vital if your gardens are a crucial part of your business.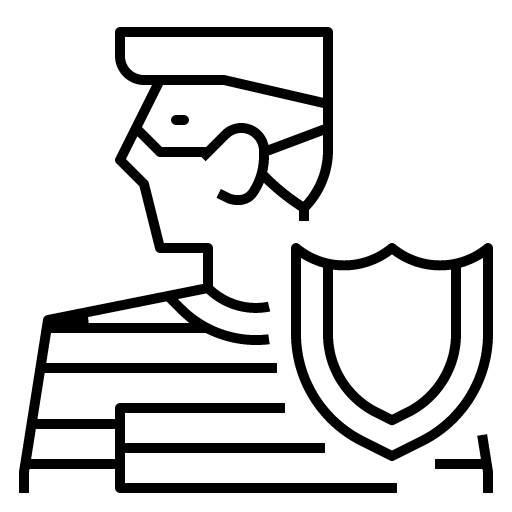 Theft by Employees or Tenants Cover
Many commercial contents insurance policies do not cover theft by employees or tenants. Add this to your cover to ensure you protect all bases with your contents cover.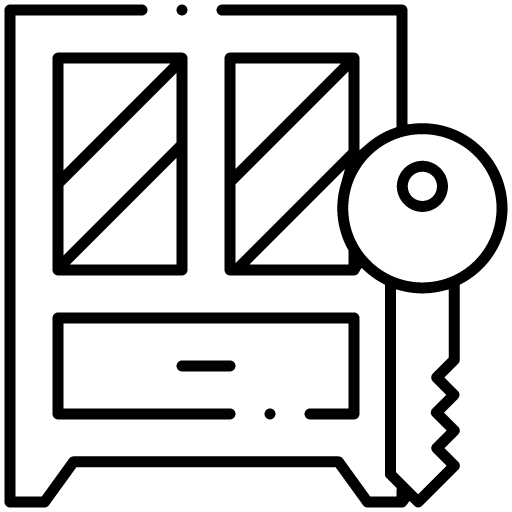 Glass and Lock Replacement Cover
Glass and lock replacement cover will ensure that your business is not financially worse off because of broken windows or locks damaged during a break-in.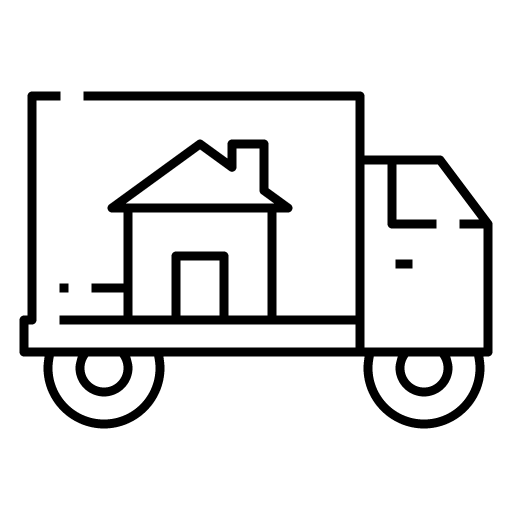 Tenant Relocation Cover
If you're a commercial landlord, tenant relocation cover will cover your costs for moving a tenant into alternative premises if your building needs to undergo repairs.
Loss of Rent Cover
If tenants do not pay you rent, or you cannot charge your commercial tenants rent due to the inaccessibility of the building, loss of rent cover will repay you and ensure you can continue to pay your commercial mortgage.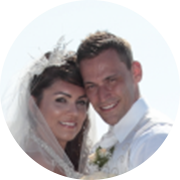 Kane Georgiou
A once physio turned digital entrepreneur. Having made money in a lot of online models, I am focused on helping others achieve financial freedom, through not only making money, but saving money and investing money, so that you can live on your terms.