Find and Compare Caravan Insurance Quotes
CARAVAN INSURANCE
The ideal caravan insurance policy will look different for everyone. Whether you're looking for the cheapest caravan insurance deal, the best all-round package loaded with features and benefits, or need to choose caravan insurance for a touring or static caravan, you will find a range of great deals. Get started searching for the best caravan insurance policies today.
The Easiest Way to Get Your Caravan Insurance Quote

Get Your Caravan Insurance Quotes in Minutes

After inputting a few simple details, we'll help you to find a range of competitive caravan insurance policies to assess and choose from.

Find the Best Caravan Insurance Deal for You

Discover what's available from different insurers and choose the caravan insurance policy that best fits your needs.

Compare, Save, and Get the Best Features

Compare similar packages like for like and get the caravan insurance policy with all the features you need at a great price!

Compare Caravan Insurance Quotes in a Matter of Minutes
After a bit of detail about you and your caravan, we'll help you find a range of great quotes. You will be asked about:
You
You will need to detail your name, age, address, and some other personal information.
Your Caravan
You will need to detail about the make and model of your caravan, its registration number, and the number of rooms and bedrooms it has.
How You Use Your Caravan
You will need to detail about how often and for what purposes you use your caravan, including whether it's a touring caravan or a static unit.
Security
You will need to detail about your caravan's security features, including alarms, and for information about where it is stored.
The Type of Cover We're Looking For
You will need to detail about the type of cover you're looking for so we only show you caravan insurance quotes that are relevant to you.
Additional Features and Benefits
You will be shown some potential additional features and benefits that insurers may offer, allowing you to add them in if you wish to.
What Will Your Caravan Insurance Cost?
Several factors determine the cost of your caravan insurance, but ultimately what it comes down to is insurer's perceptions of how likely you are to make a claim.
According to Consumer Intelligence data, as of November 2019 the average annual caravan insurance premium was £820.
However, the cost of your caravan insurance will depend on things like the type of cover you're looking for, with fully comprehensive cover typically the cheapest, while your age and all the other details we'll ask you for will also play a part.
Age is often the biggest differential when it comes to caravan insurance, with new and inexperienced drivers shown to be more likely to have an accident or make a claim. According to Consumer Intelligence, the average annual caravan insurance price in November 2019 for an under-25 was £1,591. By comparison, the equivalent price was £714 for drivers aged 25 – 49, and £413 for drivers over 50.
Get your personalised caravan insurance quotes today!
How to Get Cheaper Caravan Insurance
While your caravan insurance might be relatively cheap in the first place, you could save even more money by following our tips to get a cheaper quote.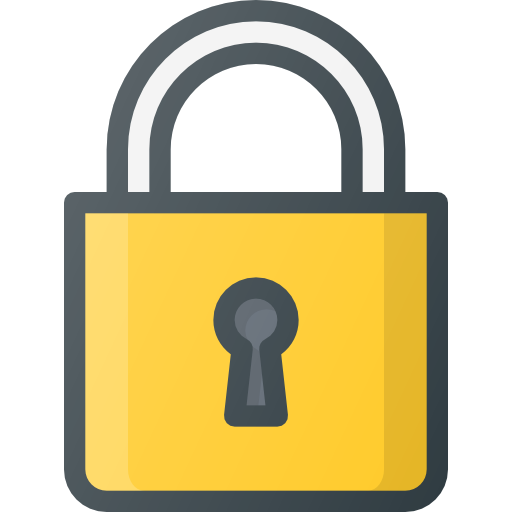 Increase Your Caravan Security
The more secure your caravan, the lower your insurance costs are likely to be. Things like wheel clamps, window locks, and alarms are not only useful but they're relatively cheap, too.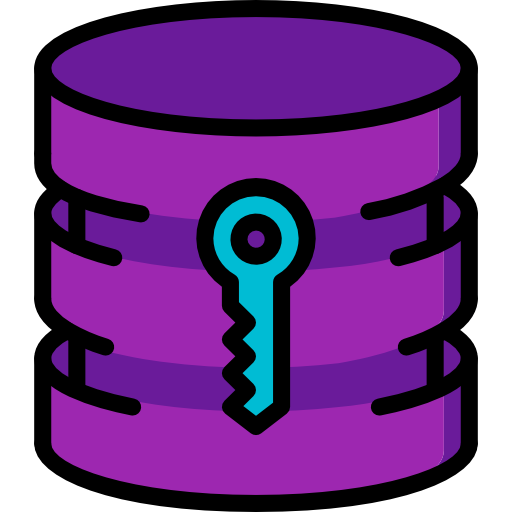 Find Secure Storage for Touring Caravans
In addition to enhancing the external security for static caravans that you may leave on-site for weeks or months at a time without visiting, if you have a touring caravan then you should look at ways to make this more secure, too. Keeping your caravan in a specialist storage facility can bring your insurance costs down, while if you keep your caravan on your drive you could consider installing security posts.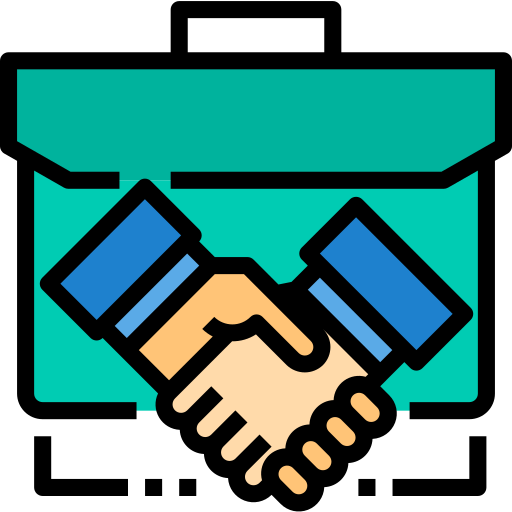 Join Caravan Clubs.
Some insurers will offer cheaper premiums to members of caravan clubs. If you're not already a member, consider joining the Caravan and Motorhome Club or the Camping and Caravanning Club. As well as getting cheaper insurance you'll be able to access a range of other benefits by being a member, too.
Avoid Unnecessary Extra Features
We'll show you the extra features available when you are shopping around for caravan insurance, but that doesn't mean you need to take them all! Get the caravan insurance policy you need and avoid unnecessary extras, especially if things like your home insurance will already cover the contents of your caravan.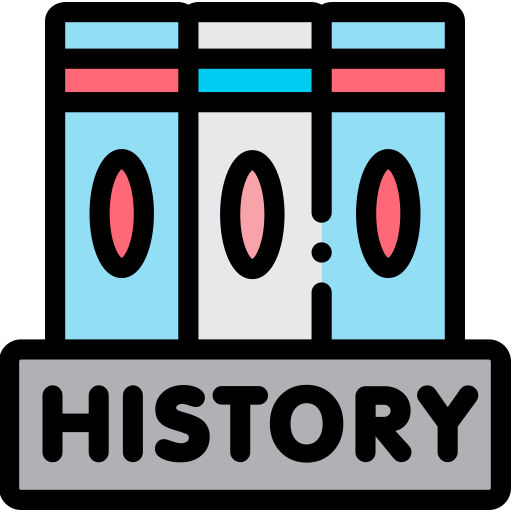 Have a Clean Driving History
Although caravan insurance is different to car insurance, if you have a clean driving history this will usually bring down the cost of your caravan insurance.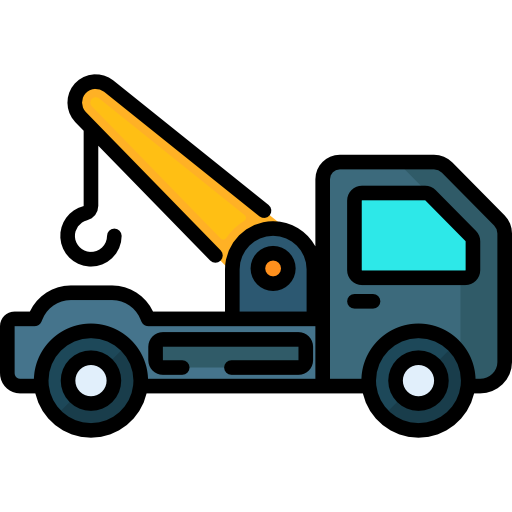 Build Up Your Caravan Towing Experience
In the same way that more experienced drivers can enjoy cheaper car insurance premiums, those with more experience of towing caravans can get cheaper caravan insurance. If you're buying or have just bought your first caravan, your premiums will reduce as you build up your experience.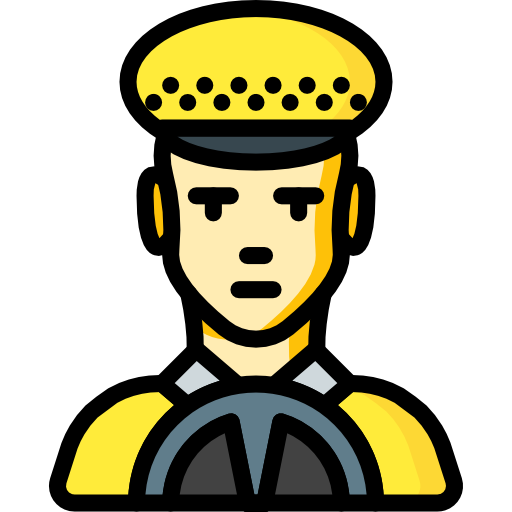 Named Drivers
Adding a more experienced named driver to your caravan insurance may make your policy cheaper, but you should still only add drivers who will be driving and towing your caravan.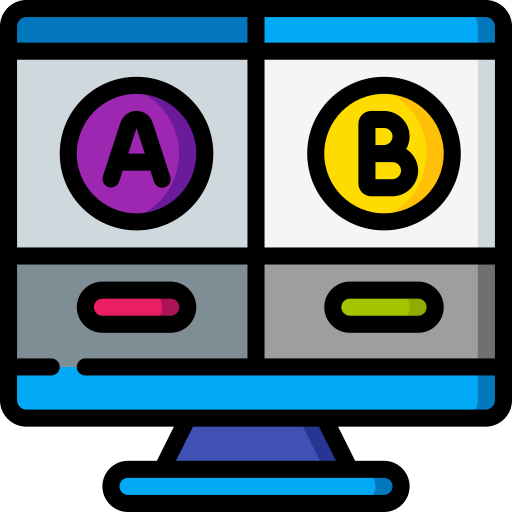 Shop Around and Compare with The Money Pig
Whether you're looking for caravan insurance for the first time or are shopping around for a new insurer, make sure you take the time to compare caravan insurance quotes with The Money Pig. Don't just automatically renew policies as the best caravan insurance for your needs might change every year!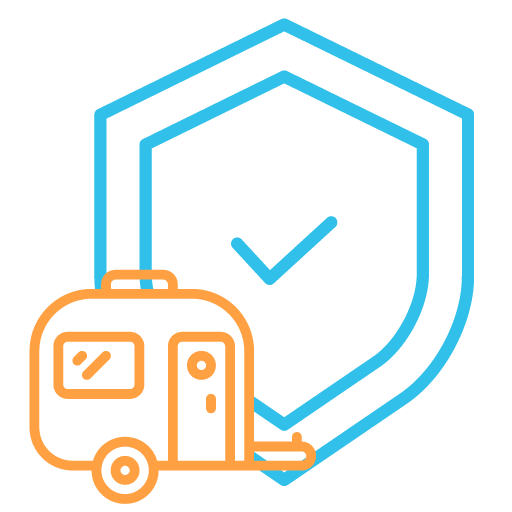 What Type of Caravan Insurance Do I Need?
What you're covered for will depend on the type of caravan insurance that you have. While you will need to differentiate between whether you own a static or a touring caravan, you will also need to choose between two specific types of caravan insurance.
New for Old Caravan Insurance
New for old caravan insurance will enable you to get a new caravan to replace your old one in the event of your caravan being deemed a total loss, due to damages or being stolen. You'll be able to get a new caravan that is the equivalent of your old unit. New for old caravan insurance can be great for more modern, high spec caravans that would cost more to replace, although this type of insurance generally costs more.
New for old caravan insurance can also cover the contents of your caravan on the same basis, so you'd be able to get new contents as well as a new caravan.
New for old caravan insurance replaces your old caravan with a new one if your unit is written off.
New for old cover will normally be capped to a maximum caravan age or mileage.
New for old cover is typically the most expensive type of caravan insurance.

Market Value Caravan Insurance
Whereas new for old caravan insurance will replace your caravan on a like for like basis, market value caravan insurance will only cover you for the value of your caravan at the time it is written off. For example, if your caravan is 10 years old, you'll be paid out the value of an equivalent 10-year old caravan today, rather than what you paid for it.
Having market value caravan insurance can make it more expensive to buy a replacement caravan in the event of your unit being written off due to damage or being stolen but can be a cheaper and more suitable type of insurance, particularly for older caravans.
Market value caravan insurance will pay out the current value of your unit in the event of a write off due to damages or your caravan being stolen.
Having market value caravan insurance will usually mean you only get enough money from a claim to buy a second hand caravan, unless you add the extra funds.
Usually the cheapest type of caravan insurance available.
May be the only insurance option available if your unit is too old to qualify for new for old caravan insurance.

What Will My Caravan Insurance Cover?
Caravan insurance policies will generally cover the following:
If your caravan is stolen while it is detached from your car, including from your drive or at a campsite or caravan park.
Your caravan is broken into and the unit itself or its contents are stolen or damaged. If your home insurance already covers the contents of your caravan, ask insurers if you can remove this to save additional money.
The inside of the caravan is damaged due to an accident.
External damage to the caravan when it is parked or being towed.
Damage or injury caused to third parties and their vehicles in an accident.

Common Caravan Insurance Exclusions
While the features we've mentioned above are what you can generally expect to find in both types of cover, sometimes not everything will be covered in your policy and may need to be added as an extra feature.
You should check your policy carefully, so you know exactly what you're covered for.
Common exclusions for caravan insurance are:
If damage, theft of the unit, or theft of possessions from the caravan are due to a lack of security.
For damage caused by general wear and tear.
The caravan is damaged due to being used as a permanent residence – although you will be able to get specialist cover if you live in your caravan full-time.
Damage is caused by insect or vermin infestations.
Damage caused by mildew or mould.
Caravan Insurance Specifically for Your Needs
In addition to choosing static or touring caravan insurance and selecting the best type of insurance for your needs, you may also decide you need an even more specialist and specific type of caravan insurance. If you need specialist caravan insurance, we will help you to find a great deal to suit your needs.
Permanent Residence
Caravan Insurance
If you live in your caravan on a permanent basis, for example on a residential camping site, you will need to take out insurance that covers both you and your unit to be used on this basis. This will be different to traditional home insurance and will cater specifically to your needs if you permanently live in your caravan.
Permanent Residence
Caravan Insurance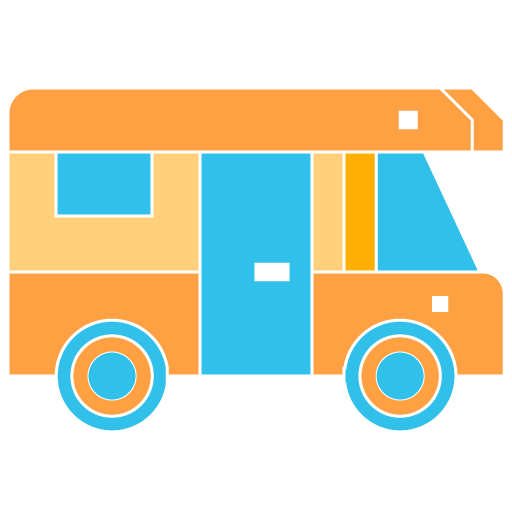 Classic and Vintage
Caravan Insurance
Replacing parts and repairing classic or vintage caravans can often be more difficult and expensive. You may need a specific type of insurance cover for a classic and vintage caravan, particularly as it's likely to be of higher value but may not qualify to be covered under a typical new for old policy.
Classic and Vintage
Caravan Insurance
Additional Benefits and Features for Your Caravan Insurance
When shopping around for caravan insurance with The Money Pig, you'll find that many insurers offer additional benefits and features as standard. It is always worth considering whether you need these, and if not, you might be better off choosing a policy from another provider. Even if such features would be beneficial, it may be cheaper to buy them from separately rather than bundled to your insurance. We've highlighted some of the most common add-on benefits and features found with caravan insurance below.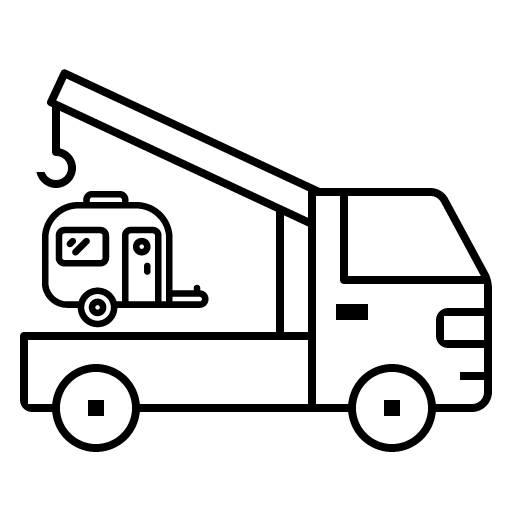 Breakdown Cover
Breakdown cover will assist you in much the same way it will with car insurance, ensuring that if your car breaks down or you have an issue with your caravan while towing it that you can get both your car and your caravan either fixed at the roadside or recovered to a suitable garage. If you're a member of a caravan club, they usually have breakdown partners that you will be able to use, so breakdown cover will usually not be a necessary add-on to your caravan insurance.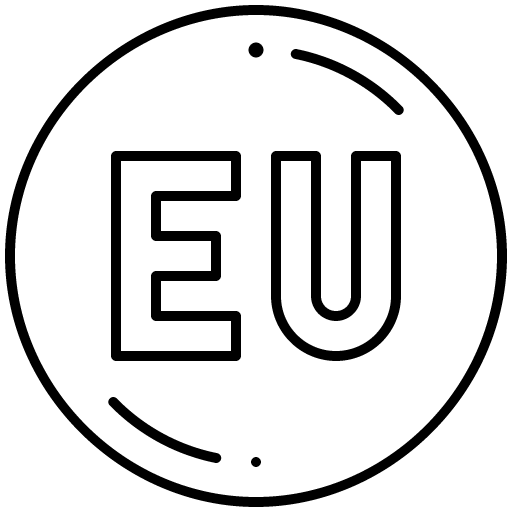 European Cover
In most cases, caravan insurance will cover you both in the United Kingdom and across most of Europe. However, where you're covered and what you're covered for may differ depending on your policy. If you are going to need cover for travelling across Europe with your caravan, you should consider adding specific European cover to your policy. European cover won't just cover you for accidents while driving in Europe but should also add breakdown cover, too.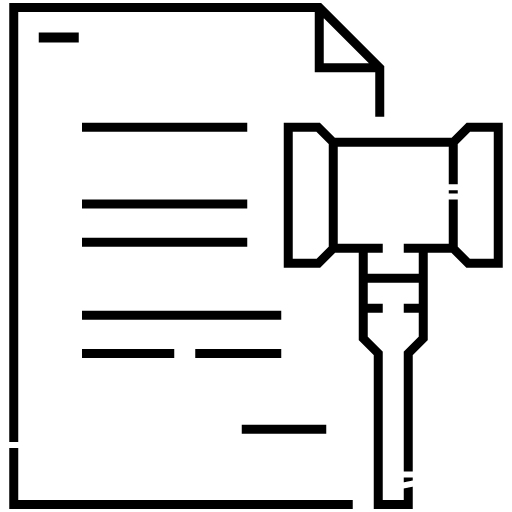 Legal Expenses and Assistance Cover
Having legal expenses and assistance cover could help you following an accident, whether you or another party is at fault. Claim limits can vary, while insurers are also only likely to pay out if they believe you're likely to win a legal case, so beware of these factors before taking out legal expenses and assistance cover.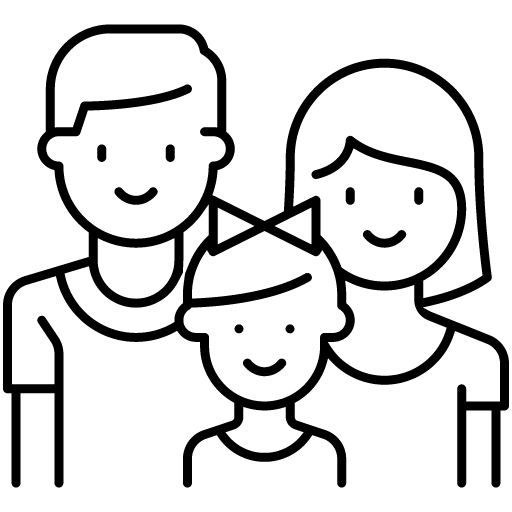 Friends and Family Cover
If you have a static caravan, you may occasionally invite friends or other family members to use it. By adding friends and family cover to your caravan insurance policy, you can extend the terms of your policy to include times when the caravan is being used by people other than yourself.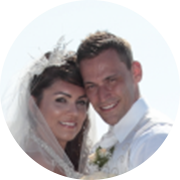 Kane Georgiou
A once physio turned digital entrepreneur. Having made money in a lot of online models, I am focused on helping others achieve financial freedom, through not only making money, but saving money and investing money, so that you can live on your terms.