Compare Breakdown Cover Quotes
BREAKDOWN COVER
We all have different needs when it comes to breakdown cover. While some of us might simply want a roadside assistance policy, others may wish to choose a broader level of breakdown cover to include recovery and onward travel. Whatever type of breakdown cover you're looking for, find a policy tailored for you.
The Easiest Way to Get Your
Breakdown Cover Quote
Find Breakdown Cover in Minutes
Simply fill in the type of cover you need, and you will be presented with a range of breakdown cover quotes in a matter of minutes.
Get Tailored Breakdown Cover Quotes
Tailor your search to see quotes that are suited to your needs.
Compare Your Quotes, Save Money, and Get Cover Today!
Compare suitable quotes like for like, choose the least expensive option, and your breakdown cover could be active from today.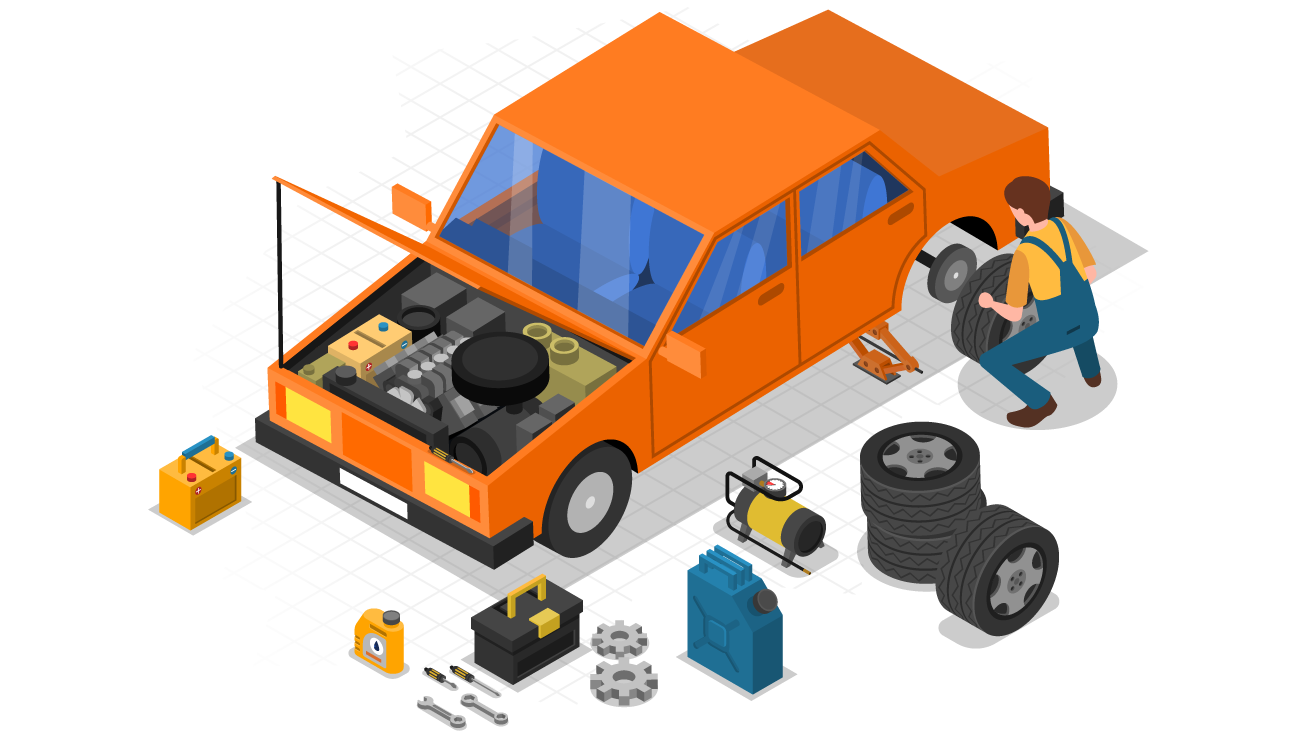 Compare Breakdown Cover Quotes Now
To provide you with a great range of breakdown cover quotes on the market, you will need to provide some details, like as if you were taking out car insurance. You will need fill in about:
You
You will be asked for your name, address, and some additional details about yourself.
Your Car
To help you get accurate quotes for breakdown cover, you will need to hand; details about your car, including its make and model, registration number, and value.
What You'll Use Your Car For
How you use your car may influence what your breakdown cover costs, so you will need to provide information on whether you use your car for just getting to work or for other purposes too.
How Much Driving You'll Do
The more miles you do each year, the more likely you might be to break down. An accurate picture of your driving habits will help us to find you the best quotes.
The Type of Breakdown Cover You're Looking For
With several levels of breakdown cover available, knowing what you're looking for will help us to find you tailored quotes.
What Will Your Breakdown Cover Cost?
Compared to car insurance, breakdown cover is relatively cheap, with insurers and independent breakdown cover providers offering protection from as little as £35 per year.
The overall cost of your cover will depend on the type of cover you buy. The cheapest breakdown cover packages will typically be those that cover roadside assistance only. However, it is worth paying for a more comprehensive level of breakdown cover that includes recovery. You'll end up paying recovery costs anyway if roadside repair is not possible.
How to Get Cheaper Breakdown Cover
In order to find the best possible level of breakdown cover at the lowest possible price, we have highlighted some of our top tips below: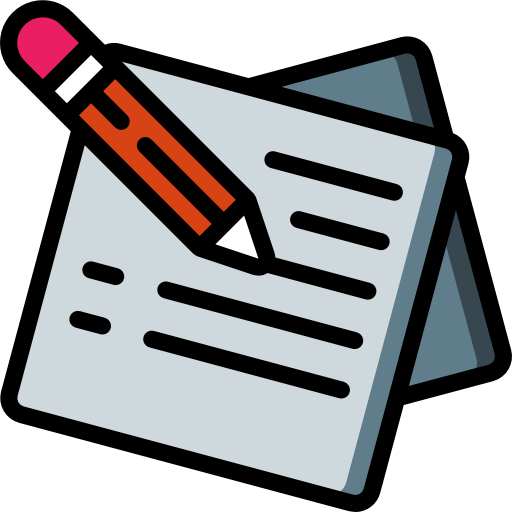 Only Take Out the Cover You Need
Only pay for the features and benefits you need. Remember that your car insurance might already include some breakdown cover, so only pay for specific add-ons and features you need.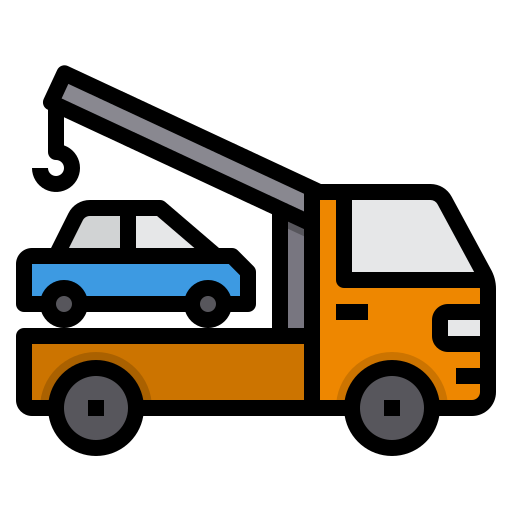 Consider Multi-Car Breakdown Cover
Covering all the vehicles in your household under one policy can be significantly cheaper than paying for breakdown cover individually.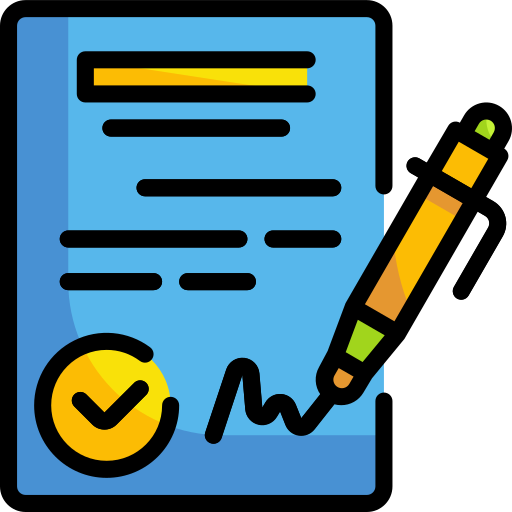 Check You Don't Already Have Breakdown Cover
If you do not have breakdown cover with your car insurance, you might still have it via your bank account, memberships of driving clubs, or from another source. Check your existing memberships and policies to see if you already have breakdown cover.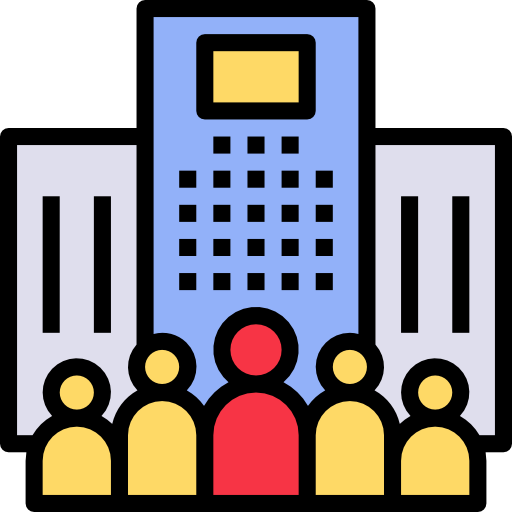 Be Prepared to Take Out Breakdown Cover with a Smaller Company
Many companies offer breakdown cover as a specialist product. Even if you haven't heard of them, they may be able to provide you with a great deal. Be prepared to take out breakdown cover with a smaller or unglamorous company!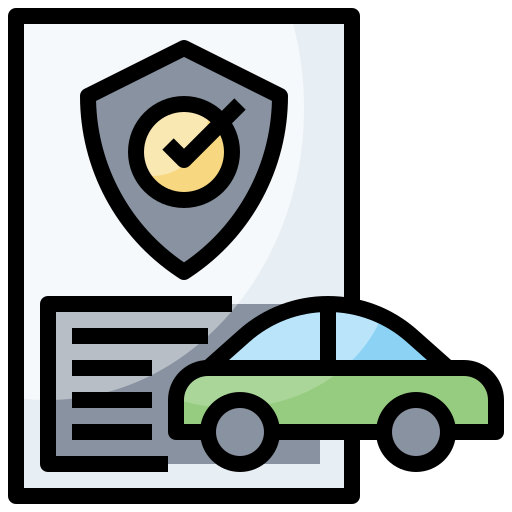 Don't Assume the Best Breakdown Cover is With Your Car Insurer
It's easy to assume the best breakdown cover is the one that comes bundled with your car insurance. You don't have to take out breakdown cover with the same provider as your car insurance, so shop around for the best deal.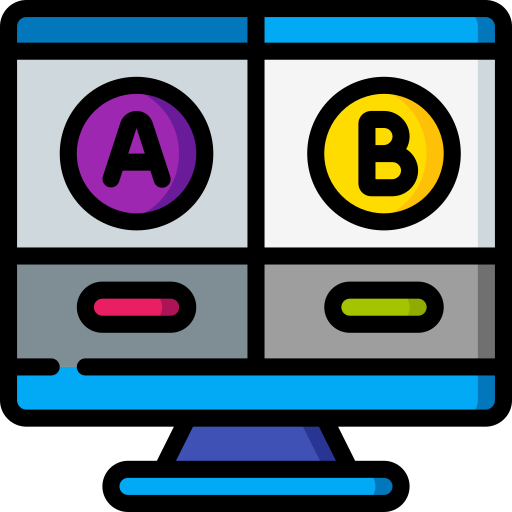 Compare Deals and Find Tailored Breakdown Cover with The Money Pig
The only way to get the cheapest breakdown cover is to compare deals tailored to your requirements. You can do just that here at The Money Pig!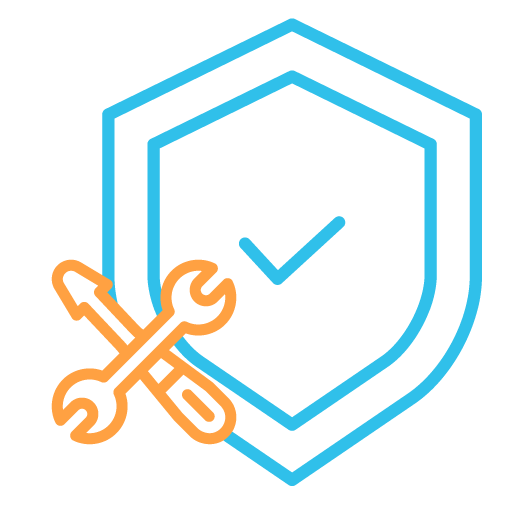 What Type of Breakdown Cover Do I Need?
There are several different types of breakdown cover options. As a starting point, you will need to choose between personal cover or vehicle cover.

Personal Cover
Personal breakdown cover covers you, as an individual, for any vehicle in which you're driving or are a passenger. You can usually take out personal cover as a package for everyone living in your household, which is the easiest way to ensure the whole family is covered.

Vehicle Cover
Vehicle breakdown cover is specific for a vehicle for which you take out the policy. You can usually cover up to four vehicles at one address. Still, it may be more cost-effective to opt for personal cover.
Breakdown Cover Specifically for Your Needs
In addition to taking out traditional breakdown cover, you may wish to take out cover that gives you a more comprehensive level of protection.
Family
Breakdown Cover
If you want to cover everyone in your household with personal cover, take out family breakdown cover. Family cover can be ideal for households with older children who still live at home, or where different members of the family have use of several cars.
Family
Breakdown Cover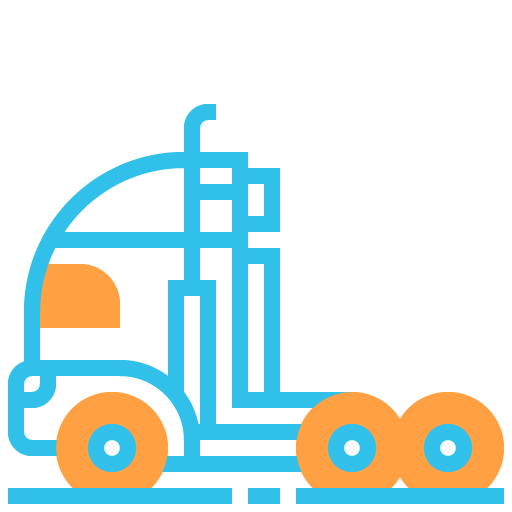 Caravan and Trailer
Breakdown Cover
If you're a caravan enthusiast, the last thing you want to happen is for your car break down and require recovery, while you do not have cover for your caravan. Specialist caravan breakdown cover will mean you can recover your caravan at the same time as your car. If you're a member of the Caravan and Motorhome Club, or the Camping and Caravanning Club, you may have breakdown cover to include your caravan as part of your membership.
Caravan and Trailer
Breakdown Cover
Available Benefits and Features of Breakdown Cover
When comparing breakdown cover packages, you might find that some providers offer some features as standard. With others, you'll be able to take out anything from a roadside assistance only package or build your policy with as many features as you like. We've highlighted all the standard features and add-ons related to breakdown cover below and summarised what each means and will cover.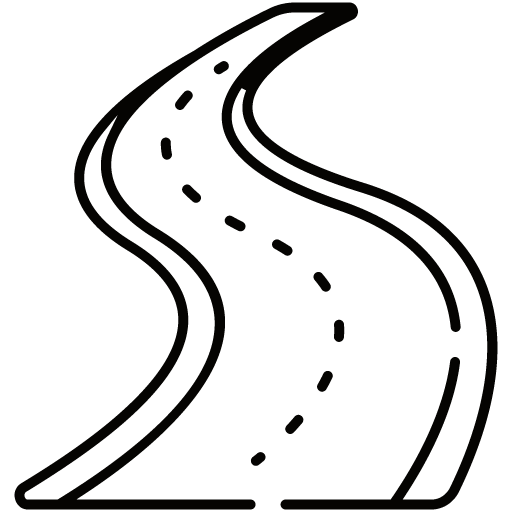 Roadside Assistance and Recovery
As roadside assistance is traditionally the most basic level of breakdown cover available, a common add-on is vehicle recovery. With vehicle recovery, if your roadside repair is not possible, it will be taken to the nearest suitable garage or your home address.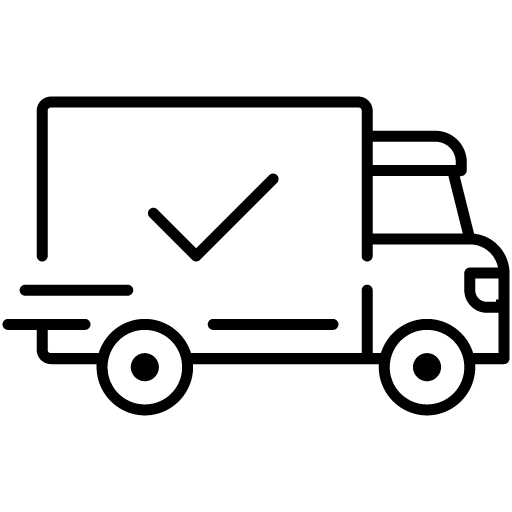 Vehicle Recovery
In addition to choosing roadside assistance with recovery, you may also wish to have vehicle recovery only. Buying vehicle recovery cover might be worthwhile were taking it out to be cheaper than adding it to your existing policy.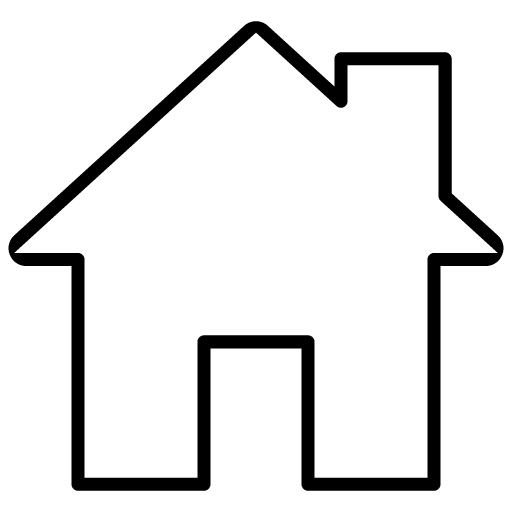 Home Start Assistance
Adding home start assistance means that if your car won't start, or if you breakdown at home or within a short distance of your home, someone will attend and attempt to diagnose the problem. Home start assistance can be a valuable benefit to add to your breakdown cover. If you break down close to your home, you may not otherwise be covered.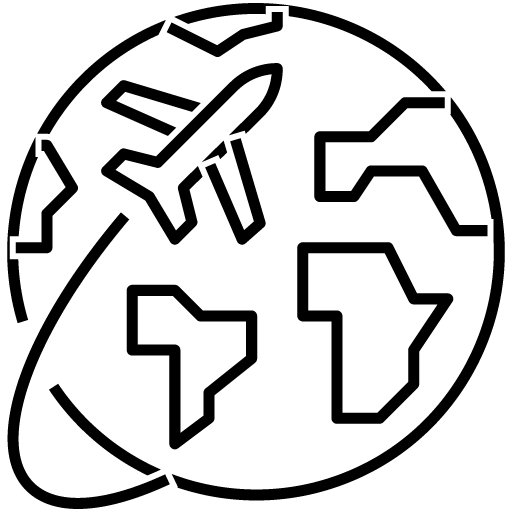 Onward Travel Cover
While vehicle recovery will usually include provision for getting you home, you may require onward travel cover. Onward travel cover will enable you to claim back your expenses for a specific period while your car is undergoing repair. It usually includes cover for taxi fares as well as bus and train travel expenses.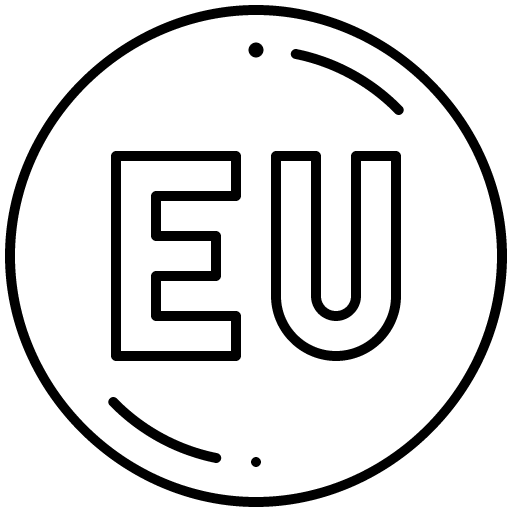 European Breakdown Cover
Most breakdown cover policies will cover the UK as standard. While some may include European countries, sometimes only selected locations will be covered. Check the details of your policy and add full Europe breakdown cover if you need to.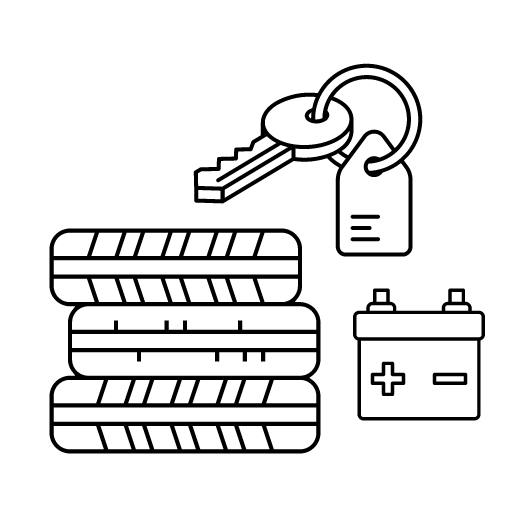 Key, Tyre, and Replacement Battery Cover
Sometimes the reasons why we can't use our car can be trivial, but expensive to fix. Lost, stolen, or broken keys, blown-out tyres, and flat batteries always happen at the least convenient times. By having cover for these included in your policy, your inconvenience will at least be limited to lost time, and not run to potentially hundreds of pounds for replacements.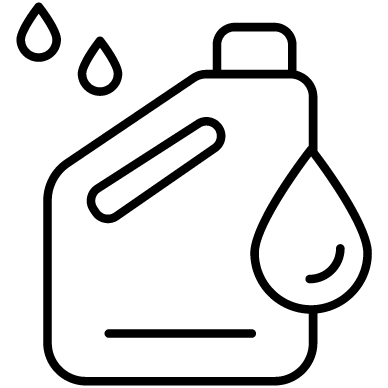 Misfuelling Cover
Putting the wrong fuel in your car is something that you laugh about people doing when you hear about it. It's not something you would ever do until you do it. While it might be the most unlikely source of a breakdown, having your fuel system cleaned out is another expense that can run into hundreds of pounds. Consider adding misfuelling cover to your policy, just in case!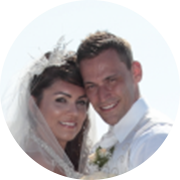 Kane Georgiou
A once physio turned digital entrepreneur. Having made money in a lot of online models, I am focused on helping others achieve financial freedom, through not only making money, but saving money and investing money, so that you can live on your terms.