Find and Compare Bicycle Insurance Quotes
BICYCLE INSURANCE
If you're looking for specialist bicycle insurance, you're in the right place. Whether you use your bicycle for commuting to and from work, for training and competition, or sightseeing overseas, you will find the right policy for your needs at a great price.
The Easiest Way to Get Your
Bicycle Insurance Quote
Get Your Bicycle Insurance Quotes in Minutes
With just a few details from you, we'll be able to help you find a range of bicycle insurance quotes in a matter of minutes.
Discover Bicycle Insurance Policies That Fit Your Needs
Find policies that match your needs, and discover which add-ons and benefits are available to you from insurers.
Compare, Save, and Get Covered Today
Compare bicycle insurance policies like for like based on your requirements and choose the one that offers the best value. You could get cover just minutes after getting your quotes!
Compare Bicycle Insurance Quotes in a Matter of Minutes
You will simply need to fill out a few details and you will be soon you on your way to being covered. You may need to fill out:
You
You will need to input for your name, address, and other personal details.
Your Bike
You will need to describe your bike, and what it's worth.
How You'll Use Your Bike
You will need to detail how and where you'll be using your bike.
Security
You will need to detail how you keep your bike secured, both at night and if you need to lock it up while you're at work, for example.
The Type of Cover You Need
There are different types of bicycle insurance available, so we'll ask you what you need.
Additional Features
You will need to detail what extra features you need with your bicycle insurance, to help you find a policy tailored to your needs.
What Will Your Bicycle Insurance Cost?
The most significant factor that will influence the cost of your bicycle insurance quote is the value of your bike.
In some circumstances, your home insurance may cover your bike. However, bicycle cover is usually an optional add-on for home insurance and will only cover for certain things. Your home insurance might only include cover for your bike for as little as £150, which might not even cover your excess, so you if you want specific cover for your bicycle you should take out a specialist policy.
The cost of your bicycle insurance will vary depending on the type of cover you need and any add-ons you choose. However, you should expect to pay around 10% of the bike's value for a year's insurance, and potentially less than that if you're taking out a basic policy with no add-ons.
How to Get Cheaper Bicycle Insurance
While we're here to help you get an awesome bicycle insurance quote, there are several things you can do to make your premiums even less expensive.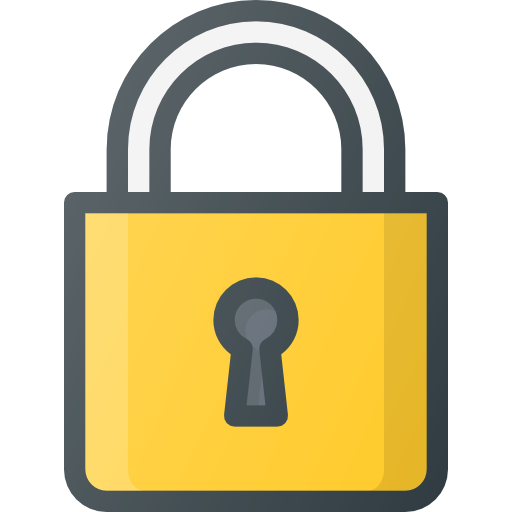 Security
If you have a high-end bike, it stands to reason that it will be more desirable to potential thieves. By having a secure storage location for your bike at night, and an approved lock for use when leaving your bike outside, you will reduce the cost of your premium.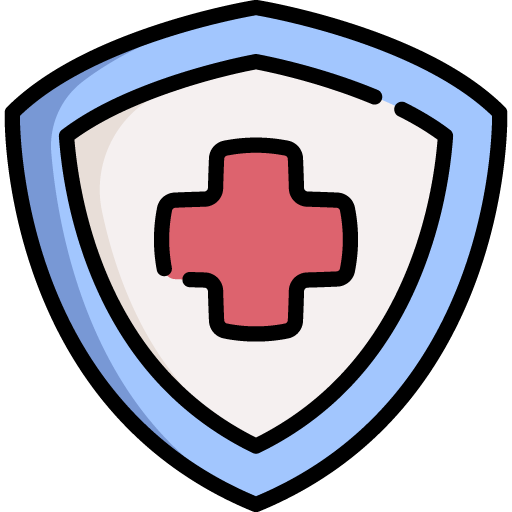 Get the Right Insurance
If you're going to be using your bicycle to travel to and from work, you don't need a level of insurance that will cover you for racing around Europe. Only take out the coverage you need that fits the way you're going to use your bike.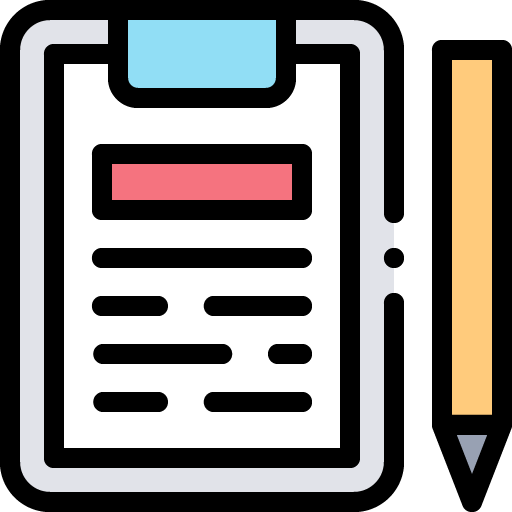 Register Your Bike
Registering your bike with a service such as Bike Register will help to protect your bike from being stolen but also make it easier to find and recover if it is.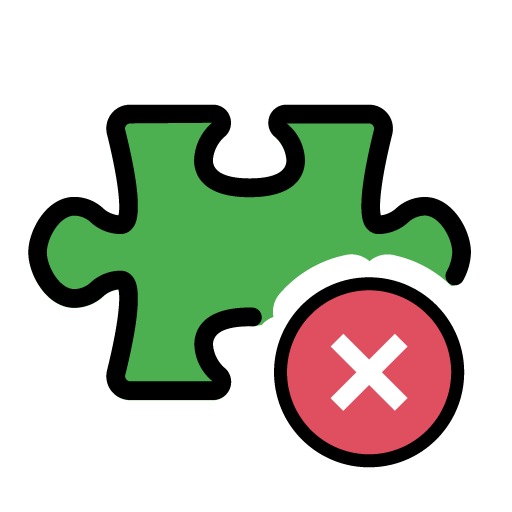 Avoid Unnecessary Add-Ons
Benefits and add-ons to your insurance policy can seem attractive, but it might not be necessary. Reduce the add-ons to your bicycle insurance and only take out what you need.
Shop Around and Compare Policies
Bicycle insurance is a specialist type of coverage, which means prices and policies may vary widely. Take the time to shop around and find the best bike insurance policy with The Money Pig.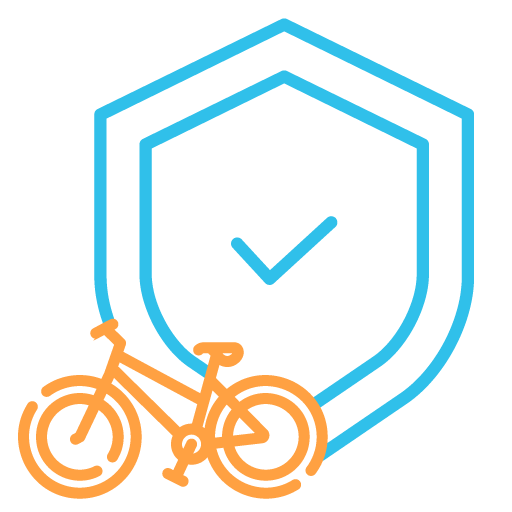 What Type of Bicycle Insurance do I Need?
You will usually have the choice of either including bicycle insurance in your home insurance policy as an add-on or choosing a specialist type of cover.
Bicycle Insurance as a Home Insurance Add On
One of the drawbacks of adding your bicycle to your home insurance is that what you can claim for will usually be limited. Bicycles may only be covered if they're stolen from your home and for accidental damage that occurs while the bike is in storage. Theft or damage to your bike that occurs outside of your home may not be covered, and typically nor will legal expenses.
Many insurers will also place single item limits on your insurance, which may not cover the cost of a high-end bike, while some have a low cap for what you can claim for a bicycle, too.
If you have an expensive bike, you're always best taking out a specialist bicycle insurance policy.

Specialist Bicycle Insurance
Specialist bicycle insurance will do a better job of covering you for theft and damage wherever it occurs. It will also allow you to access a broader range of cover options if you're a regular cyclist or will be involved in competitive cycling. These policies will be more tailored to your specific needs rather than being generic.
Specialist bicycle insurance will usually enable you to cover:
Yourself for accidents and collisions.
Replacement bike hire while yours is undergoing repair.
Loss of competition or race fees as a result of theft or damage.
Breakdown cover
Cycle boxes
Cycling in Europe

New for Old Cover vs Market Value Cover
Another option that you might have is to take out "new for old" or "market value" cover.
With new for old cover, if your bike is deemed a total loss due to damage or theft, you will be able to claim back the cost of buying a brand new bicycle equivalent to your old one.
With market value cover, you'll be covered only for what your bike would cost when you lost it. If you had a bike for many years and were then involved in an accident, you would likely only be able to recover a small amount of its original value.
Due to the dynamics of these two insurance types, new for old cover is usually the more expensive option. Still, it will give you greater peace of mind that you'll be able to claim and buy a new bike without having to commit any additional funds.

Common Bicycle Insurance Exclusions
Before taking out any bicycle insurance policy, you should be sure of what is and isn't covered.
Some of the most common exclusions in bicycle insurance policies include:
Use of your bicycle for business purposes. You will usually be able to get covered for this but will need to take out courier insurance.
If you're unable to prove the value of the bicycle at the time of purchase. Make sure you keep your receipt or invoice!
Cosmetic damage that doesn't affect the performance of the bike or the ability to ride it, such as scratches and dents, are usually not covered.
Damage to accessories like mudguards & tyres will usually not be covered, except in the event of an incident where the rest of the bike is also damaged.
If your bike is not secured correctly or with an approved lock when stolen.
Damage that occurs to your bike if you were riding it while under the influence of alcohol or drugs.
Bicycle Insurance Specifically for Your Needs
While bicycle insurance itself is specialist insurance, you may be able to take out an even more specific level of cover for your bike.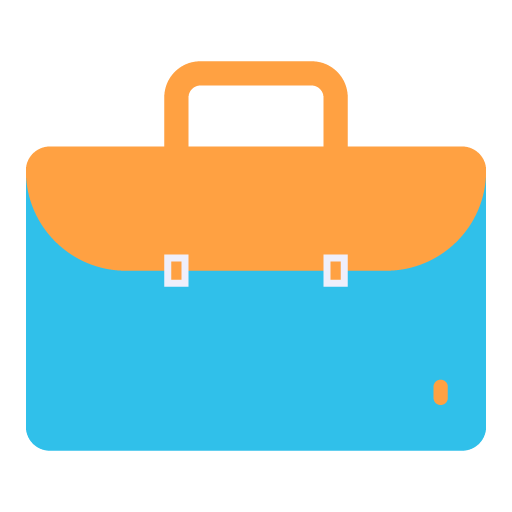 Business Bicycle
Insurance
If you're a Deliveroo rider, for example, or want to use your bike in the event of conducting other types of business or earning money, except for in competition, you will usually need a specialist level of cover such as courier insurance.
Business Bicycle
Insurance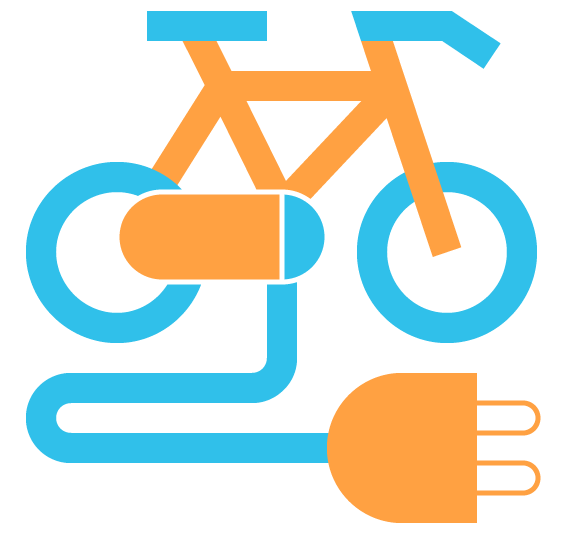 Electric Bicycle
Insurance
Electric bicycles are becoming increasingly popular, particularly in urban locations and among commuters who cycle a long way to work. We'll help you find a specialist electric bicycle insurance policy if you own one of these bikes.
Electric Bicycle
Insurance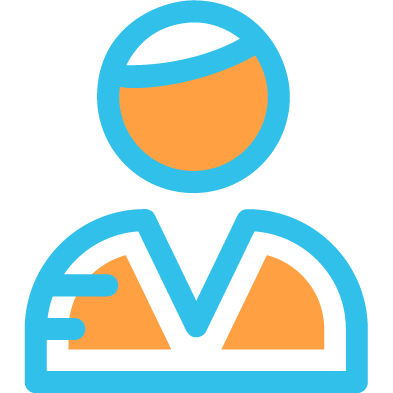 Young Persons
Bicycle Insurance
If you have children who are keen cyclists and own an expensive bike, you want to ensure they're covered. Young persons bicycle insurance policies are usually available for cyclists over the age of 14. We'll show you the insurers that offer this.
Young Persons
Bicycle Insurance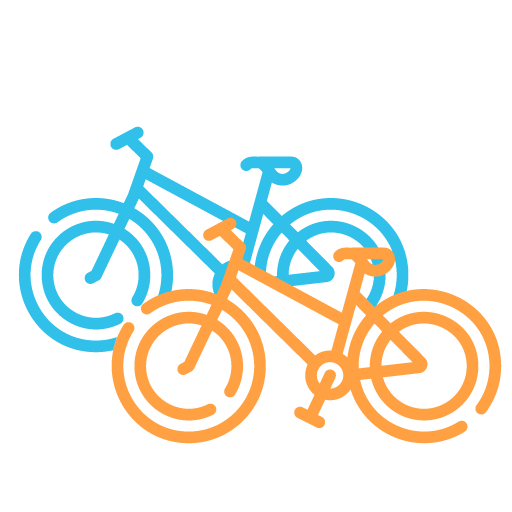 Multi-Bicycle
Insurance
If you're looking to find bicycle insurance cover for multiple bikes or family members, you might be able to enjoy discounts of as much as 60% on additional riders if you take out multi-bicycle insurance. We'll show you the insurers that offer multi-bicycle cover and discounts.
Multi-Bicycle
Insurance
Additional Benefits and Features for Your Bicycle Insurance Policy
When searching for specialist bicycle insurance with The Money Pig, you'll find that some insurers and policies include other features as standard. As bicycle insurance is a niche product, you might find that insurers' prices for these add-ons are higher than what you would pay if you bought them separately. Remember to consider which benefits and features you need for your bicycle insurance policy. We have highlighted some of the most common add-ons, benefits, and features below. You should check each individual add-on with your insurer, so you are aware of claim limits and understand where in the world you are covered.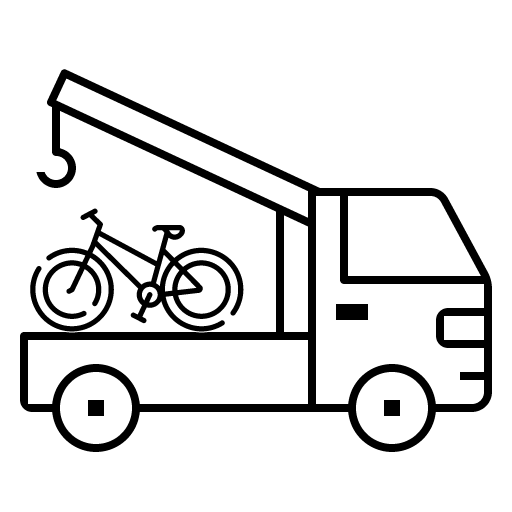 Breakdown Cover
If your bike develops a technical problem or you're involved in an accident, you want to be able to get your bike repaired as quickly as possible. Breakdown cover for bicycles has similar levels of cover available in much the same way it does for cars and other vehicles. You can choose something as simple as roadside assistance only or take out a more comprehensive breakdown cover package which will include everything from roadside assistance to transport provision and even taxi fares for onward journeys.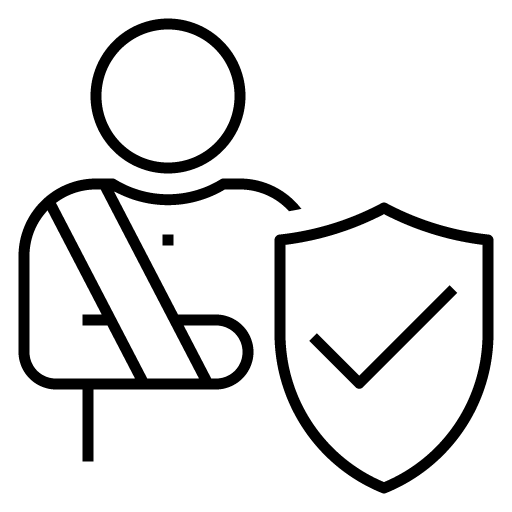 Personal Accident Cover
Personal accident cover will protect you and your family in the result of an accident. If you sustain a severe injury as a result of a cycling accident, a personal accident policy will help you to cover medical expenses as well as payout some of your usual income during your recovery. If you die as a result of a cycling accident, this policy will help provide your income to your family for a fixed period and may also help with funeral costs.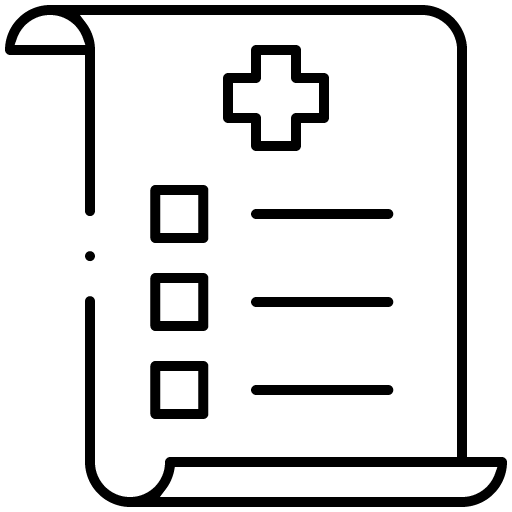 Emergency Medical & Dental Cover
If you're in an accident and are injured, you will likely require medical treatment as a matter of urgency. Add emergency medical & dental cover to your bicycle insurance policy to ensure you can get the treatment you need, when you need it, without worrying about costs or having to wait.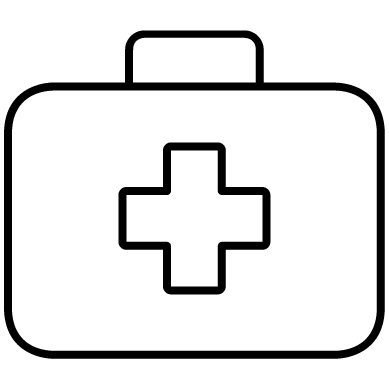 Emergency Physiotherapy Cover
If you're a keen cyclist or heading off onto the continent for a cycling holiday, being able to access a physiotherapist can help with everything from saddle sores to muscle and soft tissue injuries. Add emergency physiotherapist cover to your policy to ensure you can see a physio when you need to.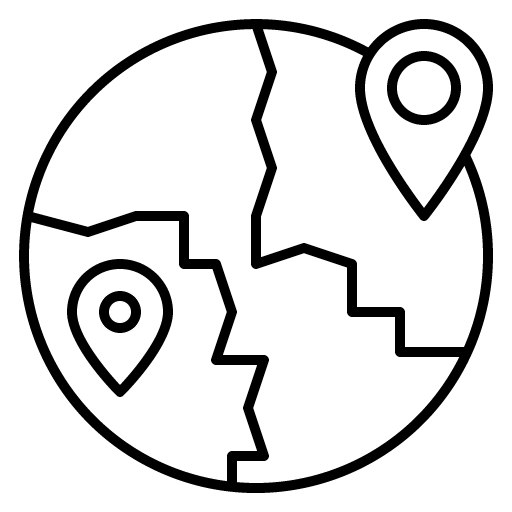 Global Travel Cover
Global travel cover might be an option for your bicycle insurance policy, that will enable you to extend what protection you have to wherever you are in the world.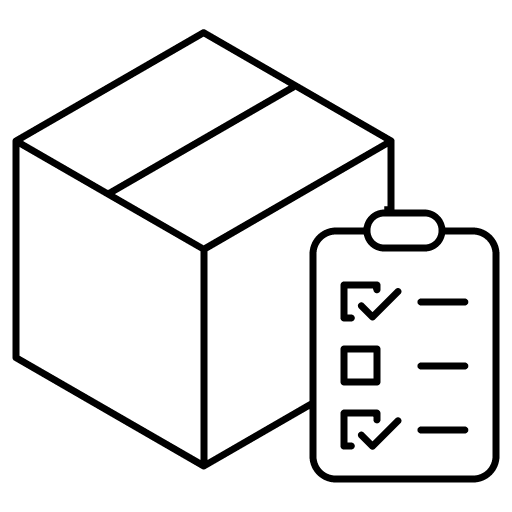 Cycle Box Cover
Bicycles get damaged as much in transit as they do as a result of accidents. Add insurance cover to your cycle box if it isn't included as standard to protect your bike in transit.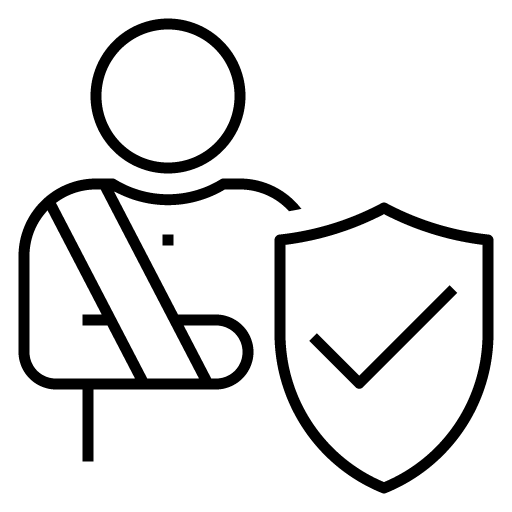 Cycling Clothing & Equipment Cover
If you have an accident, it isn't just your bike that gets damaged. As well as potentially hurting yourself, you could rip a cycling jersey, crack a helmet, or destroy an expensive piece of GPS kit. Add clothing and equipment cover to your policy to ensure you can claim back the costs of everything that needs replacing should you have an accident.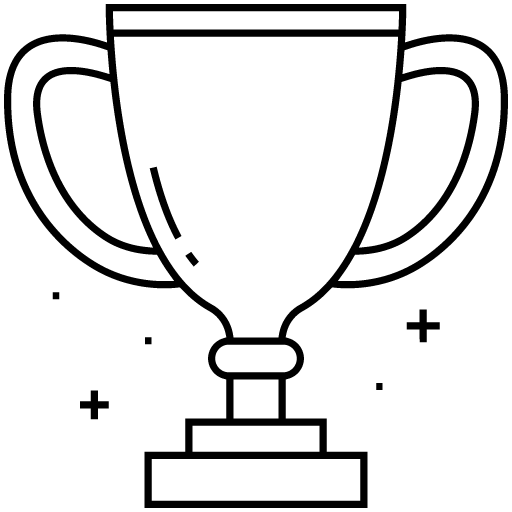 Sports and Competition Cover
If you're planning to use your bicycle for sports or competition, this add-on will often include things such as medical cover without needing to add it as an individual policy component. It will take into account the added stresses your bike will endure while being used.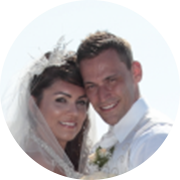 Kane Georgiou
A once physio turned digital entrepreneur. Having made money in a lot of online models, I am focused on helping others achieve financial freedom, through not only making money, but saving money and investing money, so that you can live on your terms.